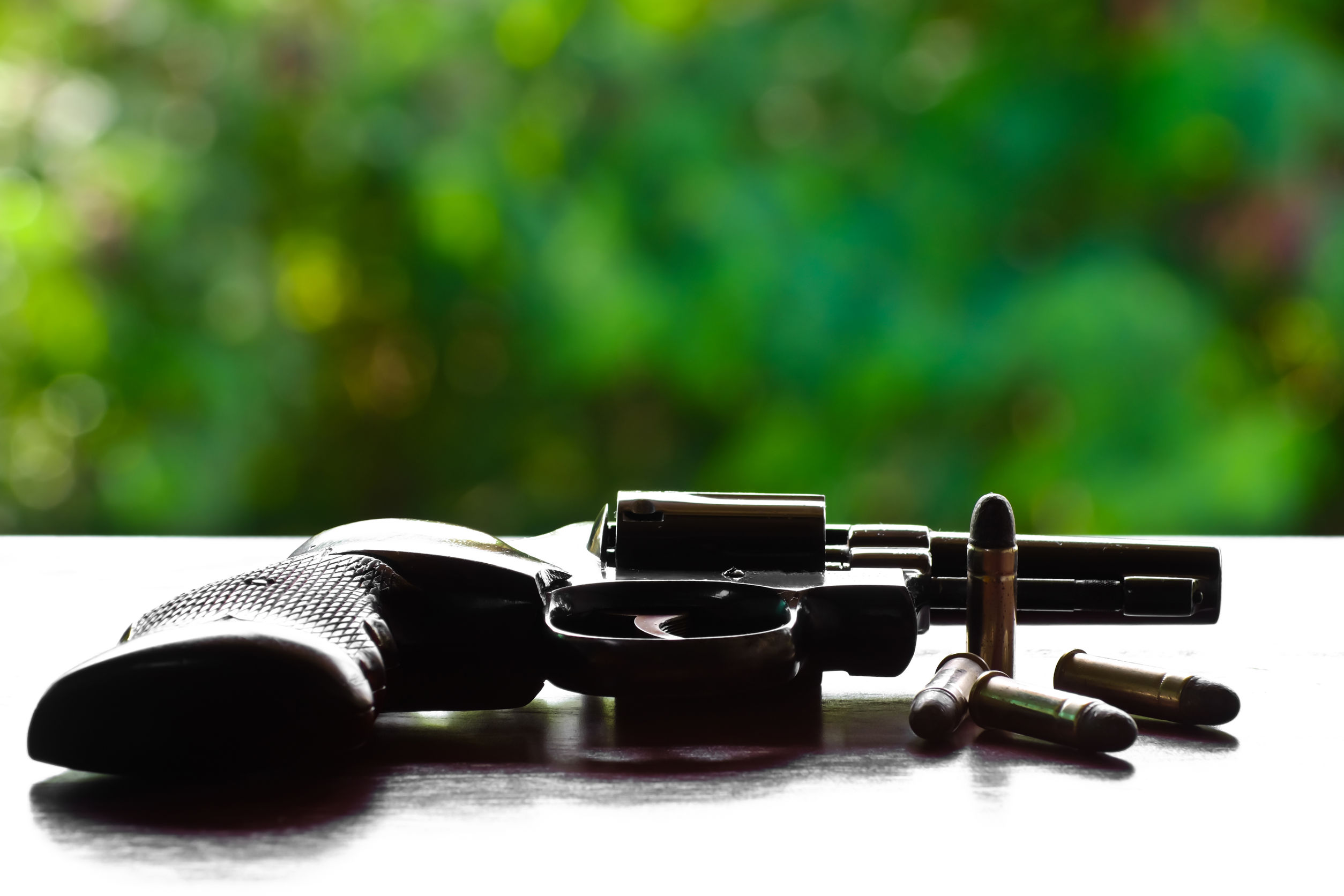 Jarred Brown, 28, had just picked up his Taurus PT-145 Millennium Pro pistol and headed out with his friend to do some target shooting. According to his friend, the pistol was in Jarred's hip holster when it discharged on the family's back porch.
The pistol sent a.45-caliber slug through Jarred's femoral artery, and his father came out onto the porch to find his son bleeding out. Jarred's father and stepmother called 911 and did their best to stop the bleeding and resuscitate Jarred, but he was dead by the time paramedics arrived on the scene.
Jarred's father and friend were convinced that Jarred hadn't touched the gun when it discharged, so they did online research to better understand what had happened. They learned that there had been a number of class action suits against Taurus, and that several of their guns could fire on their own, even with the safety on.
So why weren't they recalled? Unfortunately, no government entity has the power to regulate defective firearms or ammunition in the US – or even to force gunmakers to warn consumers of safety defects. Historically, pro-gun lobbyist groups have blocked legislation to give any government agency oversight over defective weapons out of concern that such legislation could set precedents that ultimately compromise Second Amendment rights.
Let's take a second to put this in perspective. Consumer products ranging from teddy bears to kitchenware are federally regulated, and are routinely recalled due to even minor safety concerns. Not guns, though. Essentially, guns and ammunition – inherently dangerous products – have no safety requirements or oversight whatsoever.
Gun companies, motivated by the bottom line, are allowed to manufacture and market products with known safety defects, even after multiple fatal accidents have occurred. To this day, Taurus denies that its guns even have any defects.
Bottom line? The only way to fight back against defective firearms or ammunition is to file a defective product lawsuit if you or a loved one are injured by a defective gun. Let's take a look at the elements of a defective firearm lawsuit.
How Defective Firearm Lawsuits Work in Florida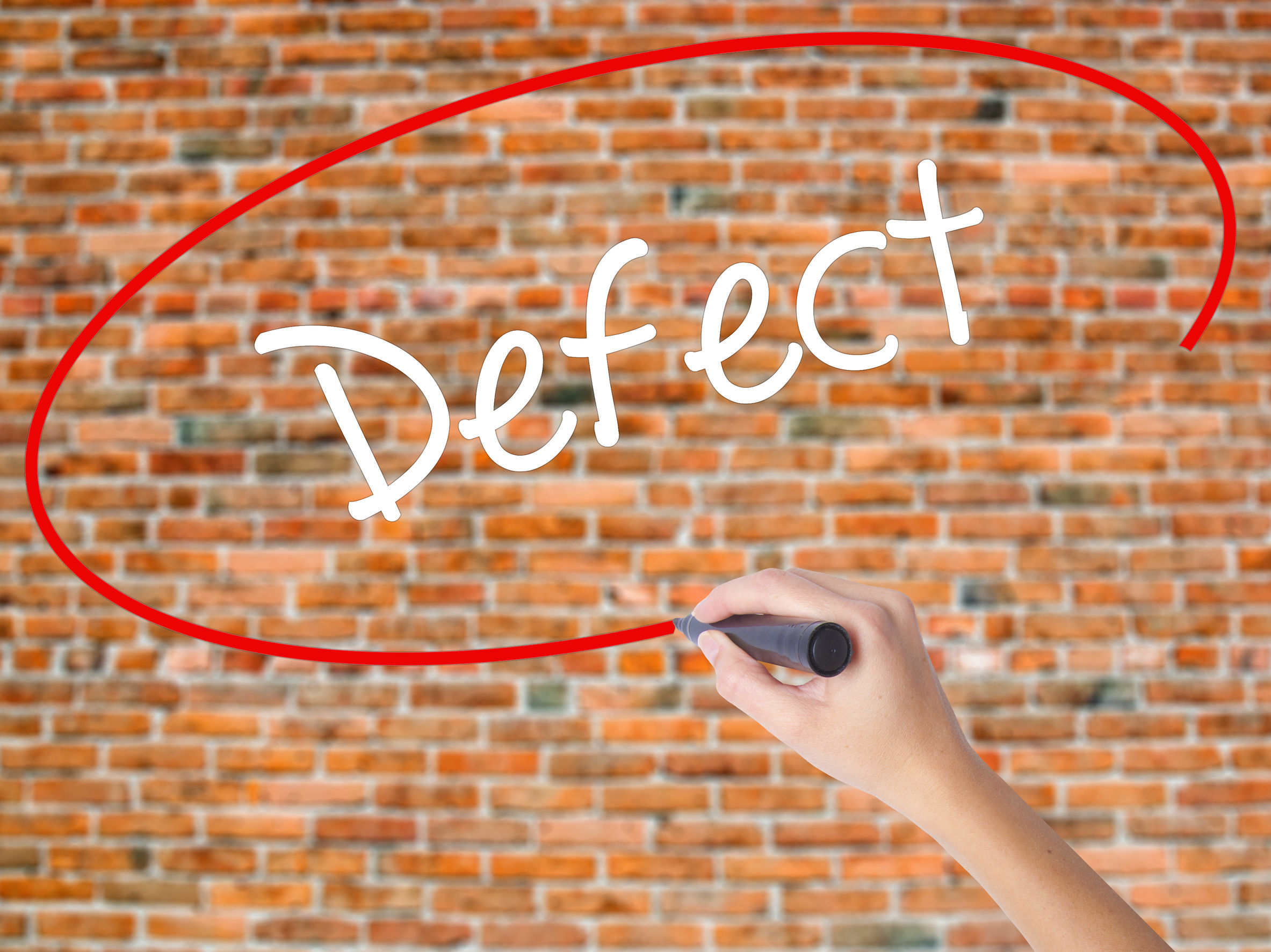 The first question the courts will ask when looking at a firearms injury case is how the injury happened. If the weapon was used improperly and was not defective, the user is liable for damages. If the weapon was used properly and is defective, it may be possible to hold the manufacturer liable through a product liability suit.
Under Florida product liability law, here are three main ways in which a product defect can cause damages. All three have been successfully used in firearm product liability cases.
Defective Design
If the gun is designed in such a way that injury could foreseeably result, and if the risk of injury could have been mitigated by an alternative design, the product may be defective in its design. In the above example, previous injuries resulting from spontaneous discharge of Taurus handguns would be suggestive of a design flaw.
Manufacturing Defect
If the design of the gun does not have any safety defects but the individual gun is manufactured with a flaw, this is known as a manufacturing defect.
Marketing Defects
If the gun is marketed with inadequate warnings relating to an unexpectedly dangerous quality inherent in the weapon, this may constitute a marketing defect. This would also apply to Taurus handguns, as defects in the safety switch and trigger are not disclosed in product warnings.
What to Do If You are Injured by a Defective Gun
If you or a loved one are injured by a defective gun, take action by seeking compensation for your injuries. Winning means not only helping to secure your financial future, but holding the manufacturer accountable in a public way that will hopefully lead to positive changes making firearms safer.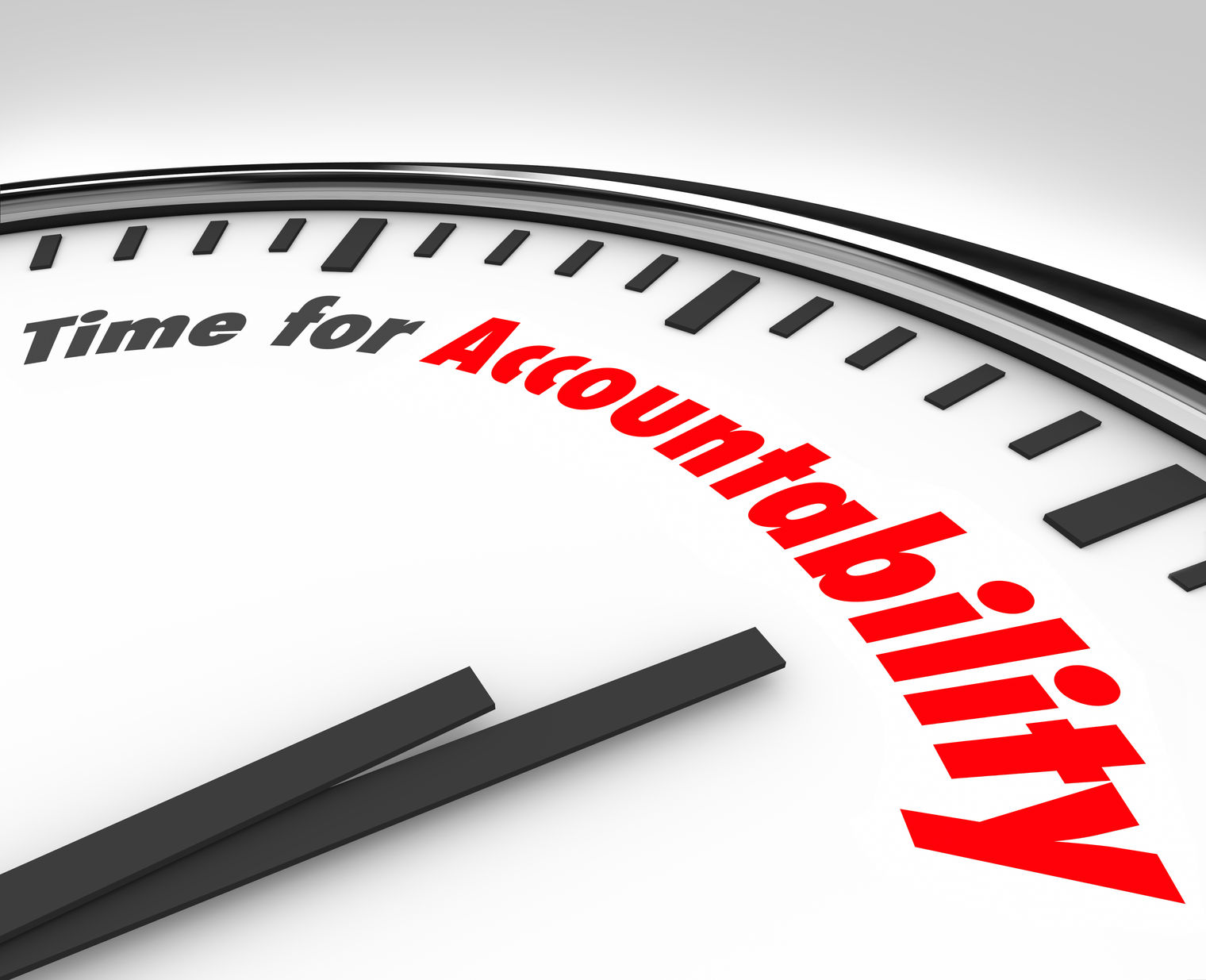 Proving product liability usually requires skilled legal help, especially for an inherently dangerous product such as guns. A personal injury attorney can help you get the compensation you deserve, and hold the manufacturer accountable for its dangerous defective product. Contact us today to learn what options are available to you.
About the Author:
Jeffrey Braxton is a trial lawyer in Fort Lauderdale who has devoted his career to the practice of personal injury law. As lead trial attorney for the South Florida Injury Law Firm, Jeff has litigated thousands of cases and is a member of the Million Dollar Advocates Forum, an exclusive group of attorneys who have resolved cases in excess of one million dollars.