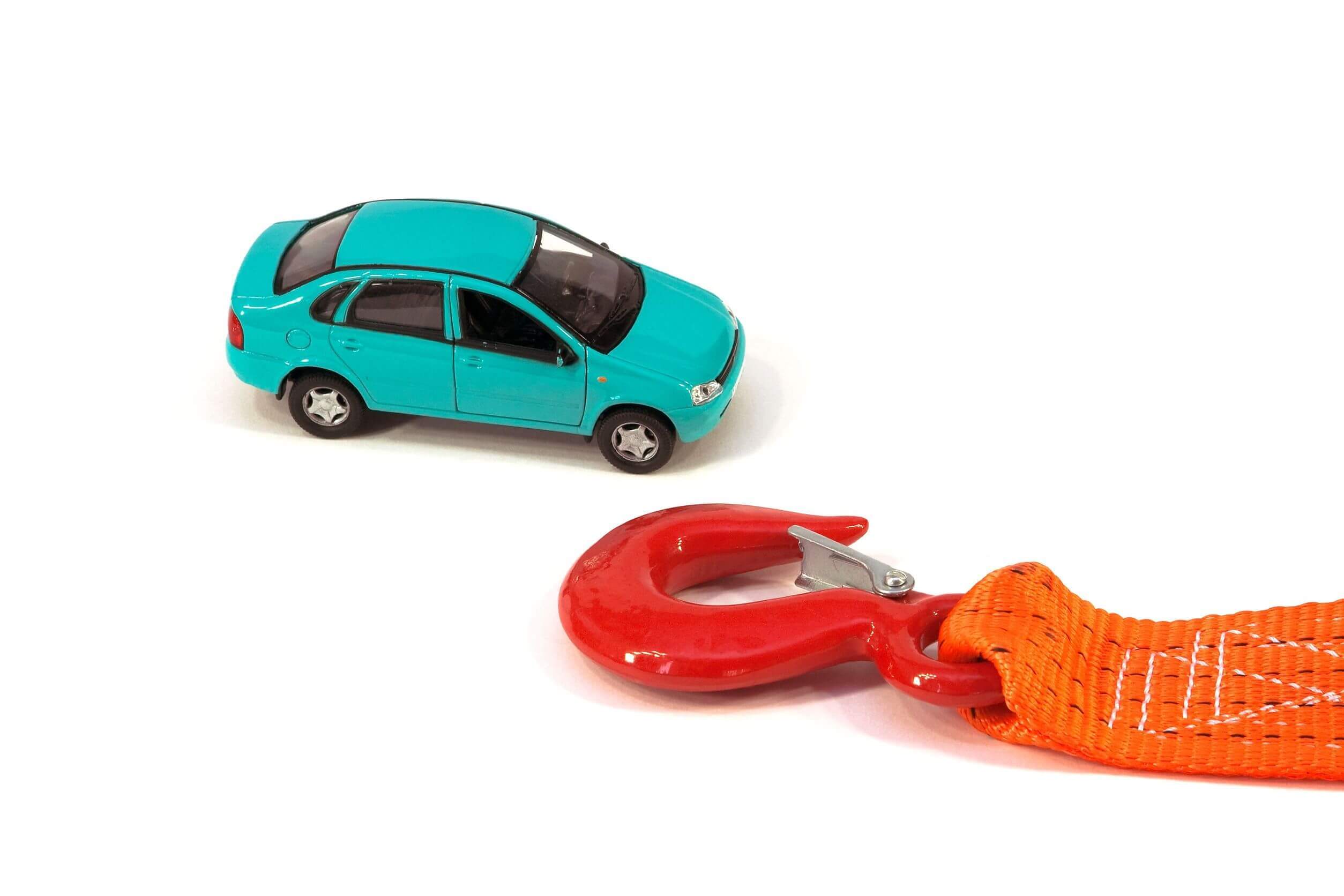 As a parent, you have to be careful what kind of toys you buy for your children. Small parts are out if your child is of an age where they want to stick everything in their mouth, and sharp edges are always a bad idea. In general, you need to be sure the toys you buy are age-appropriate for your child, and you probably determine that in part by the toy labels that tell you exactly what age range each toy is designed for.
But what happens when those toys aren't as age-appropriate or safe as they claim to be? Unfortunately, toy recalls are all too common, and children's products accounted for 42% of all recalls between 2006 and 2011. Here's a look at 5 of the biggest toy recalls from the last few years, and what you should do if one of your child's toys undergoes a similar recall.
Mattel Magnetic and Lead-Contaminated Toys. Lead is banned in US toys because of the associated health risks, but in 2007 toy giant Mattel was forced to recall 436,000 toys depicting characters from the movie "Cars" because the Chinese-manufactured products were covered in lead paint. At the same time, Mattel issued another recall for 18.2 million magnetized toys because they realized that the magnets posed a choking hazard for young children.Mattel vowed to monitor their Chinese contractors and subcontractors more closely in the wake of these huge recalls.
Aqua-Leisure Inflatable Baby Boats. As the name suggests, this product was designed to allow infants and toddlers to float in the pool. However, the straps that held the baby's legs in place had a tendency to tear, allowing the young child to fall through. Although it eventually came to light that Aqua-Leisure knew about the problem since at least 2003, the company did not recall the product until 2009—after there had been at least 30 drowning deaths.
Aqua Dots. Aqua Dots were a popular type of arts and crafts bead in 2007, until the Consumer Product Safety Commission discovered that the beads were coated in a chemical that, when swallowed, would metabolize into gamma hydroxy-buturate (better known as the date rape drug). Children who ingested the beads experienced symptoms such as nausea, vomiting, loss of consciousness, and in extreme cases even went into a comatose state, and Aqua Dots' manufacturer was forced to recall the product.
Lawn Darts. As you can probably imagine, a toy with extremely sharp, weighted points that children could throw around the yard was never a good idea, yet lawn darts became a popular product in the 1980s. Lawn darts caused the death of at least 3 children, and they were actually banned in the US once in the '80s, but the manufacturer challenged the ban and was able to continue selling the product as long as they were only marketed to adults. A father who lost his daughter in a lawn dart accident eventually convinced the CPSC to ban lawn darts outright and pull them from store shelves.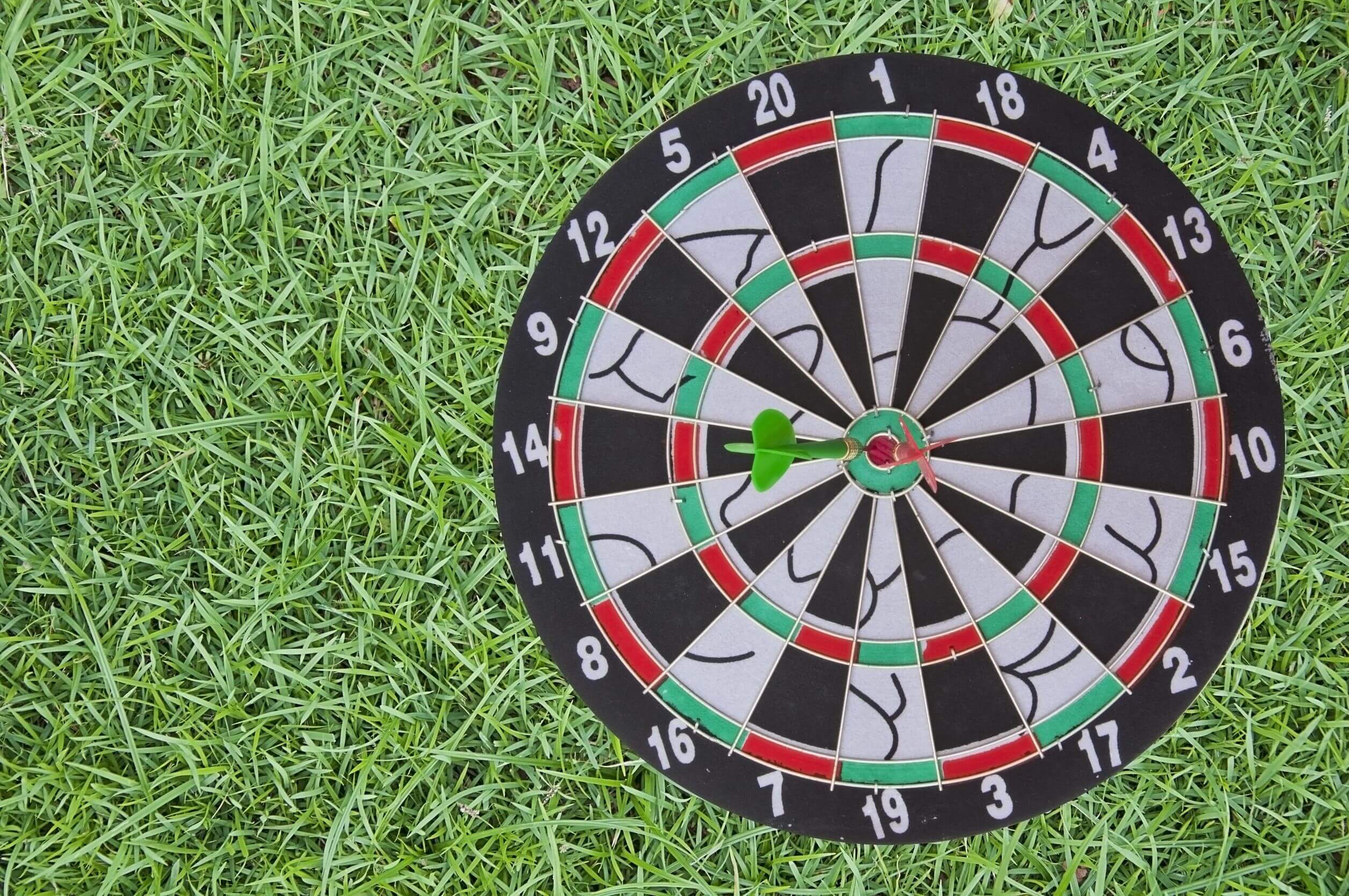 Cabbage Patch Snacktime Dolls. Cabbage Patch dolls were all the rage in the '80s and '90s, but one type of doll that was designed to "eat" small snacks using a motor turned out to be seriously dangerous. The problem was that the motor was triggered not just by snacks, but by children's hair and fingers, and there was no power switch to stop the doll from causing injury. Mattel announced a voluntary recall on the dolls in 1997.
Make Sure Your Child Isn't Playing with Recalled Toys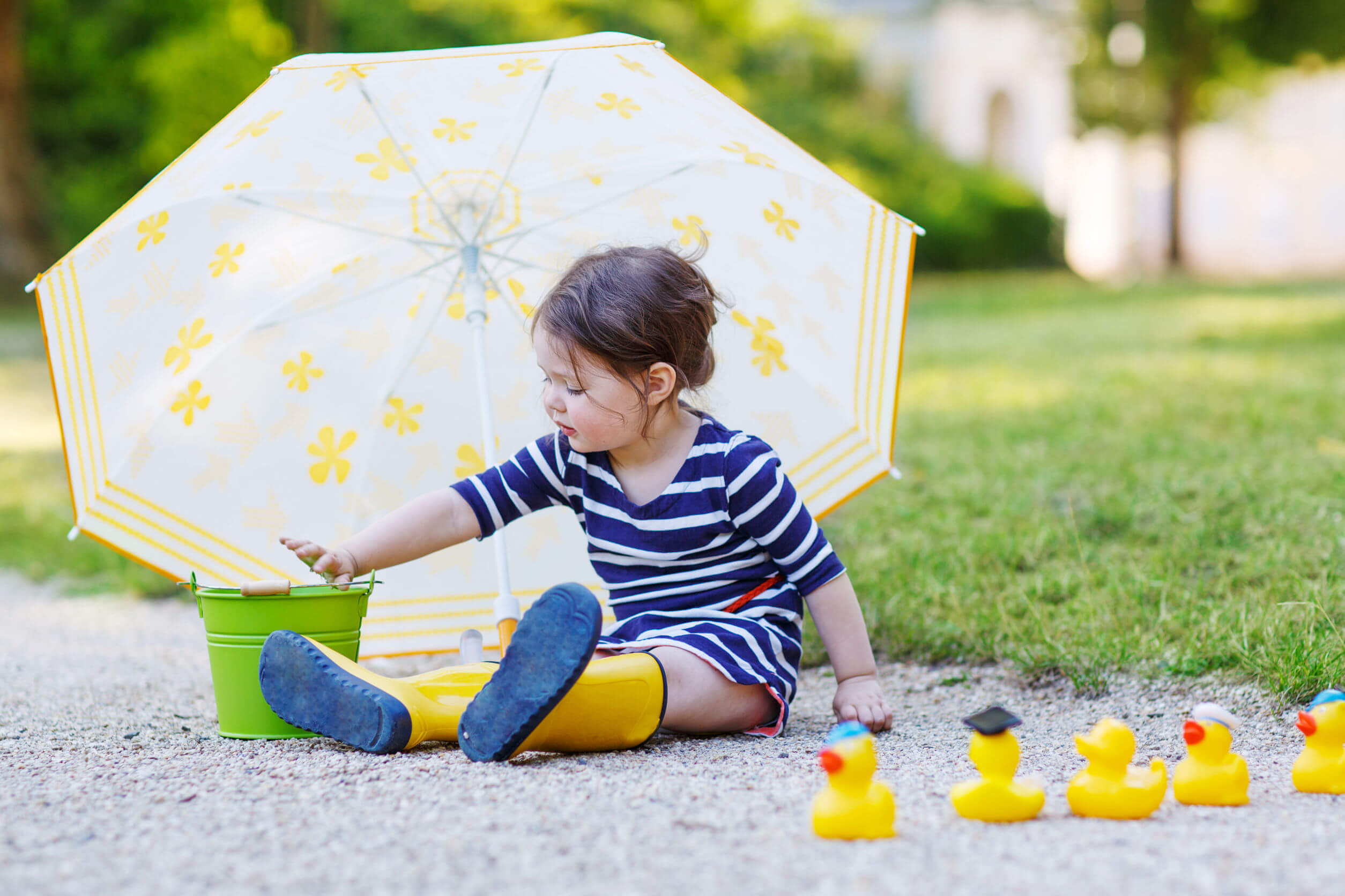 Wondering if any of your child's seemingly innocuous toys pose a potential danger? Unfortunately, product recalls aren't always as widely promoted as they should be, so you may have to be proactive to determine if any of your child's toys have been recalled. You can search for the product by checking the Consumer Product Safety Commission website or by using the Toy Recall Finder on Parents.com. If you discover that a toy has been recalled, get rid of it or return it to the company as soon as possible.
If your child is injured by a product that has either been recalled or should be recalled, seek medical attention and contact a personal injury attorney. Although it can be hard to think about taking legal action after your child has been harmed, filing a lawsuit against a negligent manufacturer may be the most effective way to ensure that your family receives compensation—and that the product is pulled from shelves before it can harm anyone else.