Having an accident is stressful for everyone involved. As a victim, money to pay out mounting medical bills and to replace lost wages can be extremely difficult. While the person who is responsible fears losing a lawsuit. Because of these reasons, it can be tempting to quickly settle the accident dispute quickly without really thinking about it. However, it is essential to consult with an experienced accident lawyer to make sure that your rights are protected and that your claim is not undervalued by the insurance company.
After filing a claim with the insurance company, they very well may respond quickly with an offer that is nearly always a lowball amount. Although the insurance company might be willing to settle fast, it's not necessarily the best outcome for you. The insurance company's offer is just that: an offer.
Insurance companies know that people want to get a quick check in their hands as their financial stresses mount, so they offer a low amount hoping that a car accident victim will accept it.
The catch being that once you agree to the low offer settlement, you lose your ability to get fair compensation for your injuries. Before even getting a check, you first have to sign a waiver that limits any pursuit to additional compensation from that accident. Accept too little and there is not much you can do to fix the situation in the future.
By example, the attorneys at The South Florida Injury Law Firm worked with our client who had a lower-back surgical procedure after an accident with a commercial truck. Prior to filing a lawsuit, the insurance company for the commercial truck offered $10,000 while still blaming the accident on our client. After our attorneys fought in litigation, the case was later settled for $312,500.00.
Fighting for large settlements is what we do, all day, everyday.
While you might not be familiar with insurance company processes, settlement ranges, and how offers work, an experienced car accident lawyer is. This is the advocate you need on your side from the very start of the process to advise you when an offer is too low.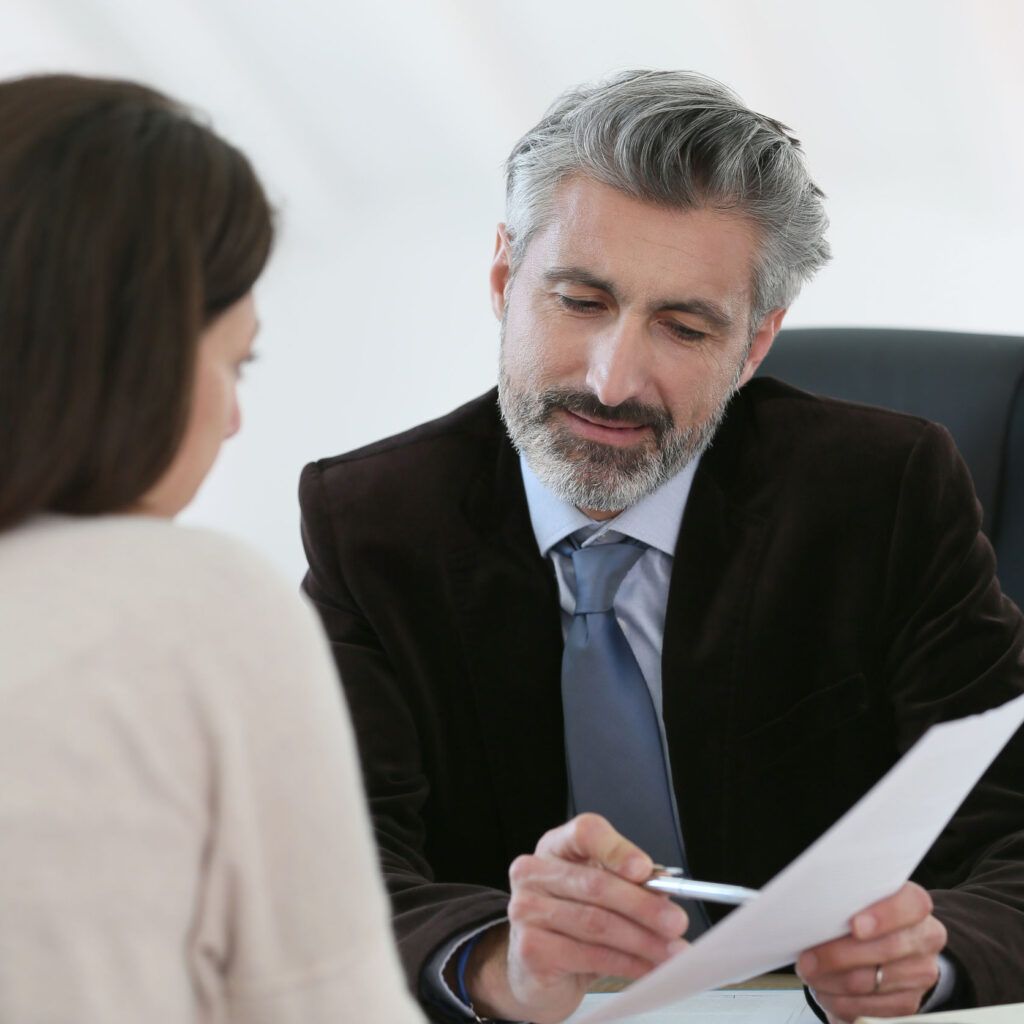 Even though the thought of meeting with an auto accident lawyer may seem like one more hassle in a series of hassles following your accident, it is often the only way you can ensure that you will be adequately compensated should you need future medical treatments or care. A knowledgeable and experienced accident lawyer, such as those at The South Florida Injury Law Firm will work to ensure that you not only have the funds available to cover any current medical expenses, but that any future costs will be remunerated, as well.
By knowing your total damages and understanding your full rights. A personal injury accident attorney can examine all of your accident damages, including:
Determine who is at fault for your accident, including any partial fault
Consider all future damages, such as ongoing medical care
Account for pain and suffering damages that don't have a set dollar amount
Prepare for the possibility of trial, just in case you need to file a lawsuit
Keep in mind how soon you want to settle your case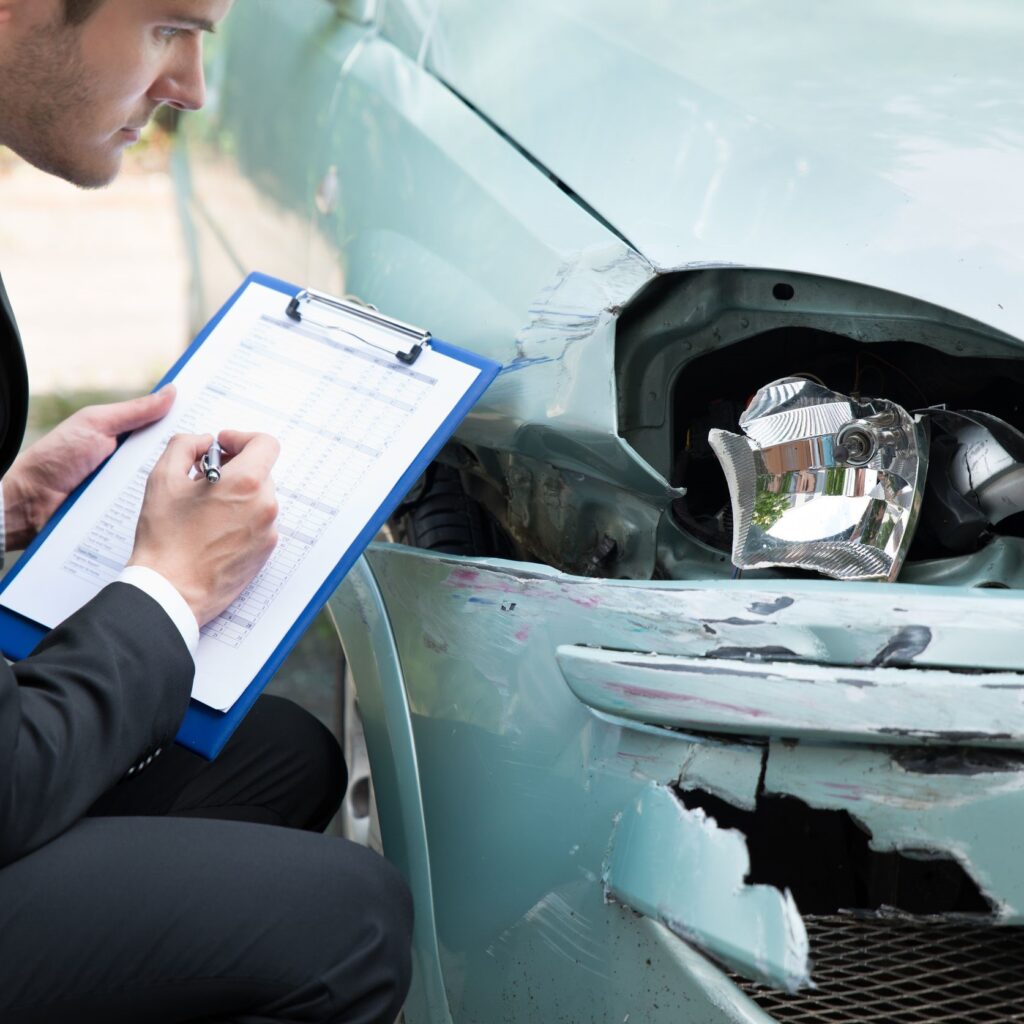 It's hard to know what you deserve without a lawyer. But, unfortunately, we find that most accident victims drastically underestimate their damages after an accident. This can lead to a too-low settlement, leaving victims to pay out-of-pocket for many costs.
Will I have to go to court?
In most cases, claims are negotiated and closed without you ever having to see the inside of a courtroom. However, if you and your personal injury attorney believe that it is in your best interests to go to trial, you want to be prepared.
By having an injury attorney negotiate on your behalf, the insurance company will be exposed to some of the evidence and arguments our experienced lawyers would present in court. While an insurance company might offer a reasonable settlement because of the fear of losing at court, it will probably still be less than what is possible by taking your case to trial. Even if your settlement agreement is negotiated with the assistance of an attorney, you are not obligated to accept it. If you are not demonstrating a willingness to take your case to court, it is unlikely that you will get an insurance company's best offer.
Should I discuss the accident with another driver's insurance company?
No. Contact your lawyer and ask him or her to give details and testimony for you. Speaking directly to another insurance company may end up hurting you in court. Unless the insurance company is setting you up with a rental car while yours is in repair and you need to discuss logistics, there is no reason for an insurance company to speak directly with you about the accident.
And under no circumstances should you try and negotiate payment with the other parties involved in a car crash. This can trap you into a lower settlement or cause other unfortunate problems.
Whether you go to court or not, all claims that involve an accident and personal injury have a statute of limitations of two years. If you let the statute of limitations expire, you no longer have the right to file a claim and pursue financial compensation. So don't forfeit your ability to win a settlement by sitting on your claim.
You would be doing yourself a disservice by inaction. The insurance company wants you to either take their lowball settlement or sit on your claim. The longer you wait to take action, the easier it is for an insurance company to fight against the claim you eventually file. Always get help from a lawyer and take the necessary steps to secure your settlement.

The experienced attorneys at The South Florida Injury Law Firm have the experience and the expertise to negotiate assiduously on your behalf following your auto accident. In addition, your lawyer will work closely with your medical team so as to be clear regarding the level of care you might require in the future on account of your injuries. Get all of the care you will need with the help of an auto accident lawyer with The South Florida Injury Law Firm.
The South Florida Injury Law Firm are conveniently located in Coral Springs and Boca Raton, Florida and handle cases throughout the state, including Broward County, Indian River, Okeechobee, Delray Beach, Martin County, Palm Beach, West Palm Beach, and all other cities and counties. We have years of experience and success in handling cases like yours. Contact us for a free case evaluation at 954.764.7377 or via the web at https://southfloridainjurylawfirm.com.