South Florida is known for its heavy traffic and busy roads, which can unfortunately lead to a high number of car accidents. There are a number of reasons why accidents occur, including:
Heavy traffic: South Florida is known for its busy roads, which can lead to congestion and long commutes. Many do not pay attention as well in heavy traffic, creating avoidable accidents.
Inclement weather: South Florida is prone to hurricanes and heavy rain, which can make driving conditions treacherous. Wet streets and limited visibility can easily cause a wreck.
Distracted drivers: With the increased use of cell phones and other electronic devices while driving, distracted driving has become a major concern on the roads and responsible for a number of accidents throughout Dade, Broward and Palm Beach counties each year.
Aggressive drivers: Some drivers in South Florida are known for their aggressive driving habits, which can increase the risk of accidents.
Poor road conditions: Some roads in South Florida may be in poor condition, with potholes, construction, or debris that can be dangerous for drivers.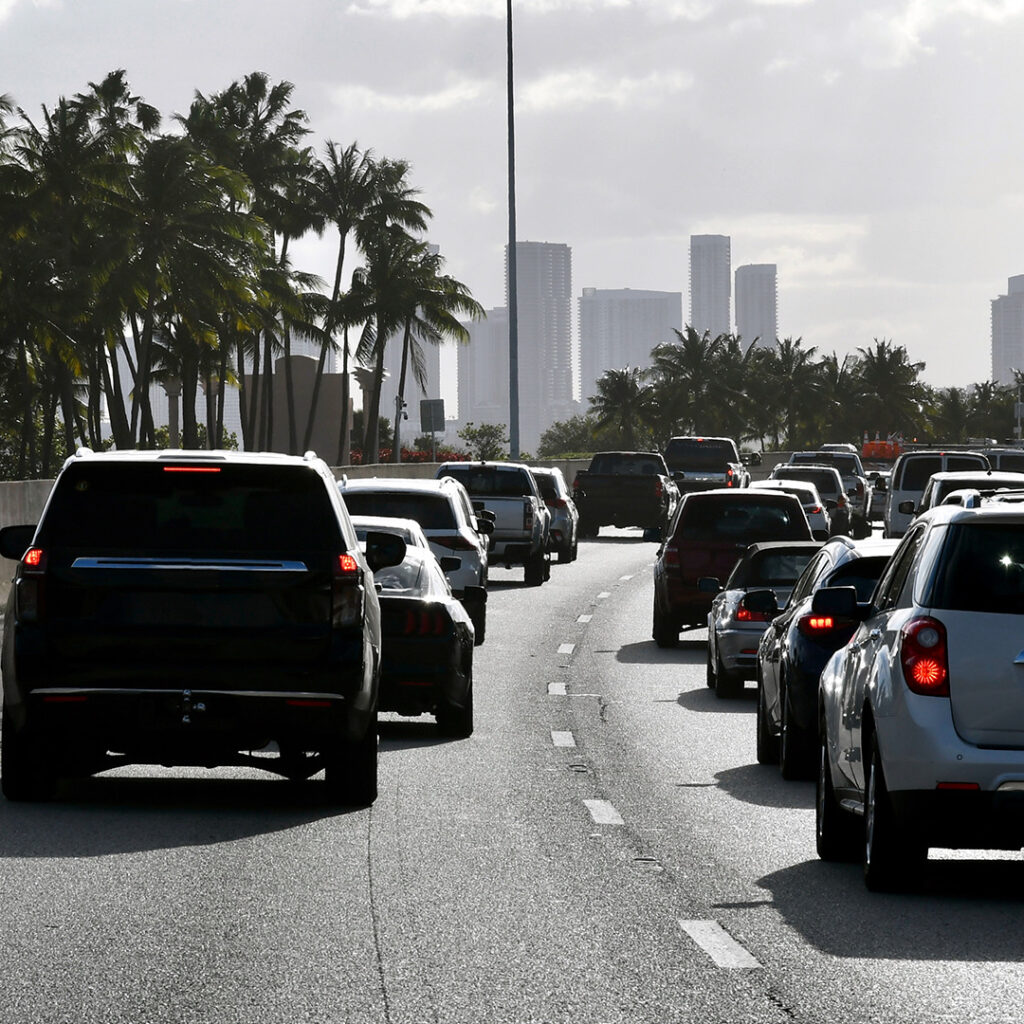 It's important to be aware of these potential hazards when driving in South Florida and to take appropriate safety precautions such as wearing a seatbelt, obeying traffic laws, and avoiding distractions while driving to prevent being an accident statistic.
According to data from the Florida Department of Highway Safety and Motor Vehicles, in 2021, there were over 400,000 car accidents in Florida, which resulted in over 250,000 injuries and over 3,000 deaths.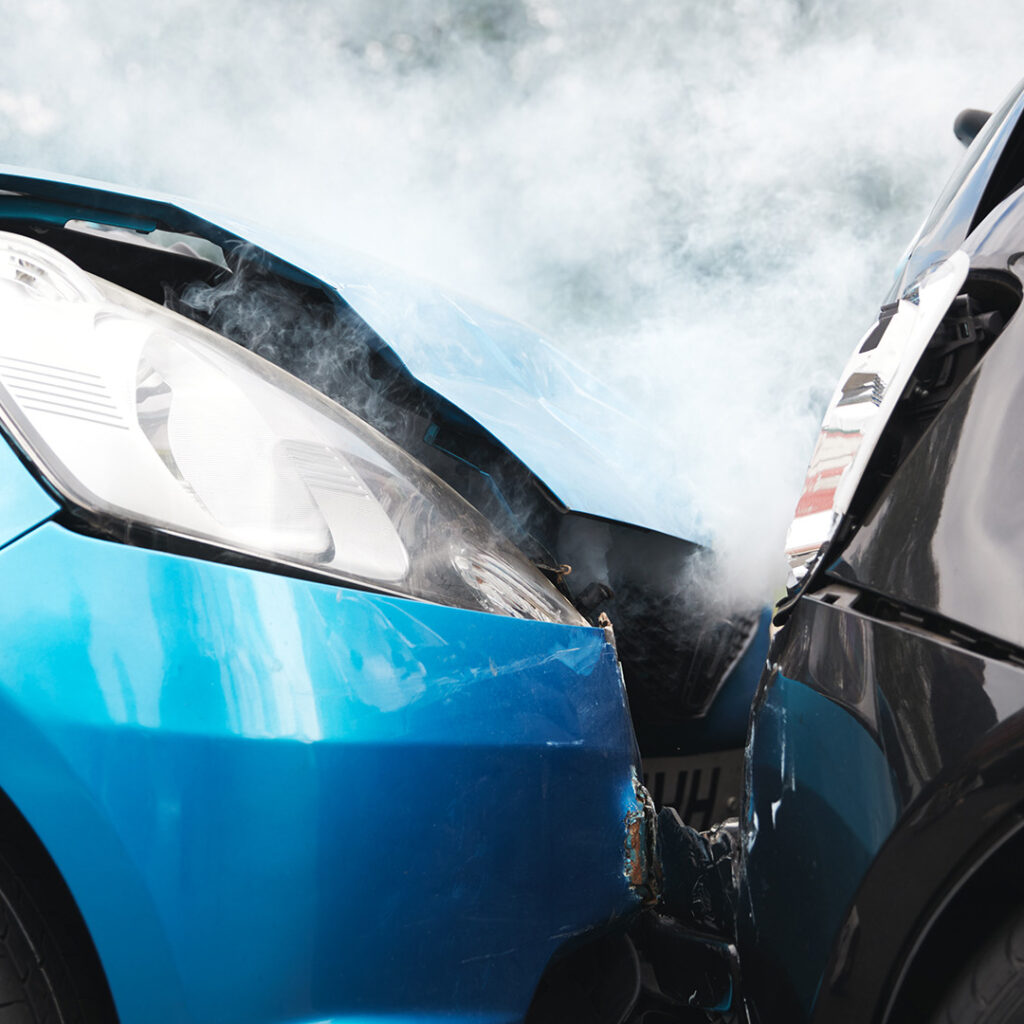 If you or a loved one have been involved in a car accident, it's important to have the right legal representation on your side. But with so many car accident attorneys to choose from, it can be difficult to know where to start.
First and foremost, you want to make sure that the attorney you choose has experience handling car accident cases. Ask about the attorney's track record in terms of settlements and trial verdicts, and look for testimonials or reviews from past clients.
Secondly, it's important to find an attorney who is a good fit for you and your case. Some attorneys may specialize in specific types of accidents, such as truck accidents or motorcycle accidents, while others may have experience handling cases involving serious injuries or wrongful death.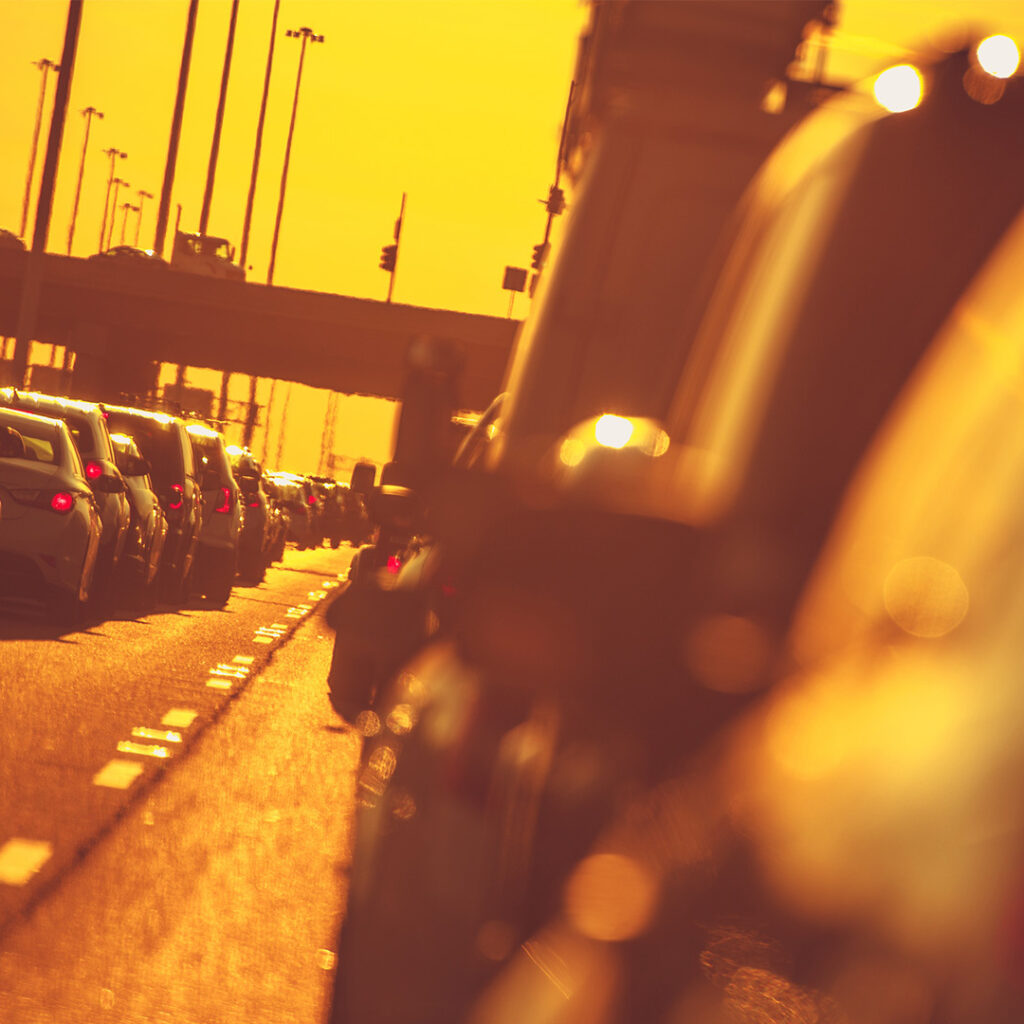 Another important consideration is the attorney's fee structure. Some attorneys may work on a contingency fee basis, which means they only get paid if they win your case. Others may charge an hourly rate or a flat fee. Make sure you understand the attorney's fee structure and are comfortable with it before moving forward.
Finally, it's a good idea to schedule a consultation with the attorney to discuss your case and get a sense of their communication style and approach.
If you or a loved one have been involved in a car accident in South Florida, it's important to take the time to find the right attorney for your case. By doing your research and being selective, you can increase your chances of a successful outcome.