Florida, known for its scenic highways and beautiful landscapes, unfortunately also holds a notorious reputation for being one of the states with the highest number of injury crashes in the United States. With its year-round warm weather and bustling tourist attractions, it's no surprise that the Sunshine State sees an influx of drivers on its roadways.
However, behind the picturesque scenery lies a set of conditions that contribute to the alarming rate of accidents. In this article, we will delve into the top conditions responsible for most injury crashes in Florida, shedding light on the factors that put drivers at risk. From distracted driving to hazardous road conditions, we will explore the reasons behind these accidents and provide valuable insights to help raise awareness and promote safer driving practices. So fasten your seatbelts and join us on this journey as we uncover the hidden culprits behind Florida's injury crashes.
Understanding the Role of Driver Error in Injury Crashes
When it comes to injury crashes in Florida, driver error plays a significant role. Many accidents occur due to simple mistakes that could have been avoided with more attentive and responsible driving. One common form of driver error is distracted driving. Whether it's texting, talking on the phone, or fiddling with the radio, distractions divert a driver's attention from the road, leading to potentially disastrous consequences. Additionally, drunk driving remains a major contributor to injury crashes in Florida. Impaired judgment, reduced reaction time, and decreased coordination all make drunk driving a dangerous choice that puts both the driver and others at risk
Another form of driver error that contributes to injury crashes is speeding and reckless driving. Florida's highways are known for their high speeds, but exceeding the limit and driving recklessly can have severe consequences. Tailgating, weaving through traffic, and disregarding traffic signals are all behaviors that increase the risk of an accident. It's crucial for drivers to understand the importance of following speed limits and driving responsibly to mitigate injury crashes on Florida's roadways.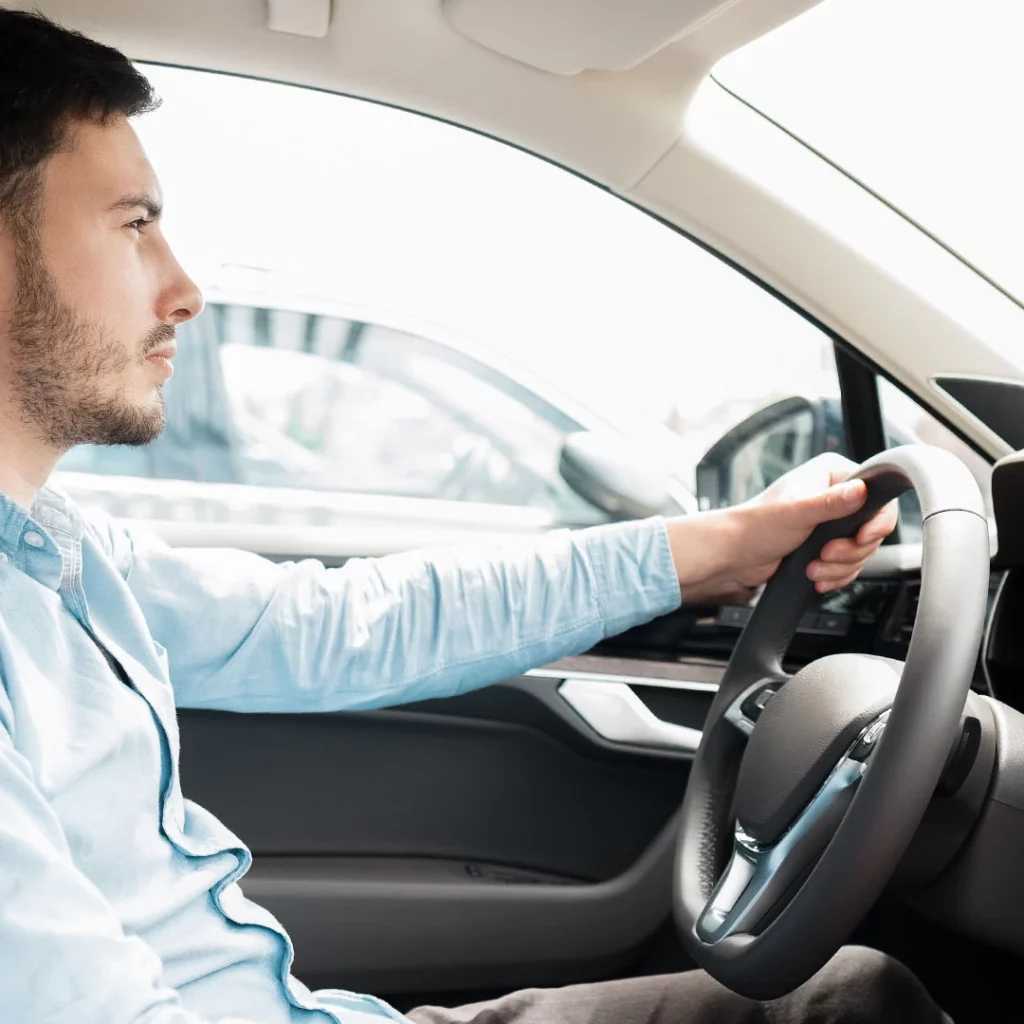 Distracted Driving as a Leading Cause of Injury Crashes
Distracted driving has become an epidemic in recent years, not only in Florida but across the country. With the widespread use of smartphones and other electronic devices, drivers are more tempted than ever to take their eyes off the road. Texting while driving is particularly dangerous, as it involves all three forms of distraction: visual, manual, and cognitive. When a driver is texting, their attention is diverted from the road for an extended period, significantly increasing the risk of an accident. However, distractions can come in various forms, such as eating, grooming, or even daydreaming. It is essential for drivers to prioritize their focus on the road to prevent injury crashes caused by distractions.
The Dangers of Drunk Driving and Its Impact on Injury Crashes
Drunk driving remains a serious issue in Florida, with alcohol-related accidents accounting for a significant portion of injury crashes. When a driver is under the influence of alcohol, their ability to operate a vehicle safely becomes severely impaired. Alcohol affects judgment, coordination, and reaction time, making it difficult for drivers to navigate the road and respond to potential hazards. It is crucial for individuals to understand the dangers of drunk driving and to make responsible choices by designating a sober driver or utilizing alternative transportation methods. By eliminating drunk driving, Florida can reduce the number of injury crashes and save countless lives.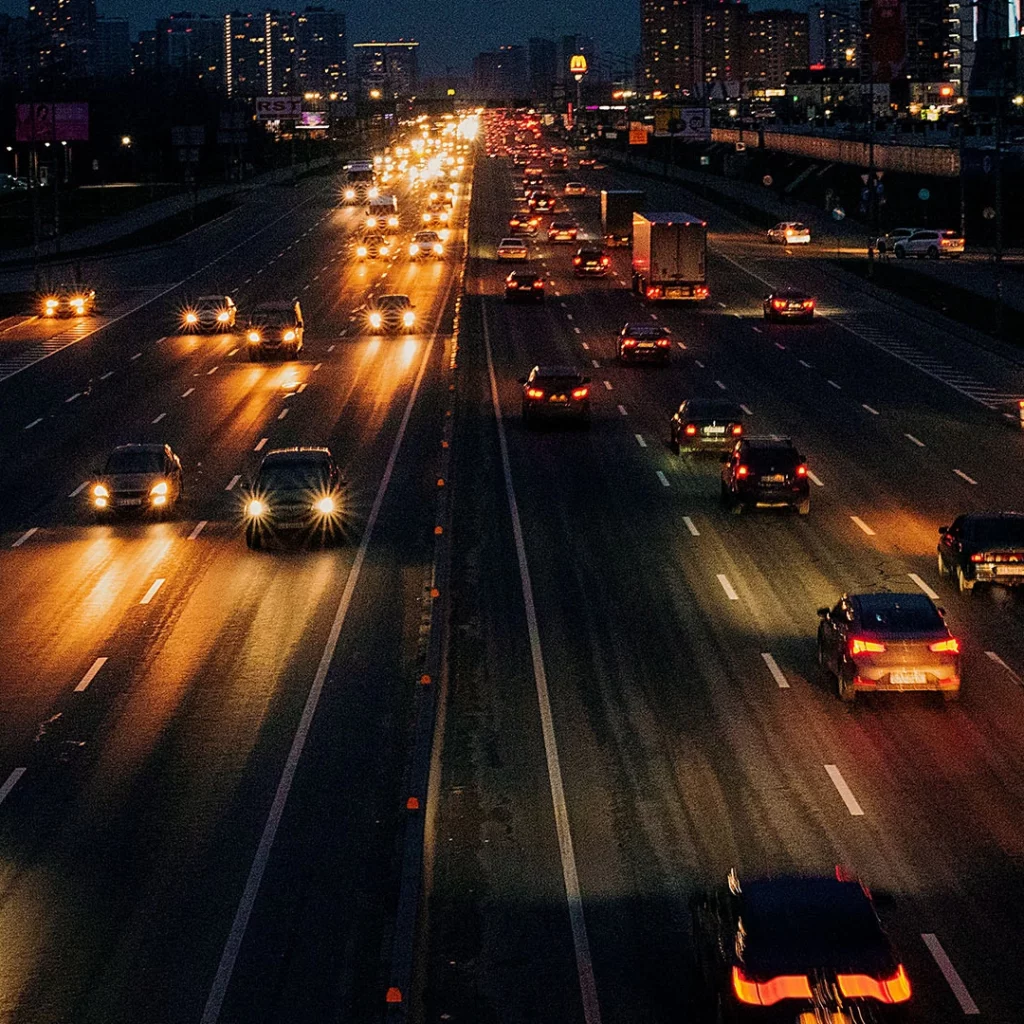 Speeding and Reckless Driving as Contributing Factors to Injury Crashes
Speeding and reckless driving are two factors that significantly contribute to injury crashes in Florida. Many drivers fail to recognize the potential consequences of exceeding speed limits or engaging in reckless behavior on the road. Speeding reduces the driver's ability to react to sudden changes in road conditions or unexpected obstacles, increasing the likelihood of a collision. Reckless driving, such as tailgating or changing lanes without signaling, further compounds the risk. It's important for drivers to obey speed limits and practice responsible driving habits to reduce injury crashes caused by excessive speed and recklessness.
Exploring the Role of Fatigue and Drowsy Driving in Injury Crashes
Fatigue and drowsy driving are often overlooked factors that contribute to injury crashes in Florida. Many drivers underestimate the impact of sleep deprivation on their ability to drive safely. Lack of sleep can impair cognitive function and reaction time, making it similar to driving under the influence of alcohol. Fatigue-related accidents often occur during early morning hours or late at night when drivers are more likely to feel drowsy. It is crucial for drivers to prioritize getting enough rest and recognize the signs of fatigue to prevent injury crashes caused by drowsy driving.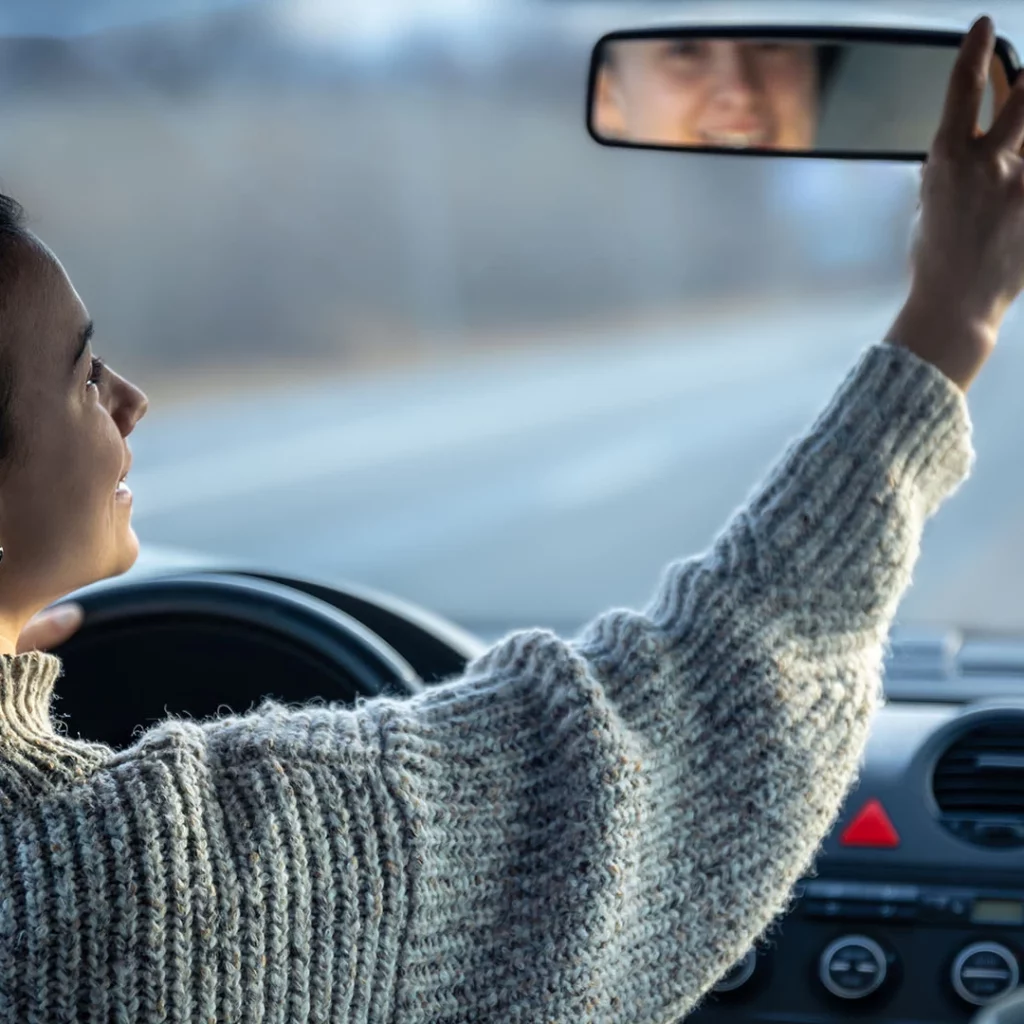 The Impact of Aggressive Driving Behaviors on Injury Crashes
Aggressive driving behaviors, such as tailgating, honking excessively, or engaging in road rage, contribute to injury crashes in Florida. These behaviors create a hostile and dangerous environment on the road, putting everyone at risk. Aggressive drivers often disregard traffic laws and fail to consider the safety of others. It's important for drivers to remain calm and patient, allowing traffic to flow smoothly and reducing the likelihood of injury crashes caused by aggressive driving. By fostering a culture of respect and courtesy on the road, Florida can significantly reduce the number of accidents and injuries.
Discussing the Importance of Seatbelt Usage and Its Relation to Injury Crashes
Seatbelt usage is a critical factor in preventing injury crashes. Wearing a seatbelt significantly reduces the risk of severe injury or death in the event of an accident. Unfortunately, many drivers and passengers in Florida neglect to buckle up, putting themselves at unnecessary risk. Seatbelts are designed to restrain occupants and prevent them from being ejected from the vehicle during a crash. It is essential for drivers and passengers to understand the importance of seatbelt usage and make it a habit every time they get in a vehicle. By promoting seatbelt usage, Florida can greatly reduce the number of injuries and fatalities resulting from injury crashes.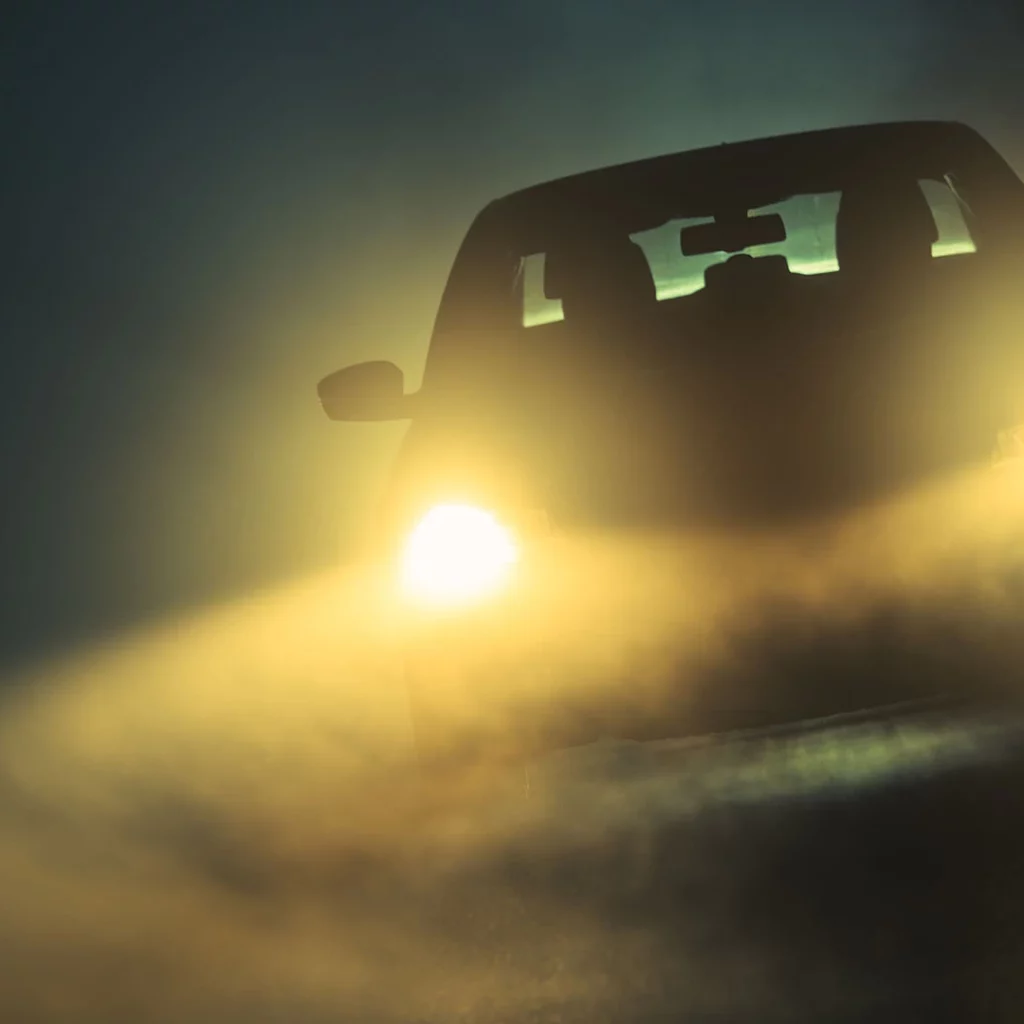 Weather Conditions and Their Influence on Injury Crashes in Florida
Florida's climate, with its frequent rain and occasional hurricanes, poses unique challenges for drivers. Weather conditions, such as heavy rain, fog, or strong winds, can significantly increase the risk of injury crashes. Reduced visibility, slippery roads, and limited control over the vehicle make driving in adverse weather conditions dangerous. It's crucial for drivers to adjust their driving behavior and exercise caution when encountering unfavorable weather. By being aware of the weather conditions and taking appropriate measures, drivers can minimize the risk of injury crashes caused by inclement weather.
Roadway Design and Infrastructure Factors Contributing to Injury Crashes
The design and condition of Florida's roadways also play a role in injury crashes. Poorly designed intersections, inadequate signage, and lack of proper lighting can all contribute to accidents. Additionally, road hazards such as potholes, uneven surfaces, or debris on the road can cause drivers to lose control of their vehicles. It's essential for Florida's transportation authorities to prioritize roadway maintenance, improve infrastructure, and implement effective traffic management strategies to minimize injury crashes. By addressing these factors, Florida can provide safer roadways for its residents and visitors.
Conclusion and Steps to Prevent Injury Crashes in Florida
In conclusion, Florida's high number of injury crashes can be attributed to a combination of factors. Driver error, including distracted driving, drunk driving, speeding, and reckless behavior, plays a significant role in these accidents. Fatigue and drowsy driving, aggressive driving behaviors, and lack of seatbelt usage also contribute to the problem. Additionally, weather conditions and roadway design can increase the risk of injury crashes. To prevent these accidents, it is crucial for drivers to prioritize safe driving practices, such as avoiding distractions, driving sober, obeying speed limits, and wearing seatbelts. Public awareness campaigns, stricter law enforcement, and improved road infrastructure are also necessary steps to promote safer driving in Florida. By addressing these issues collectively, Florida can reduce the number of injury crashes and create a safer environment for all road users. So, let's take responsibility behind the wheel and work towards a future with fewer injury crashes in the Sunshine State.
If you have recently discovered that you were injured in an auto accident or another motor vehicle crash caused by someone else's negligence, the next step to protect your rights is to schedule a free consultation with one of the experienced car accident attorneys at The South Florida Injury Law Firm. Call (954) 488-JEFF to take this crucial step.