Uber and Lyft have really made getting around town a lot easier. The apps are simple to use, the cars are relatively inexpensive, and getting a ride only takes a few minutes.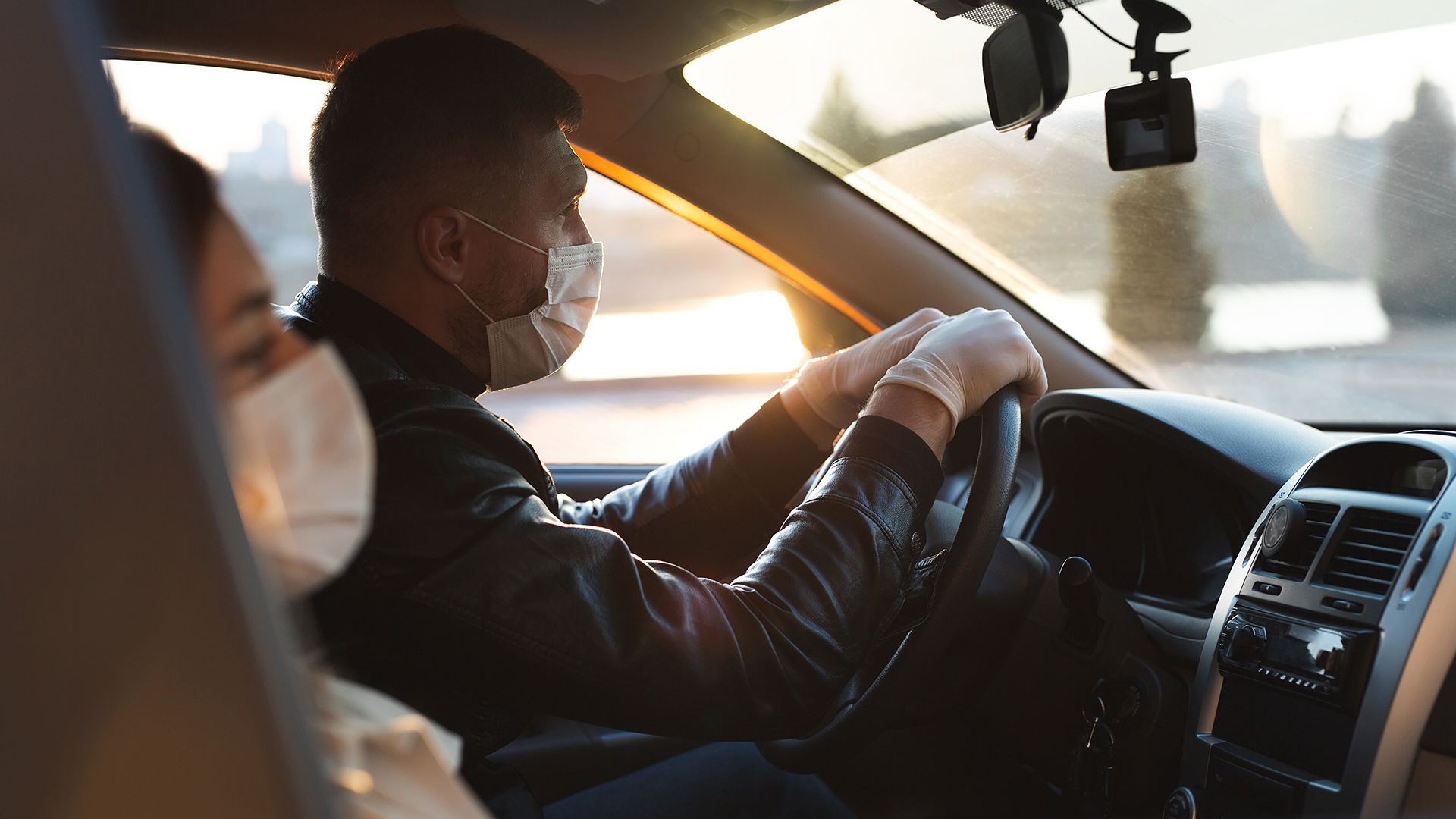 However, as wonderful as Uber and Lyft are for convenience when you need a quick lift, it is important to remember that the drivers are like anyone else who you trust to get behind the wheel. Accidents happen.
Since ridesharing apps are a fairly new trend, questions about liability and insurance can be confusing. Read below to get a better understanding on what your options are after getting into an auto accident involving a rideshare company in Florida.
What Is HB221?
Ridesharing companies like Uber and Lyft are praised for their innovation, but it often causes confusion and debate over legal issues. They have a different business model than most taxi companies (all Uber and Lyft drivers are considered independent contractors) and are held to different standards than taxis.
Florida is starting to clear up some of the confusion about the standards rideshare drivers are held to, though. In the beginning of April, Florida's House of Representative passed HB221. In addition to requirements regarding background checks, the bill requires all rideshare drivers to hold insurance to cover $50,000 for death or bodily injury per person, $100,000 per incident, and $25,000 for property damage.
While these amounts are far more than most drivers in Florida are required to carry, requiring bodily injury insurance brings in the question of fault. If you are in an accident, it is important to take note of any unsafe behaviors displayed by the Uber/Lyft driver, or any other drivers involved.
The bill is on its way to the Senate, but it still has a decent journey ahead before it can become law. Why is the legislature even going to the trouble? Because Uber and Lyft won't cover everything.
Uber's and Lyft's $1 Million Insurance Policies
Florida is putting these requirements on rideshare drivers to cover incidents that Uber or Lyft will not.
Both companies boast $1 million insurance coverage, which is great for drivers, passengers, and pedestrians who are injured while a ride is taking place. The coverage does not, however, cover drivers who don't have customers in their car – even if they are on their way to pick a customer up. Again, Uber and Lyft drivers are considered independent contractors, so they do not have to cover their drivers if they do not have an Uber customer in their car.
If you are an Uber driver, talk to your insurance company about coverage while you are driving. While many insurance companies offer a rideshare-specific policy, others will not cover accidents while you are driving (you may be considered "on the job"). Even if you have a rideshare insurance policy, check in with the provider about what may change if HB221 is signed into law.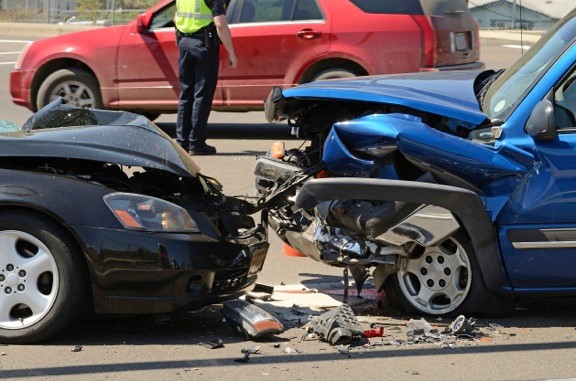 Even if your car is not involved in the accident, treat this crash like any other auto accident. Collect the names, insurance providers, and contact information of everyone involved. Record witness testimony and take photos of the accident. Seek medical help within 14 days of your accident in order to receive compensation from your PIP coverage – you may receive compensation quicker if you go through your personal insurance company.
As the laws regarding Uber and Lyft are on the verge of changing, navigating your insurance after an accident may be more confusing. Talk to a South Florida lawyer about your options for receiving compensation for your Uber accident lawsuit after being injured in a ridesharing accident.