A small plane has crashed next to North Perry Airport in Pembroke Pines, killing two people on board the aircraft after it struck a nearby passing car, severely injuring a woman and and a child who later died en route to the hospital.
The SUV was traveling north on 72nd Avenue when it was hit by the falling plane, which also took out a power line during the crash.
Footage showed the wreckage of the plane up against a fence as firefighters sprayed it down. Federal Aviation Administration officials said the single-engine Beechcraft Bonanza aircraft crashed shortly after takeoff from the airport, around 3 p.m.
"I've never seen anything like this in my life," Salah Elshaer, who had called 911 after witnessing the accident, said. "The car literally looks like it's just in half. I was thinking about the pilot's family. It's so sad, and I saw the people over there. They were hurt, and it's shocking."
The FAA and National Transportation Safety Board will be investigating the crash.
After any civil aviation accident, the National Transportation Safety Board (NTSB) begins their investigation into the likely causes of the crash. The NTSB investigates roughly about 2,000 incidents each year, conducting reports and safety recommendations in each case. These reports of the cause of the accidents are crucial for personal injury lawsuits.
Aircraft may be defectively designed, so that even if they are manufactured according to design and flown with appropriate care, flaws in the design cause them to be dangerous. They may also have manufacturing defects, such as incorrectly produced or assembled parts.
Often, the pilots of small planes involved in accidents are the family or friends of the victims. But if that is the case, do not let that stop you from pursuing a personal injury claim, as generally, personal injury claims are really claims against insurance policies. The FAA licenses pilots, keeping record of the licensure and certification. It also requires pilots to undergo regular physical examinations, to ensure that they do not suffer from any health or physical conditions that would otherwise render them unfit to fly.
If the negligent pilot in your case was a commercial pilot, you may have a claim against the pilot's employer. Employers have a responsibility to take appropriate care in hiring, training, and supervising their pilots. If they have been negligent in carrying out this duty, they may also be held liable. The claim may be against the designer of the aircraft, or may be against the manufacturer of the parts or equipment.
Over the past 10 months, there have been 5 reported crashes occurring around the airport. Four of which were fatal, totaling five deaths.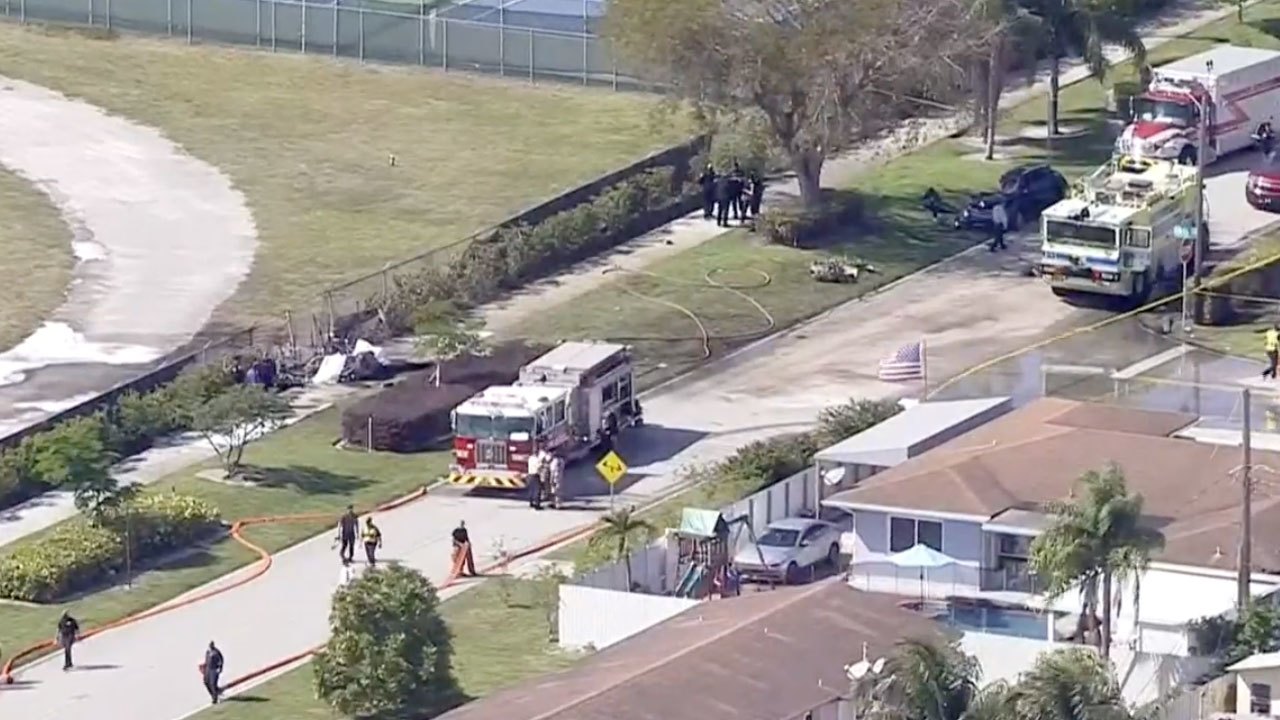 If you've been injured or a loved one has been killed in an aircraft accident, several types of compensation may be available to you.
You may be entitled to compensation for financial losses and expenses associated with your injuries, such as medical bills, lost wages, and compensation for property damage. You may also receive compensation for intangible losses, such as pain and suffering, disfigurement, and loss of enjoyment of life.
Aviation accidents are ranked as one of the most dangerous transportation type accidents.
Often resulting in serious injuries or even fatalities, they are able to cause thousands and into the millions of dollars in property damage. Whether they are planes or helicopters, civilian or military aircraft, with personal or commercial pilots behind the wheel, aviation injuries are serious matters.
If you have become involved in an aviation accident, it is imperative to call a personal injury lawyer immediately. The investigation and presentation of liability and damages claims in airplane accident cases can be expensive, generally running into six figures. To learn how you can pursue and recover damages for injuries or fatalities in a small plane crash despite these obstacles, contact an experienced attorneys at The South Florida Injury Law Firm.