11 Oct

You're in a Car Crash – What Florida Law Requires You to Do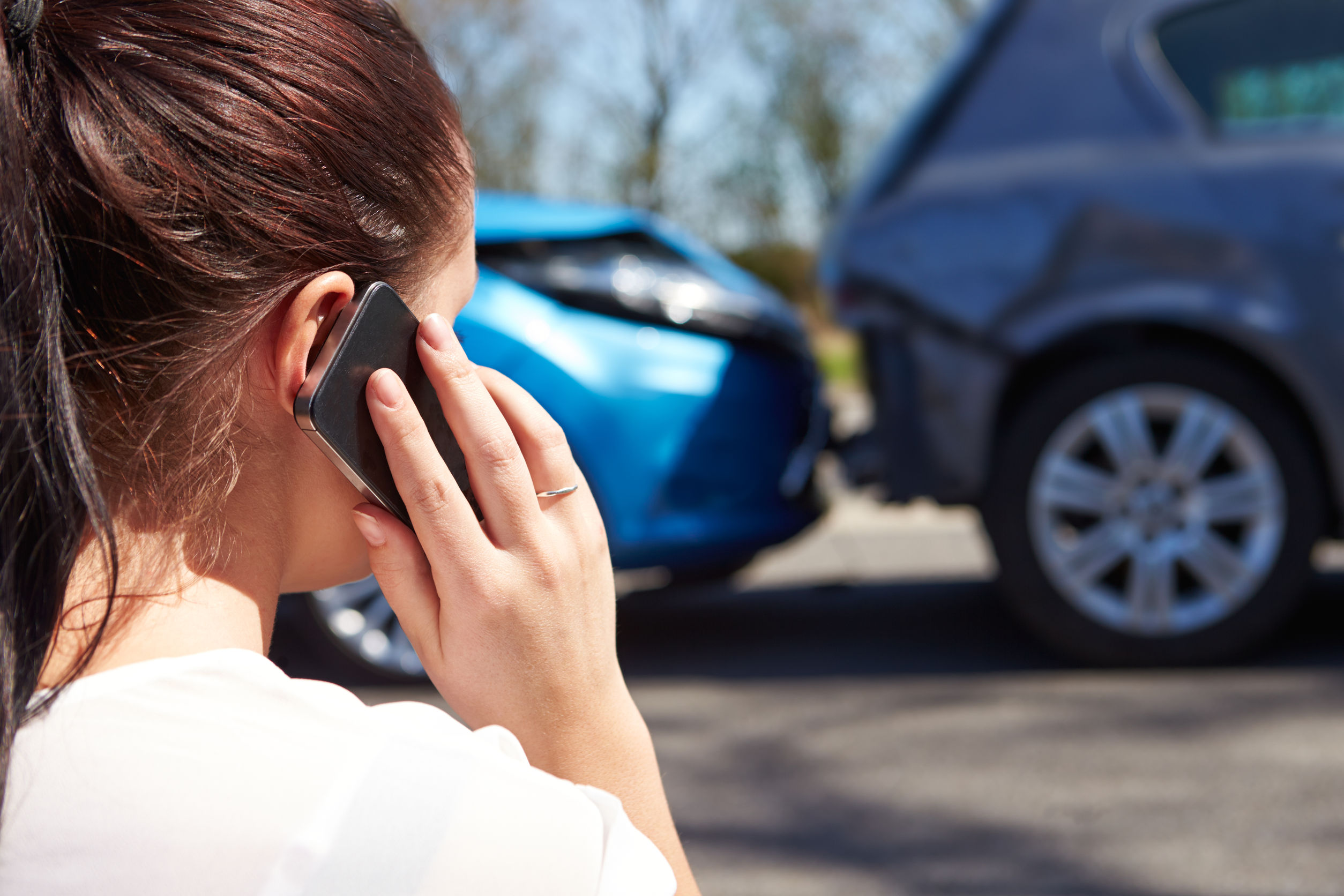 Auto accidents happen in Florida – a lot of them.
According to FIRES, which tracks crashes on a regular basis in our state, the total number of accidents this year as of 10/5/17 is 287,440. Accidents with injuries totaled 118,951.
For many Floridians, it isn't if you will be involved in a crash, but when.
If you find yourself in a car accident, there are a number of different things that you should probably do. Get yourself medical help. Take pictures and gather evidence. Call a lawyer.
In fact, we've written guides about what to do after a crash. However, you don't have to do many of those things. If you wanted to, you could skip a lot of them.
Not all of them, though. There are some things that Florida law actually requires you to do if you are involved in a crash. Below, we're going to go over what those are.
Stop at the scene of the accident
Hopefully, this goes without saying, but you cannot simply drive away after the car crash. You must first stop and fulfill the other duties detailed below first. Otherwise, it could be classified as a hit and run.
If you leave a crash where someone else was injured, this is a third-degree felony, and you can face up to five years in prison or five years of probation, a $5,000 fine, and driver's license revocation. If someone dies in the car crash, then it is a first-degree felony, with penalties of up to 30 years in prison, a $10,000 fine, and driver's license revocation. There is a mandatory minimum prison sentence of two years if you were driving under the influence.
If it is only property that was damaged, then it is a second-degree misdemeanor, with penalties of up to 60 days in jail and a $500 fine.
Get help for anyone who has been injured
If the other person requires or requests medical treatment, you are obligated to provide "reasonable assistance." This means things like transporting or making arrangements to transport the person to a doctor or hospital. Often, your best course of action is to call 9-1-1.
Move your car out of the way
If your car is blocking traffic, you are required to move your car or call for help, such as from a tow truck, if you are unable to do so.
Provide your name and address to the other driver
You must also show your driver's license or permit and vehicle registration number if requested. In the situation where the other person is not able to receive that information, then you are required to report the crash.
Provide information to investigating police officers
You must share your driver's license, vehicle registration, address, and other information. Don't discuss fault at this point. Just answers questions honestly. You never know what the other driver may or may not have been doing.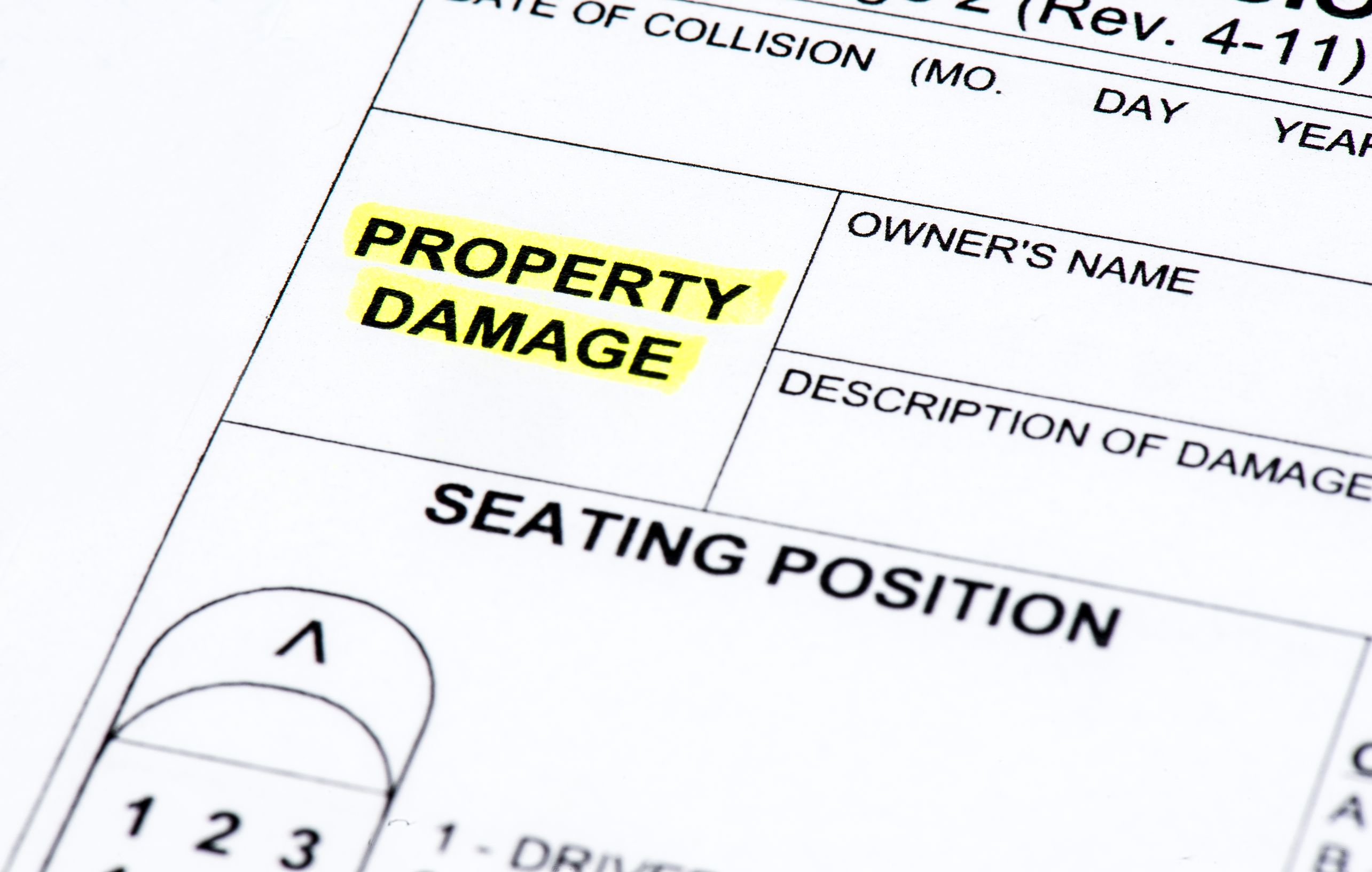 Report the accident in some cases
You are required to report the accident to the local police department, sheriff, or the Florida Highway Patrol if there are injuries, death, or damage over $500. You are also required to do so if either driver is intoxicated.
You don't have to file a crash report if the investigating officer does so, but you should confirm that they actually did so. Also, your crash report should include up-to-date information about your car insurance.
Once you do these things, you can be on your way if you wish. However, you could be missing out if the other driver's negligence caused the accident. This is something that's not always easy to tell when you're involved. The best way to know for sure is to reach out to a knowledgeable Florida car crash lawyer and talk to them about your case.
About the Author:
Jeffrey Braxton is a trial lawyer in Fort Lauderdale who has devoted his career to the practice of personal injury law. As lead trial attorney for The Injury Law Firm of South Florida, Jeff has litigated thousands of cases and is a member of the Million Dollar Advocates Forum, an exclusive group of attorneys who have resolved cases in excess of one million dollars.