Thanksgiving and Black Friday are almost here, and people everywhere are getting ready for the feasting and family fun. However, while you prep for the festivities, it's important to be aware of the fact that auto accidents spike over the Thanksgiving and Black Friday weekend.
In fact, compared to the two weeks before Thanksgiving weekend and the two weeks afterward, the national auto accident rates significantly increase. This makes sense, because according to a report by AAA auto club, over 90 percent of those traveling on Thanksgiving do so by automobile.
More cars on the road mean more opportunities for crashes to occur, and Florida residents know that our roads are dangerous enough without extra traffic.
You and your family could be at risk if you are traveling for the holiday. Stay safe by learn what dangers you could face and how to avoid them.
What to Watch Out For and How to Stay Safe
If you are going shopping on Thursday or Friday, know that most accidents happen in parking lots. Be careful as both a driver and a pedestrian, staying alert to everyone around you.
If you observe smart driving tips from Wednesday through Monday of the busy holiday weekend, you'll put yourself in a lower risk category for an accident. Here are several steps you can take to drive safer this Thanksgiving:
Get your oil changed, fluids checked, and tires aired up before you hit the road.
Make sure your windshield wipers are in good condition.
Don't let your gasoline level get too low at any point of the trip.
Wear your seat belt. One report by the NHTSA states that over 60 percent of fatalities in Thanksgiving weekend car crashes occur due to not being buckled in.
If you've had anything to drink, let someone else drive. According to the same NHTSA report above, four out of every 10 fatal car crashes over Thanksgiving involve drunk driving.
Don't drive with distractions, especially your phone. Also resist the temptation to eat, change the radio settings, or reach for something while driving.
Stay within speed limits. Leave early to avoid rushing.
Be a courteous driver. Don't tailgate or make rude gestures. Yield to other drivers – it's not worth risking a dangerous road rage incident.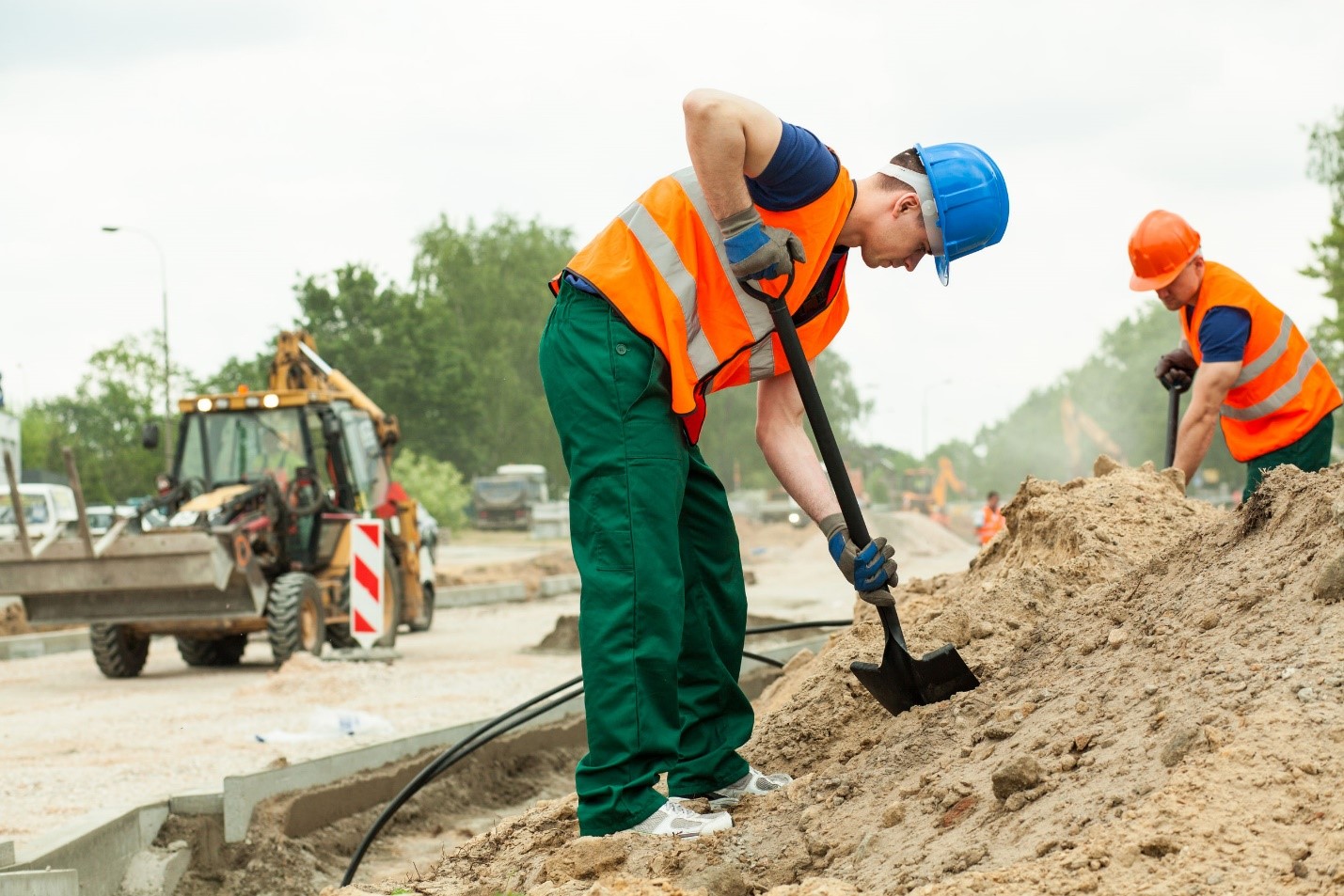 Slow down in construction zones.
Don't drive fatigued—it can be just as dangerous as driving drunk. Take frequent breaks and switch drivers if possible.
For extra safety, keep your lights on. Make sure your lights are clean so they are fully visible.
If you are shopping on Black Friday, park as far away as possible and use extra caution backing out.
What If You Are in a Thanksgiving Accident?
Enduring an accident over Thanksgiving weekend can be a harrowing and painful experience. If someone else caused a crash that caused you injuries and vehicle damage, you should not be held responsible for the costs involved.
To hold someone else legally responsible, you must be able to prove they acted with negligence. This means they should have known how to drive responsibly but failed to do so, which caused losses on your part.
Acts of negligence while driving include the following:
Failure to yield to another driver or pedestrian
Failure to turn headlights on
Failure to adjust to weather-related road conditions
Distracted driving
Recklessness in a construction zone
Tailgating
Switching lanes without a signal
Pulling out in front of other drivers
Speeding
Fatigue
Driving while intoxicated—this type of negligence causes almost one-third of all fatalities among car crashes in Florida each year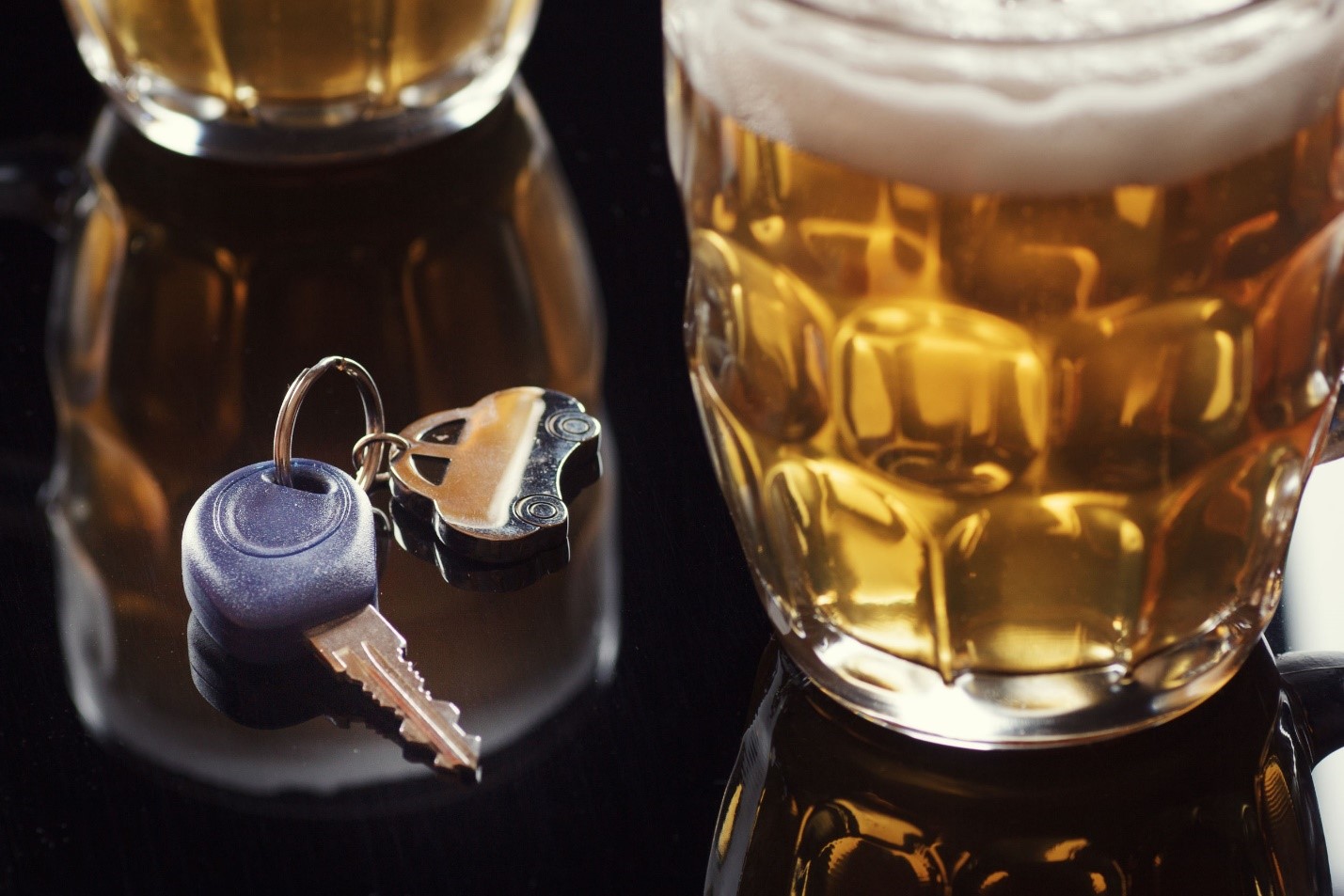 Unfortunately, Thanksgiving weekend has highest number of drunk driving deaths for all holidays. Additionally, tens of thousands of non-fatal accidents also occur over Thanksgiving weekend. If you are involved in an accident this Thanksgiving, it's important to get the legal help you need as soon as possible.
Our firm has successfully handled many car crash cases. Our seasoned legal team can help you get the compensation you deserve if you have been injured in a car crash. We know how to fight the insurance companies who may resist paying your claim. We can represent your best interests in court by finding the best evidence to support your case. Contact us today for a free initial consultation.