It is crucial to seek medical attention promptly if you experience symptoms following an auto accident. Seeing a doctor is not only essential for your well-being but also for your personal injury claim. However, what if you feel fine immediately after the collision, only to have symptoms arise later?
This situation is more common than you might think.
As a general rule, it is advisable to undergo a medical examination after a motor vehicle accident, even if you believe your injuries are minor. Neglecting medical care can exacerbate injuries, potentially turning what could have been a short-term injury into a long-term or permanent one.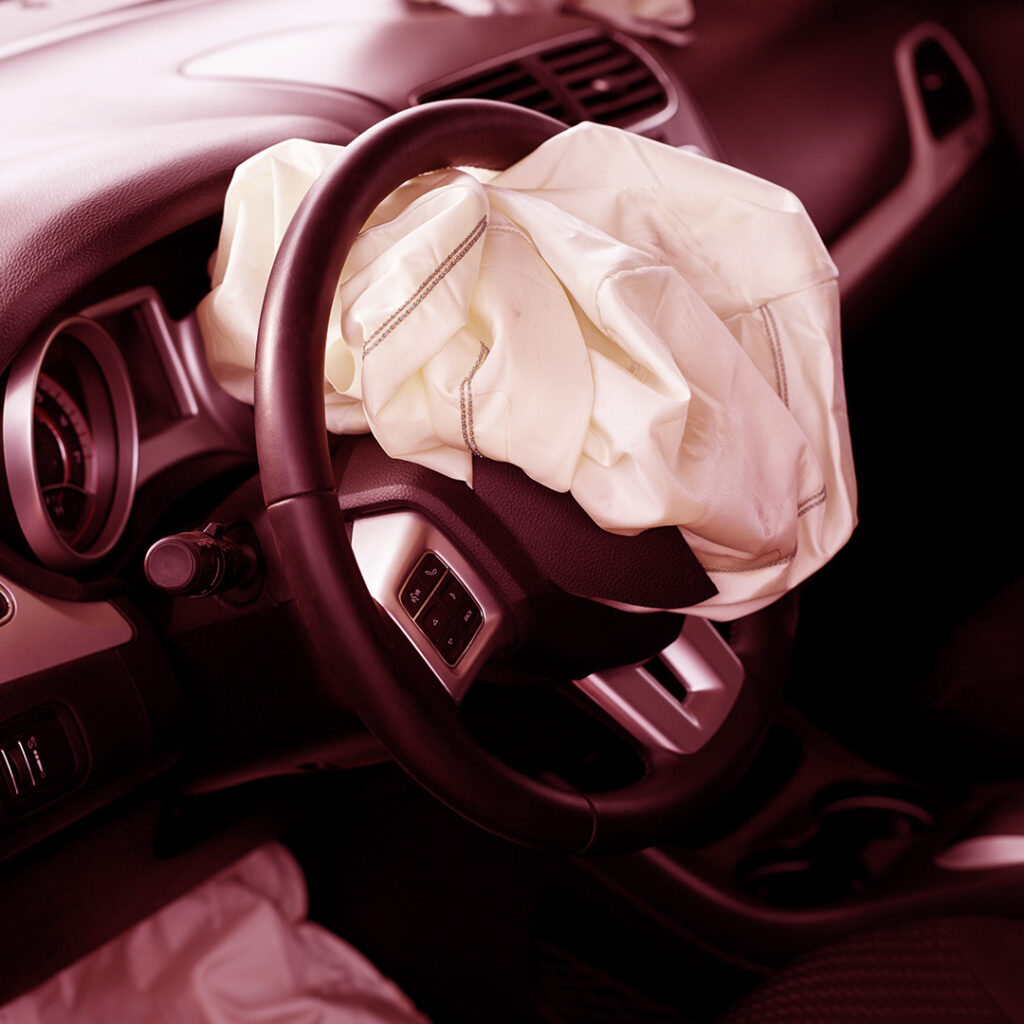 Additionally, it is wise to consult a local car accident lawyer as soon as possible after the incident. The responsible driver's insurance company will likely reach out to you shortly after the accident, and engaging in conversations with them before seeking advice from an experienced auto accident attorney can be risky.
Below are some types of injuries that may not be immediately apparent after an automobile accident. Please note that this list is not exhaustive, and if you experience any unusual symptoms in the days or weeks following a traffic accident, it is crucial to seek medical attention.
Head Injuries:
Head injuries, including concussions and more severe forms of traumatic brain injury (TBI), can go unnoticed immediately after a motor vehicle collision. Several factors contribute to this. Firstly, someone who experiences a headache immediately after a traumatic event like a car crash may attribute it to stress or the jarring impact of the collision. Secondly, a small bleed may not cause immediate symptoms. Thirdly, many people are unaware that concussions can occur without a direct impact to the head. Additionally, some symptoms of TBI, such as dizziness and nausea, may not be immediately associated with a head injury.
Back Injuries:
Even a significant back injury may not be immediately evident. Sometimes, individuals with back injuries may mistake their stiffness or soreness as a result of the impact and decide to wait a few days to see if their condition improves without medical care. In other cases, the pain may not be noticeable amidst the shock and disorientation following the car crash. Furthermore, some back injuries may initially cause little or no pain but worsen as the injured individual moves around and strains their spine.
Psychological Harm:
Many individuals who have been injured in automobile accidents, especially severe collisions, may suffer from post-traumatic stress disorder (PTSD) or other psychological impacts. However, these symptoms may not manifest immediately. For example, someone with PTSD following a motor vehicle crash and hospitalized may not experience symptoms until they attempt to get into a car to go home from the hospital. Additionally, it can be challenging in the initial days to distinguish between the natural emotional and psychological response immediately after the incident and a more lasting psychological issue.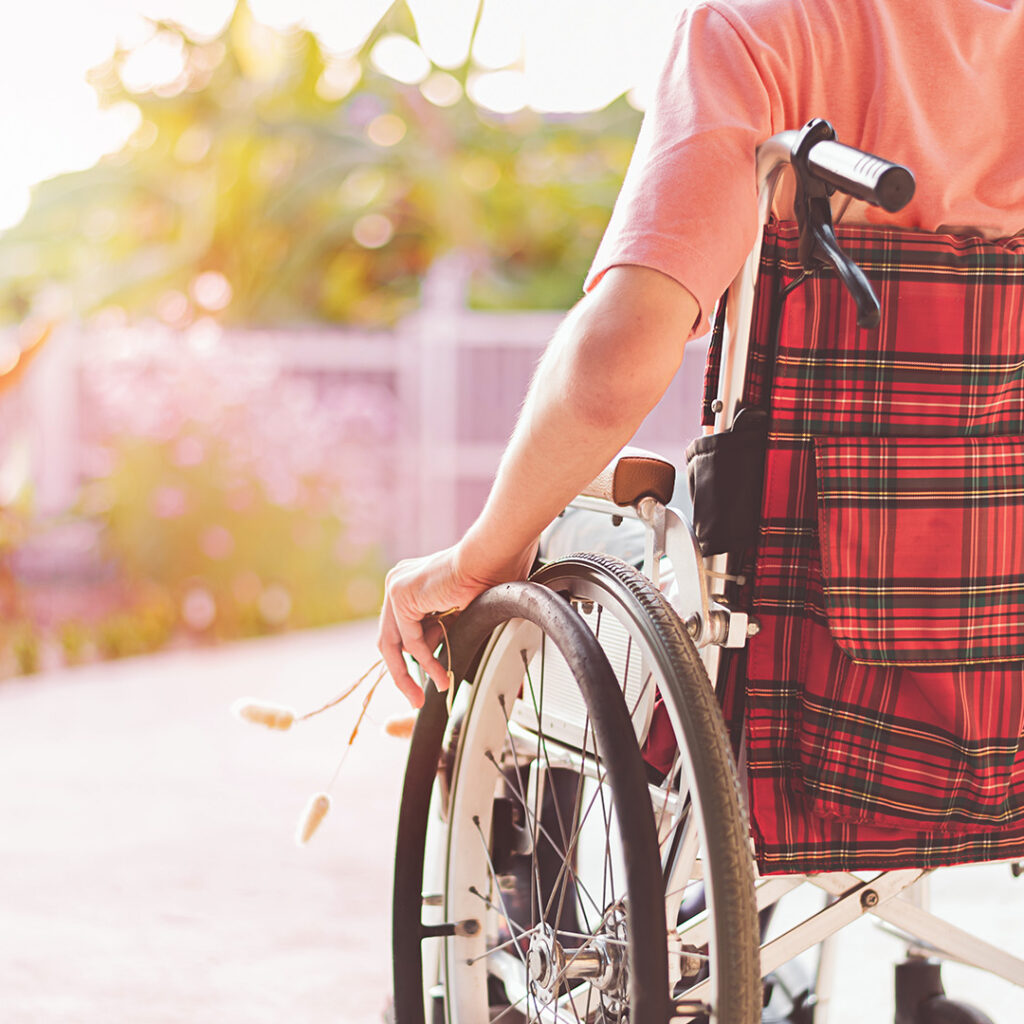 What to Do When You Discover Car Accident Injuries:
Ideally, you should have undergone an examination immediately after the accident and documented any symptoms you experienced thereafter. However, if you did not suspect an injury initially and have not taken these steps, the next best course of action is to act promptly once you realize you were injured.
Seek Medical Assessment:
The first step is to seek medical attention. Whether you visit your doctor, an emergency room, or a walk-in clinic, make sure to inform the physician about all your symptoms, even if they seem unrelated. As previously mentioned, you may not always recognize the connection between a specific symptom and an injury sustained in the auto accident. Also, inform the doctor that you were involved in a traffic accident and describe any symptoms you have experienced since the collision and when they started.

Document Your Symptoms and Limitations:
Whenever you sustain an injury, it is advisable to keep a record of the symptoms you are experiencing and how they affect your daily life. Ideally, you should start maintaining this record immediately after the accident. However, if your injuries were not immediately apparent, begin documenting as soon as you realize you were injured. While it may seem that you will remember the details of your condition and its impact on your quality of life, it is easy to forget over time. Maintaining a record will help you provide accurate information to your treating physicians and your car accident attorney, enabling them to offer the best possible assistance.

Consult a Car Accident Lawyer Immediately:
If you did not immediately realize that you had been injured and may be entitled to compensation, you may have already made mistakes that could affect your personal injury claim. For instance, if you have spoken to the other driver's insurance company, they may have tried to lead you into saying something detrimental to your car accident claim. Moreover, if you did not seek a medical assessment right away, you may have exacerbated your injury. In such cases, the other party's insurer will often attempt to prove that your injuries are partly your fault, thereby reducing the available compensation.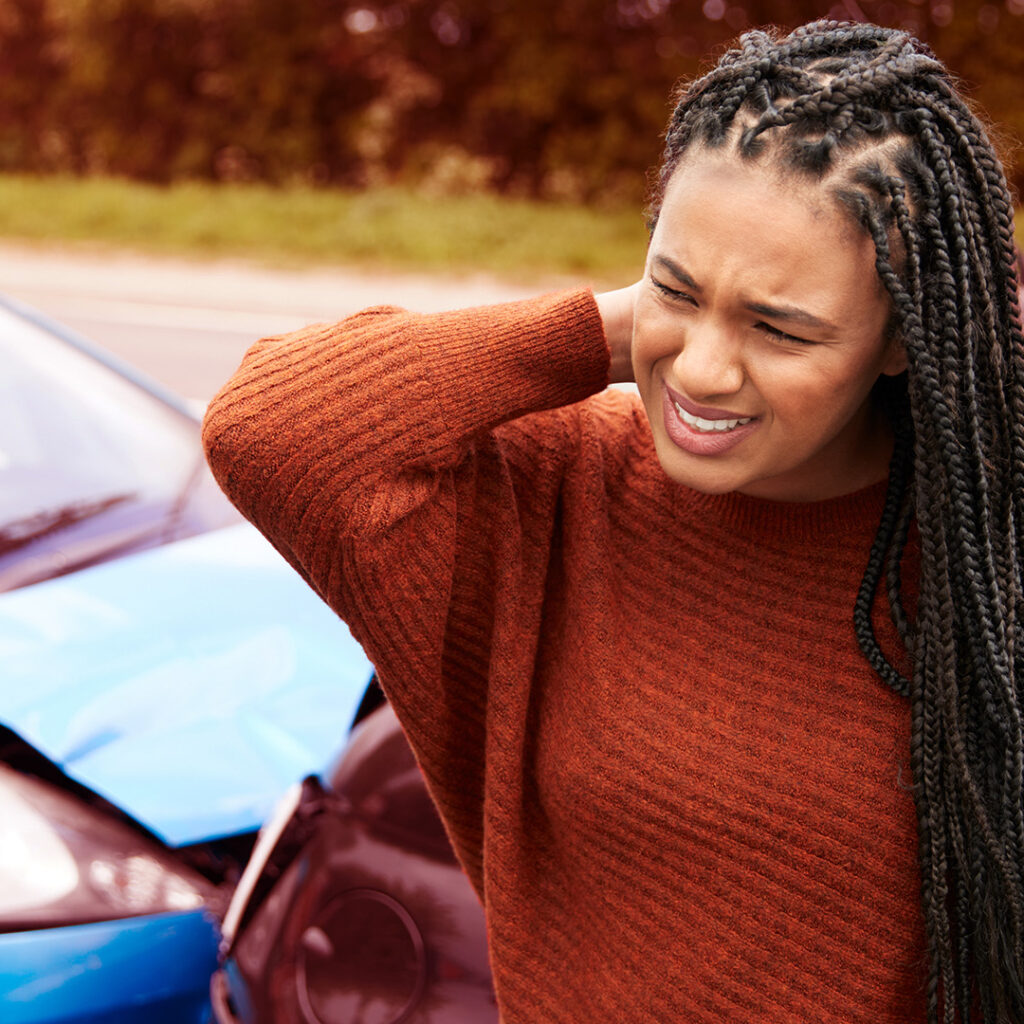 The sooner you engage the services of a reputable personal injury lawyer experienced in car accident claims, the better their opportunity to mitigate any damage, gather evidence, interview witnesses, and build the strongest possible case on your behalf.
If you have recently discovered that you were injured in an auto accident or another motor vehicle crash caused by someone else's negligence, the next step to protect your rights is to schedule a free consultation with one of the experienced car accident attorneys at The South Florida Injury Law Firm. Call (954) 488-JEFF to take this crucial step.