Slippery floors. Cracked sidewalks. Faulty staircases.
These are just a handful of the many common causes of slip and fall accidents in Florida.
Oftentimes, these injuries arise due to the negligence of the owners and landlords of stores, businesses, apartment complexes, and other public properties. Property owners have a responsibility to maintain safe buildings, parking lots, and walkways, and attend to hazards in a timely manner. If a property owner fails to eliminate a dangerous condition on their property, they should be held accountable for any accidents that occur because of their negligence.
When dangerous conditions on another's individual or organization's property cause you to slip, fall, and injure yourself, it's critical to act quickly if you want to protect your rights and well-being. By acting promptly and prudently, you may be able to hold a negligent property owner responsible for the accident and secure compensation for medical bills, lost wages, and other costs related to recovery.
Below, we've listed four essential steps to take after a slip and fall injury in Florida.
Step One: Seek Medical Attention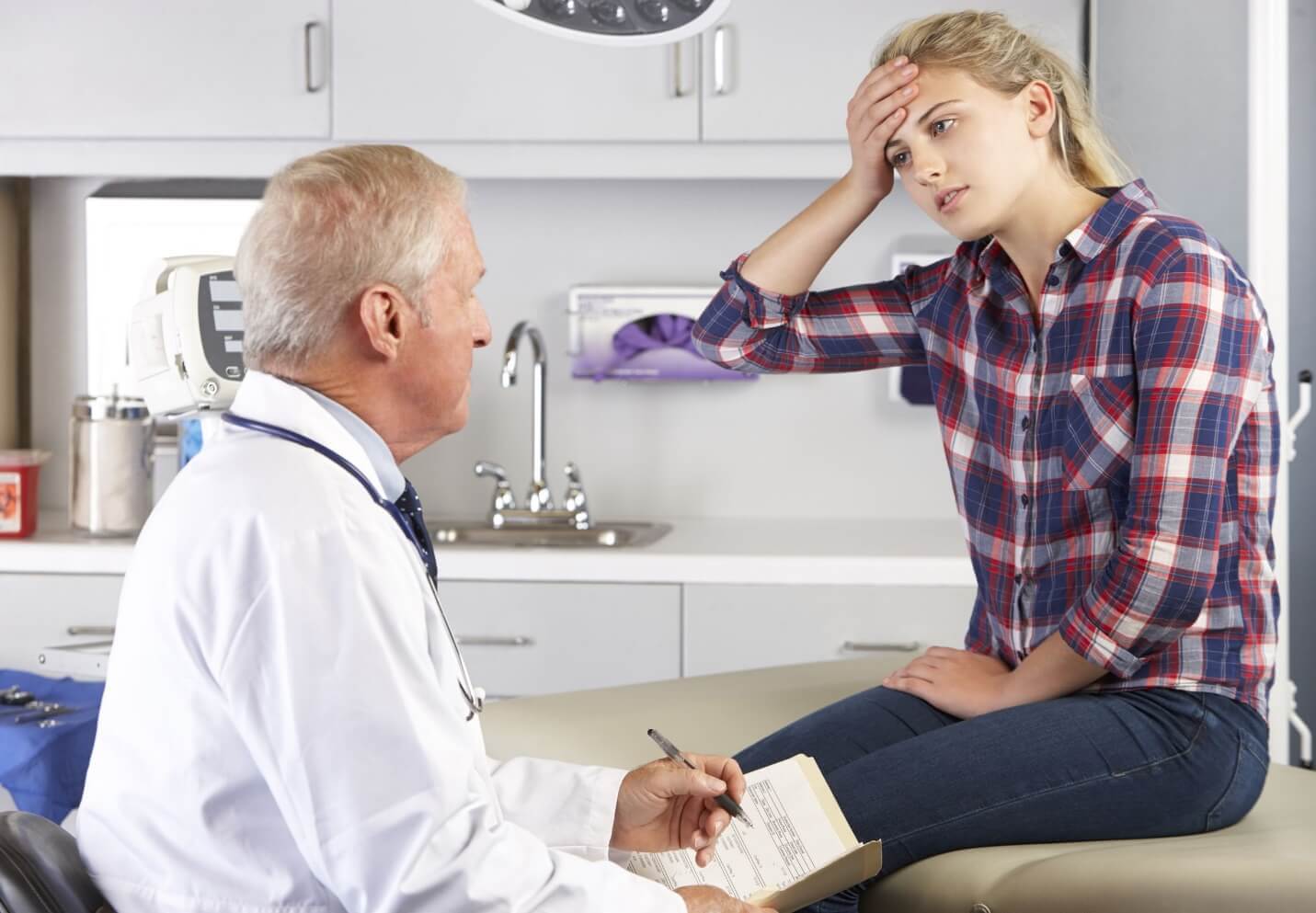 After being injured in a slip and fall accident, seeking medical attention should be your first priority. Your doctor will be able to assess the extent of the harm you have suffered and prescribe proper treatment and care to help with your recovery. Seeking medical attention also ensures your injuries are documented so you will have evidence when you are seeking compensation for medical expenses.
When you are meeting with your doctor, be as honest as possible about your injury and symptoms so you can obtain an accurate diagnosis. Obtain copies of any receipts and documentation for treatment, prescriptions, and equipment such as crutches or wheel chairs.
Step Two: Gather evidence.
If you are able to, take photographs of the location where you fell and the conditions that contributed to the incident before you leave the scene using your phone. Gather names and contact information of people that witnessed the incident. Take note of the following details:
What were the circumstances that caused you to slip and fall?
What defects or objects contributed to your slip and fall?
What hazardous conditions contributed to your slip and fall?
Were there any warning signs posted alerting visitors to the hazard?
If you are physically unable to document evidence after your injury, have a friend or family member take pictures and gather information for you—ideally before anyone changes or fixes the hazardous area.
Step Three: Report the Incident.
As soon as possible, you should report the incident to the owner, landlord, or manager of the commercial property in which it occurred. If you are injured on public property, report it to the city or town. Request the incident report.
Step Four: Contact a Florida Slip and Fall Lawyer. Contact a lawyer immediately after a slip and fall accident, regardless of the severity of your injuries. You only have a brief window of time to file a slip and fall claim, so it's a good idea to give yourself plenty of time to pursue a settlement.
Your slip and fall attorney will be able to help you take action immediately by reviewing your case, listening to your side of the story, explaining your options, and helping you to investigate your case. With an experienced personal injury lawyer on your side, you will be in the best position possible to obtain fair and just compensation for to cover the cost of recovery, as well as hold the responsible party accountable and force them to change their ways.