In June 2022 a horrific crash was caught on camera near Orlando. In this very dramatic footage, the vehicle is seen drifting into a concrete barrier at the toll plaza on the Florida Turnpike near St. Cloud. The impact ejects one of the four passengers onboard out through the windshield and sends him flying for about 20 feet.
Miraculously, the driver and all four passengers – including the one who was thrown out – and the driver survived the accident without serious injuries.
Reports released by the police showed that the 23-year-old man behind the wheel at the time of this crash was fatigued. Consequently, the Florida Department of Highway Safety and Motor Vehicles later tweeted a statement warning people that driving while drowsy and tired is dangerous and can have deadly consequences.
The agency could not have put it better – drowsy driving can indeed be deadly.
How bad is it?
Drowsy Driving Just as Dangerous as Drunk Driving
That's right. Fatigued Florida drivers can be just as deadly as drivers who drink and drive.
Information from the CDC shows that:
If you stayed awake for 18 hours, your driving would be impaired in the same way it would if your BAC (blood alcohol content) was 0.05%.
If you stayed awake for 24 hours, your driving would be impaired in the same way it would if your BAC was 0.10% (the legal BAC limit is 0.08%).
In short, being sleep-deprived mirrors the dangerous effects of even the lowest amounts of alcohol and increases your chances of getting into an accident.
Why a Sleep-Deprived Driver Is A Dangerous Driver
A person who gets behind the wheel while fatigued, sleep-deprived, or drowsy usually has trouble staying alert. Such a person inadvertently becomes a dangerous driver because:
Their Reaction Time Is Slowed
Being sleep-deprived, fatigued, or drowsy gives you a sense of heaviness – particularly around your wrists and ankles. This feeling reduces the driver's ability to react fast and appropriately to sudden situations on the road.
Sleep Deprivation Occasionally Sends Your Brain to Sleep
A fatigued or sleep-deprived driver may drift in and out of microsleep episodes while at the wheel. These micro-naps last just a few seconds and may even happen with the driver's eyes open. This is the brain's way of trying to get some rest, and it's terrifying for anyone who has ever driven while tired, which is probably just about all of us.
Sleep Deprivation Denies You Control Over Your Vehicle
It's not just your brain that "turns off" for some rest when you're sleep deprived – most of your other sensory and motor senses may doze off too. This makes drowsy driving just as bad as – if not worse than – distracted driving.
When you fall asleep – even just "microsleep" – you give up control of the vehicle. Typically, these black outs only last a few seconds, but a lot of bad things can happen during that time if you're driving.
Don't Drive If You Are Sleep Deprived in Florida
The bottom line is that getting behind the wheel while drowsy, fatigued, or sleep-deprived, increases the risk of you being in or causing an accident. People who drive tired are a safety risk to their passengers, themselves, and every other person on the road.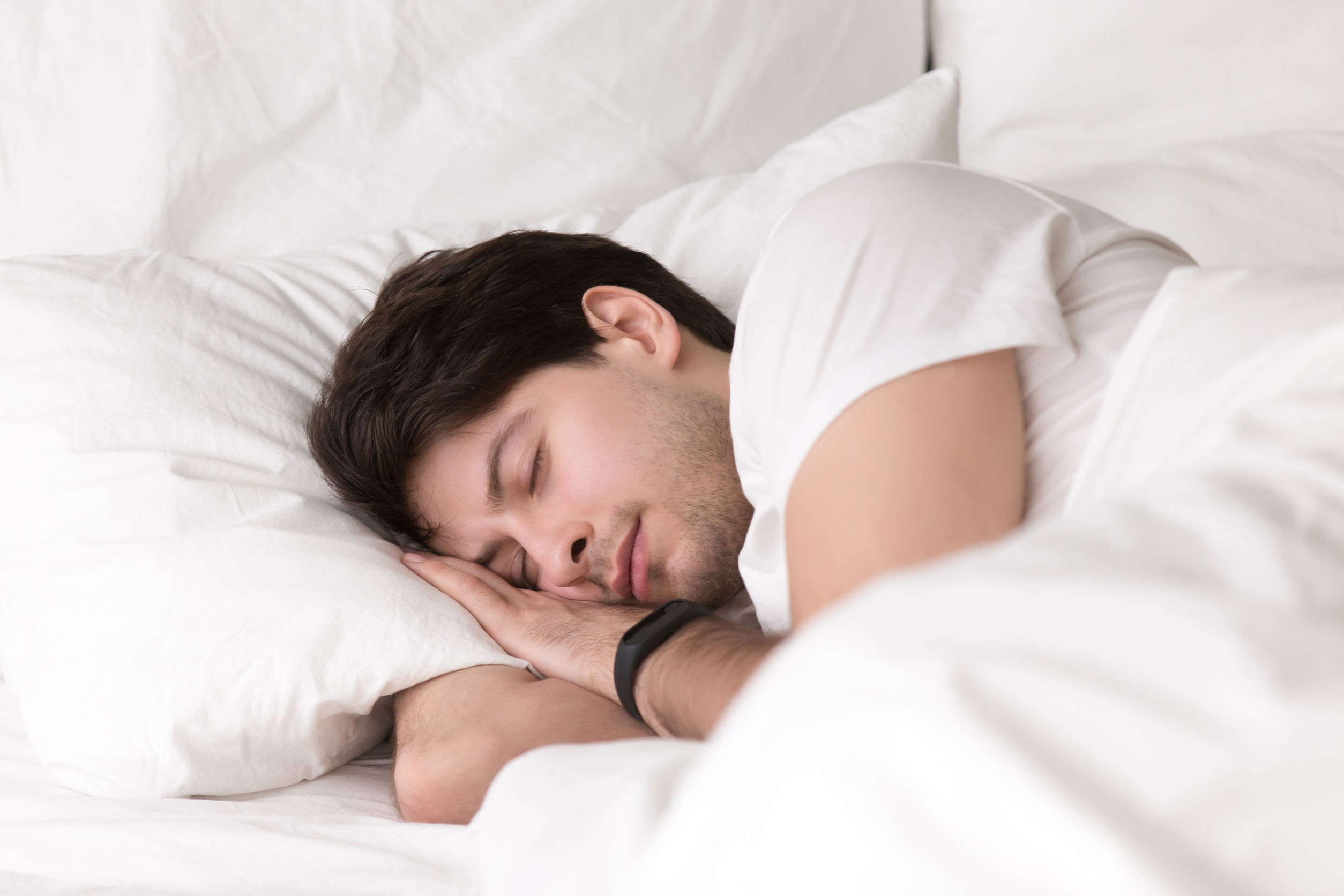 It's not always easy, but always strive to get enough sleep, and try to avoid late car rides. Additionally, if you believe you might be suffering from a sleep disorders, seeking help could save your life. Remember – sleep is as important for your health and wellbeing as it is to your safety on the road.