You might think that Florida personal injury lawyers are a dime a dozen. But while there are certainly a lot of us in the Sunshine State, it's a lot harder to find an experienced, knowledgeable professional you're willing to trust with your future.
At The South Florida Injury Law Firm, it is our mission to make sure Floridians get the settlement they deserve and that the liable parties are brought to justice. Whether you've been injured in a car accident, on a cruise, at work, because you used a faulty product or prescription drug, or any other scenario involving negligence, you deserve to be compensated for your injuries and your pain and suffering. Just as importantly, the responsible people or businesses should be held accountable for their actions so that others won't be harmed in the same way.
With over 100 years of combined legal experience, our lawyers have successfully handled every possible type of personal injury case. This is important, because when you choose The South Florida Injury Law Firm, you know your case will be in qualified hands.
We Have the Experience You Need for Great Results. Our lawyers have distinct backgrounds that have prepared them with the skills necessary to get you your rightful compensation. We have a former public defender who can use that knowledge to your case's advantage. One of our attorneys formerly worked for insurance companies, which means we know the best strategy and tactics to beat them at their own game. And we have accident lawyers who have exclusively practiced injury law and have been successfully helping victims since the beginning of their careers.
We Will Give Your Case the Attention It Deserves. Every personal injury claim is different. While you want an attorney who has experience with similar cases, you also want someone who will listen to the particular facts of your case and give you personalized attention and suggestions. Since we are a mid-sized law firm, we can give both you and your case our dedicated attention.
We Know Florida Injury Law. Besides attention, The South Florida Injury Law Firm will also provide an in-depth understanding of Florida injury law and how things work in Florida overall. We have been representing injury victims in Florida for decades, so we know what will work for your case for the best possible outcome. Our knowledgeable injury attorneys will be able to decipher the nuances of your case and build an effective strategy to ensure you will be well compensated for your damages.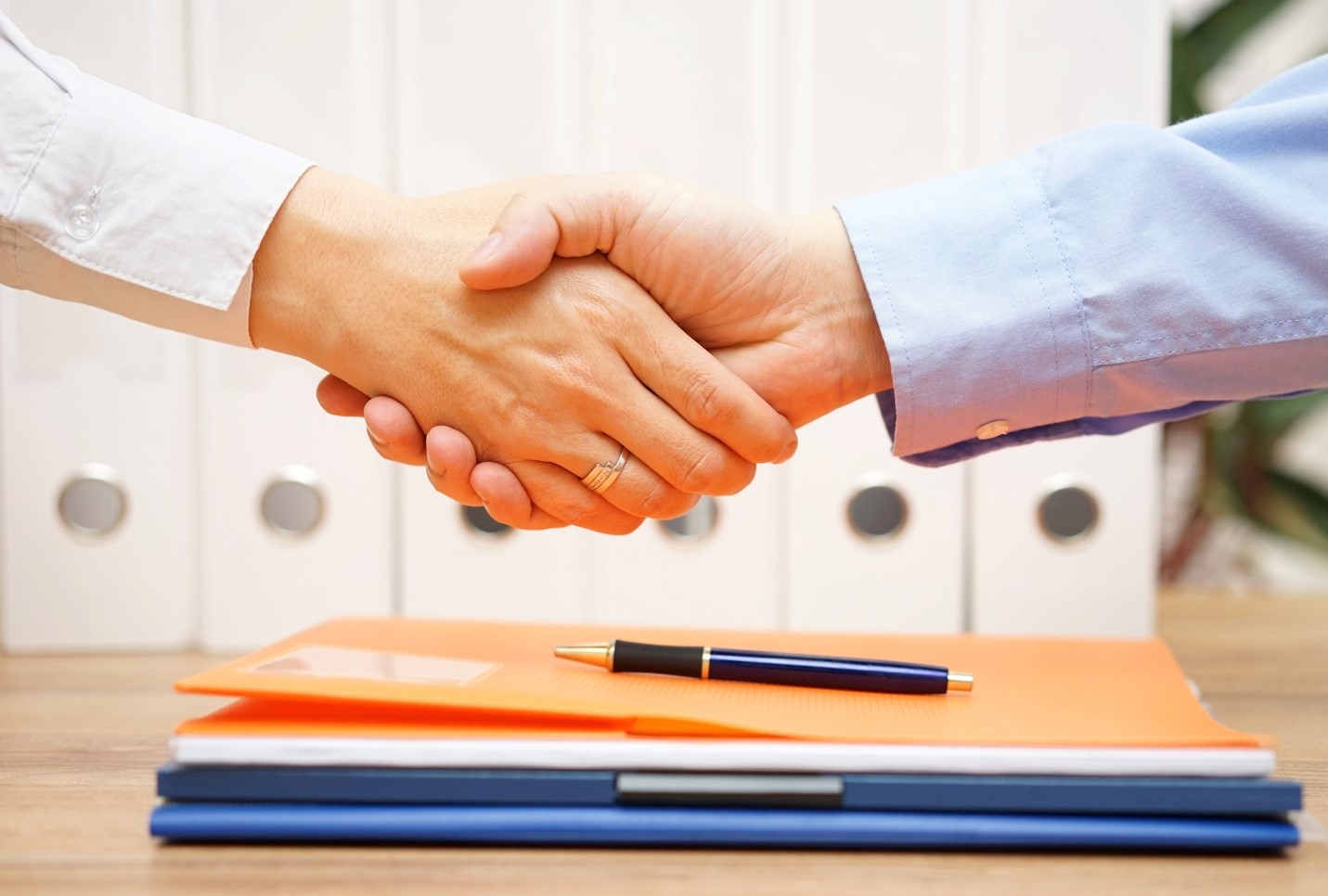 Honesty is Our Best Policy for Injury Claims
When you hire The South Florida Injury Law Firm as your attorneys, you can be sure that we will always be honest with you. We will give you an honest review of your case and tell you which factors will work in your favor and which factors might hinder your case's outcome. We will also tell you what we believe your case is worth and how we can help you get the settlement you need to be able to return to your regular life.
For 25 years, we have been Florida residents' go-to personal injury law firm. We have a proven track record of success, and would be honored to add you and your case to that ever-growing list. If you have been wrongfully injured and want to recover damages in order to move on from this emotional and stressful time, contact our experienced and dedicated accident attorneys today.