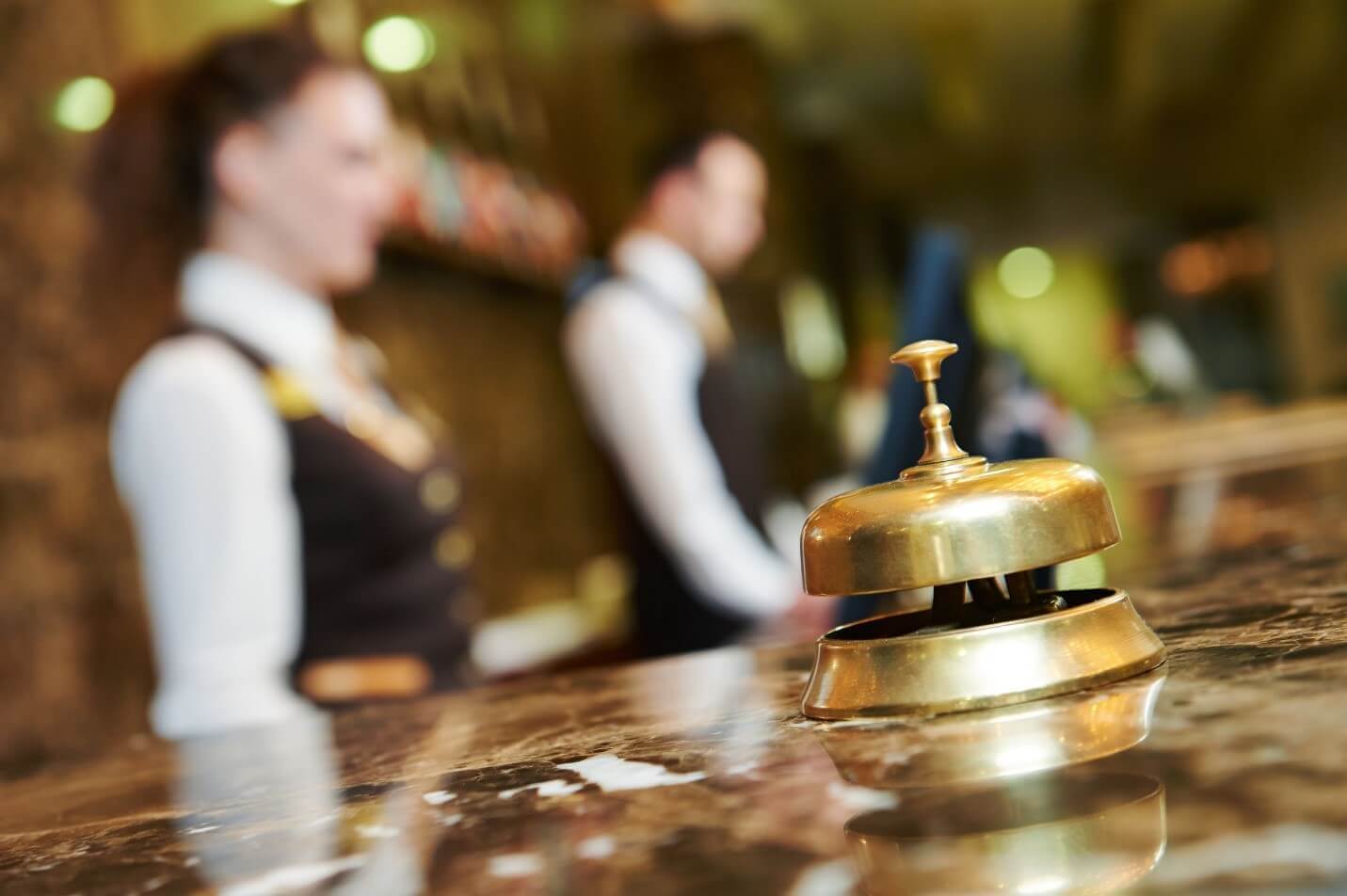 Millions of tourists flock to Florida each year, seeking sunshine, beaches, and adventures in some of the world's most beloved theme parks. After a day spent swimming with dolphins and riding roller coasters, vacationers head to their hotel for rest and relaxation.
Once vacationers are back amid the fluffy pillows, sleek décor, and luxurious facilities of their hotels, few imagine that they are in danger of injury and harm. However, while most hotels are designed to provide guests with a secure, restful, and comfortable experience, accidents and injuries do happen frequently on the premises of Florida hotels.
Hotels have a responsibility to protect their guests and visitors. Under Florida law, hotel owners and operators must keep the hotel premises—including rooms, lobbies, spas, pools, and restaurants—in safe condition. When hotel management fails to live up to this standard, accidents and injuries can occur.
Below, we've listed some of the most common accidents that occur because of dangerous conditions or staff negligence in a hotel.
Slip-and-falls. Hotel owners have a responsibility to maintain the safety of all walkways and eliminate dangerous conditions. Wet floors, worn carpeting, and cracked and uneven flooring can cause slip-and-fall accidents. These types of accidents are particularly dangerous in pool areas, where falling guests may hit their head on concrete and suffer traumatic brain injury.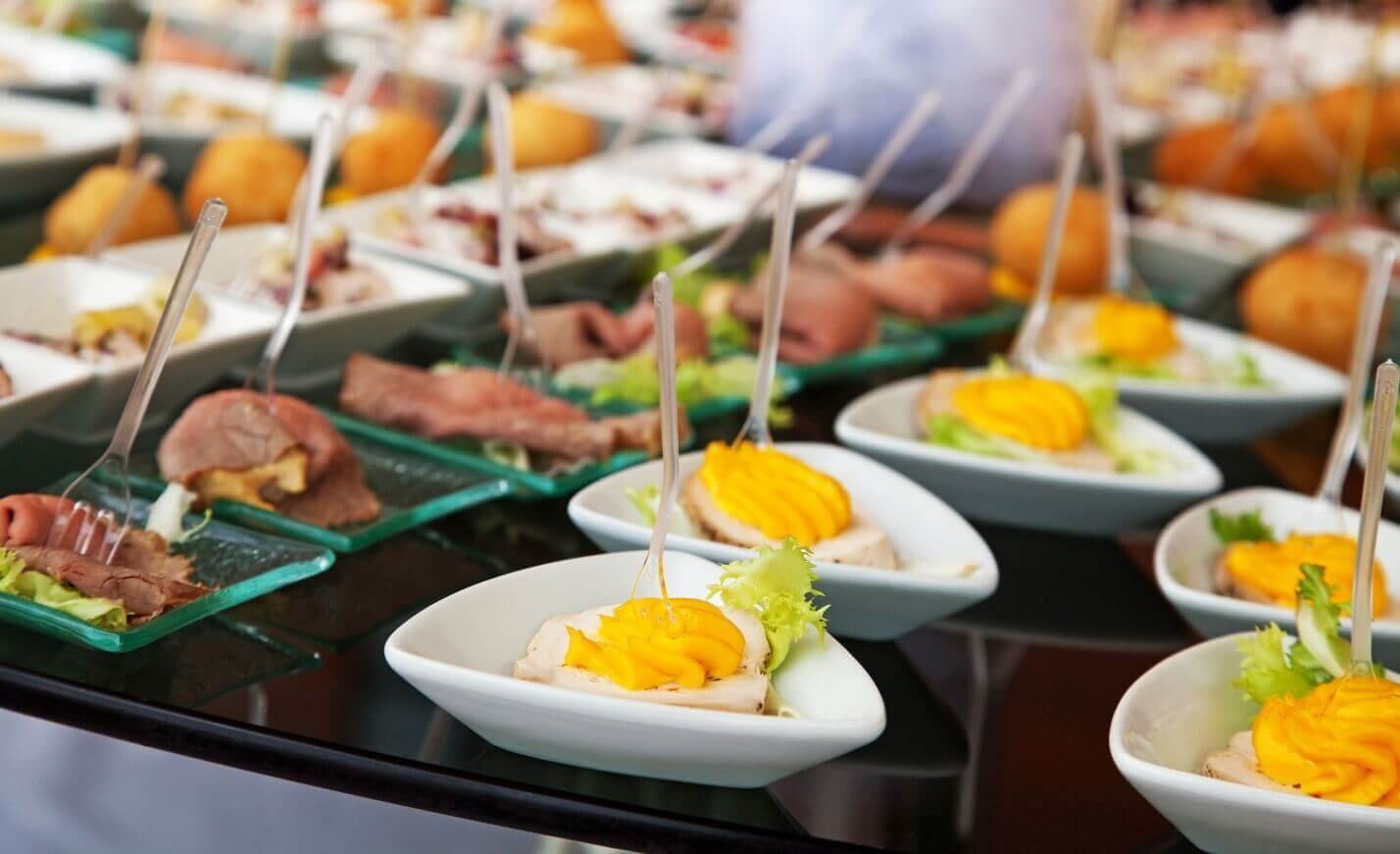 Food poisoning. Unrefrigerated, under-cooked, and contaminated ingredients can poison room service and hotel restaurant dishes. Hotel operators have a duty to comply with approved food handling and sanitation measures to avoid transferring harmful bacteria to their guests.
Bedbug bites. When hotels do not maintain the cleanliness of mattresses, pillows, and furniture, the likelihood of a bedbug infestation increases. In the event of infestation, hotels have a responsibility to employ proper pest control measures. If they fail to eradicate bedbugs, hotel guests may suffer painful bites, and could unknowingly carry bedbugs home with them in their clothes and luggage. Once bedbugs infest a private home, it can be incredibly expensive to eradicate them.
Drowning. Drownings and other swimming pool accidents may occur in hotel pools if management fails to train staff to prevent such disasters, and if pool, hot tub, and waterslide conditions are unsafe.
Burns. There are a variety of unsafe conditions that can cause burns for hotel guests, including water thermostats that are set to high and broken irons.
Assaults. Guests often drop their guard and relax in hotels, making them more vulnerable targets for violent crimes such as assault and robberies. Hotel owners endanger their guests if there are inadequate security issues in their hotels, such as insufficient lighting, faulty locks, and a lack of security cameras and staff.
Holding a Hotel Accountable
Under Florida law, hotels may be held liable if you were injured or harmed in any way due to unsafe conditions. However, you bear the legal burden of proof to demonstrate that the hotel knew or should have known of the condition and fixed it. For instance, if you can show that the hotel neglected to recognize a dangerous condition because management failed to appropriately maintain and inspect the premises, the hotel may be held liable for any injuries you suffer as a result
To successfully hold a hotel accountable for your injury in a personal injury claim, you must meet the burden of proof by showing sufficient evidence. That's why it's important to take the appropriate steps after falling victim to an injury at a hotel.
Alert the hotel. Contact the hotel manager as soon as possible to alert them of your injury and the dangerous condition. This way, they can secure medical assistance for you and address the danger to prevent harm to other guests.
Seek medical attention. Even if you believe your injuries are minor, it's important to seek medical attention immediately. Prompt medical treatment is important for your physical well-being and the strength of your case, and medical records will provide valuable evidence of the harm you suffered. Whenever possible, secure copies of medical bills, prescription receipts, and other treatment-related costs.
Contact an attorney. It can be difficult to hold a hotel liable for your injury, even if it was caused by blatant negligence. Hotels are often owned by large, multinational corporations and backed by a team of top lawyers. That's why it's important to enlist the aid of your own attorney, ideally one who is experienced in Florida hotel injury cases. An experienced attorney will understand Florida's complex personal injury laws, and gather evidence, find witnesses, and file an insurance claim. And if it becomes necessary to court, your lawyer can fight to for your right to be compensated for medical costs, lost wages, and overall pain and suffering.
About the Author:
Jeffrey Braxton is a trial lawyer in Fort Lauderdale who has devoted his 22-year career to the practice of personal injury law. As lead trial attorney for The South Florida Injury Law Firm, Jeff has litigated thousands of cases and is a member of the Million Dollar Advocates Forum, an exclusive group of attorneys who have resolved cases in excess of one million dollars.