This holiday season has already proven itself to be a busy one, especially in South Florida.
Considering that Fort Lauderdale-Hollywood International and Miami International airports are ranked as a top destination for Christmas and New Year's travel, it's safe to say that a significant number of that total will descend upon our sunny beaches and roadways. Also, they will all need a place to stay.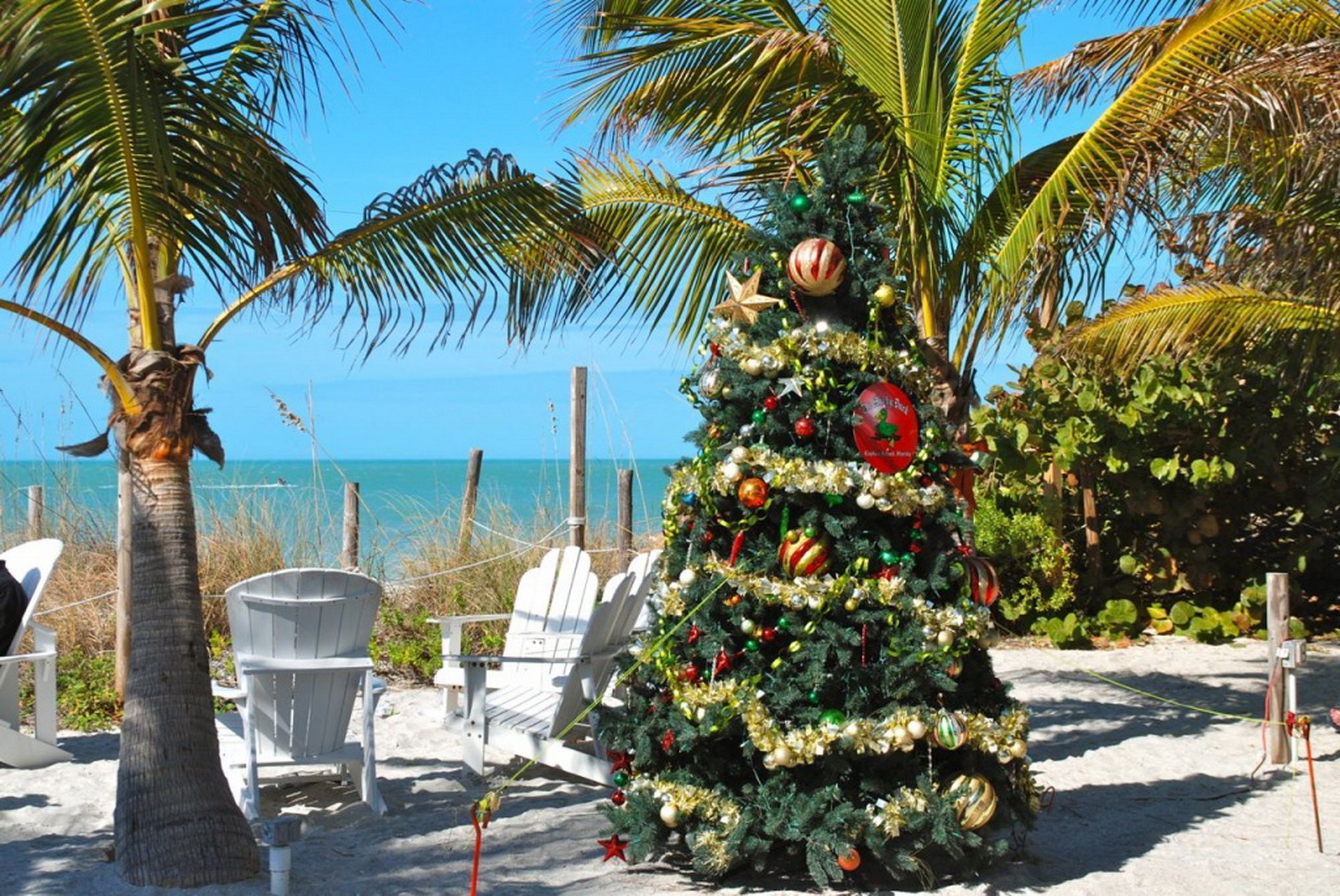 It's exciting to plan a vacation to somewhere new and being somewhere will it make it even more memorable.
A good number of those traveling here to South Florida may have their own place to stay or have accommodations with family or friends. Even more though are staying at a hotel, motel or a vacation rental like an Airbnb and Vrbo.
Many hotels are centrally located, with easy walking or transport access to nightlife, restaurants, and cultural attractions.
But if you really want to blend in with the neighborhood's full-time residents, a vacation rental is a better choice for many.
Airbnb and Vrbo vacation rentals are very popular throughout South Florida and there is little wonder as to why.
With the ability from property owners to make their beachside home or their scenic skyscraper condo available to rent,it can provide a unique holiday stay experiences.
In most cases, their trips will be a delightful memory that can last a lifetime.
However, with recent cases of rape and sexual assault that can happen at these vacation rental establishments, it needs to be considered in order to take the right precautions and action.
Any business that caters to vacationers need to do more than simply just opening their doors. They have a responsibility to provide protection from any preventable hazards and generally, safe premises.
Often there are no issues with these rentals and both customers and owners share positive experiences. Staying at an Airbnb or Vrbo property should be a positive experience and equally, there should be no case where you end up in the hospital due to the negligence or unaddressed conditions of the property instead.
If you do or have experienced sexual assault during your stay at a short term rental, your response should be determined by the nature of the incident. If dangerous and ongoing, the most important thing that you can do is to remove yourself from the situation. If you need to seek assistance, do so immediately.
You have the right to file a claim if you've been the victim of a sexual assault or other type of misconduct (whether physical or sexual in nature) at an Airbnb or Vrbo property.
Separate from any criminal case proceeding, a sexual assault lawsuit can also help survivors recover damages for the harm caused. Emotional distress damages are compensation one recovers for impact that would include anxiety, humiliation, and psychological trauma.
Our attorneys at The South Florida Injury Law Firm are here to make sure that you are fairly treated in the aftermath of such an incident and to help you take the necessary legal action you need to get the compensation you deserve. Our experienced attorneys work diligently to fight for their clients rights who have either suffered serious injuries or assault on or around their vacation rental.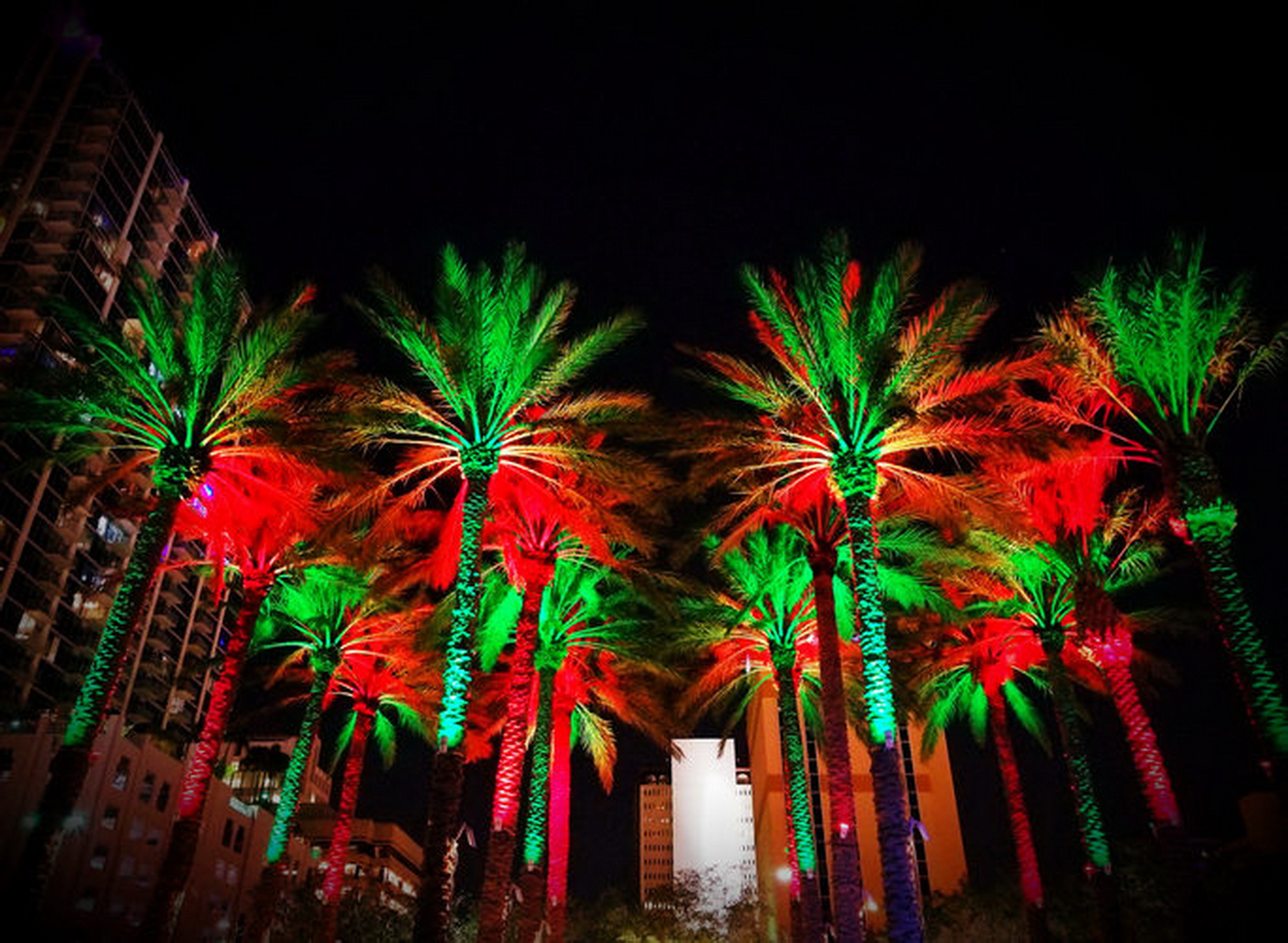 Wherever you choose go or stay. we wish you all a safe and enjoyable Holiday season