VRBO and others revolutionized the vacation rental industry when they launched, providing a simple platform for homeowners to rent their partial or entire properties for short-term stays.
Instead of limiting your stay to hotels and motels, VRBO and other similar vacation rental companies have allowed property owners to make their vacant properties available for any party registered with them as a guest or host. The platform provides a list of available accommodations ranging from apartments and houses up through castles; some listed by private individuals who rent them directly; others offered by professional real estate firms, hotel chains, resorts & spas offering timeshares.
---
VRBO Background
VRBO was founded in 1995 as Vacation Rentals by Owner, but was later acquired by Expedia/Home Away and has grown into the largest source for short-term vacation rentals. Although the vacation rental service provides many benefits that have consistently been used and enjoyed by hundreds of parties throughout time, there are also negative aspects. Similar to the Airbnb platform, VRBO has experienced tremendous growth in volume that has surpassed its ability to ensure the safety for its hosts and guests.
Although most accommodations are comfortable, safe and successful, what happens if you unluckily become a victim of a violent or sexual assault or injury?
VRBO and AirBnb have admitted they receive more than 250,000 safety issue reports each year from both hosts and guests, but have chosen exponential growth over taking the proper steps to protect their customers.
Concerningly, many of these reports are from those who were guests that have reported sexual assaults by VRBO hosts.
With a variety of allegations that include claims of kidnapping, rape and other acts of sexual violence. Some accusations have even included child sex abuse. However, guests are not the only victims stated in these assaults. Hosts and their families have also been assaulted by the guests they have rented their properties to.
Because of this, many strongly believe VRBO and others have not done enough to ensure the safety of both guests and hosts on its platforms. In their proven effort to provide quick service, many believe VRBO has failed to properly protect its guests and hosts from predators by not ensuring adequate security, check-in safeguards and background checks. Although VRBO screens rental owners and renters, many claim the background checks don't do enough to protect either party.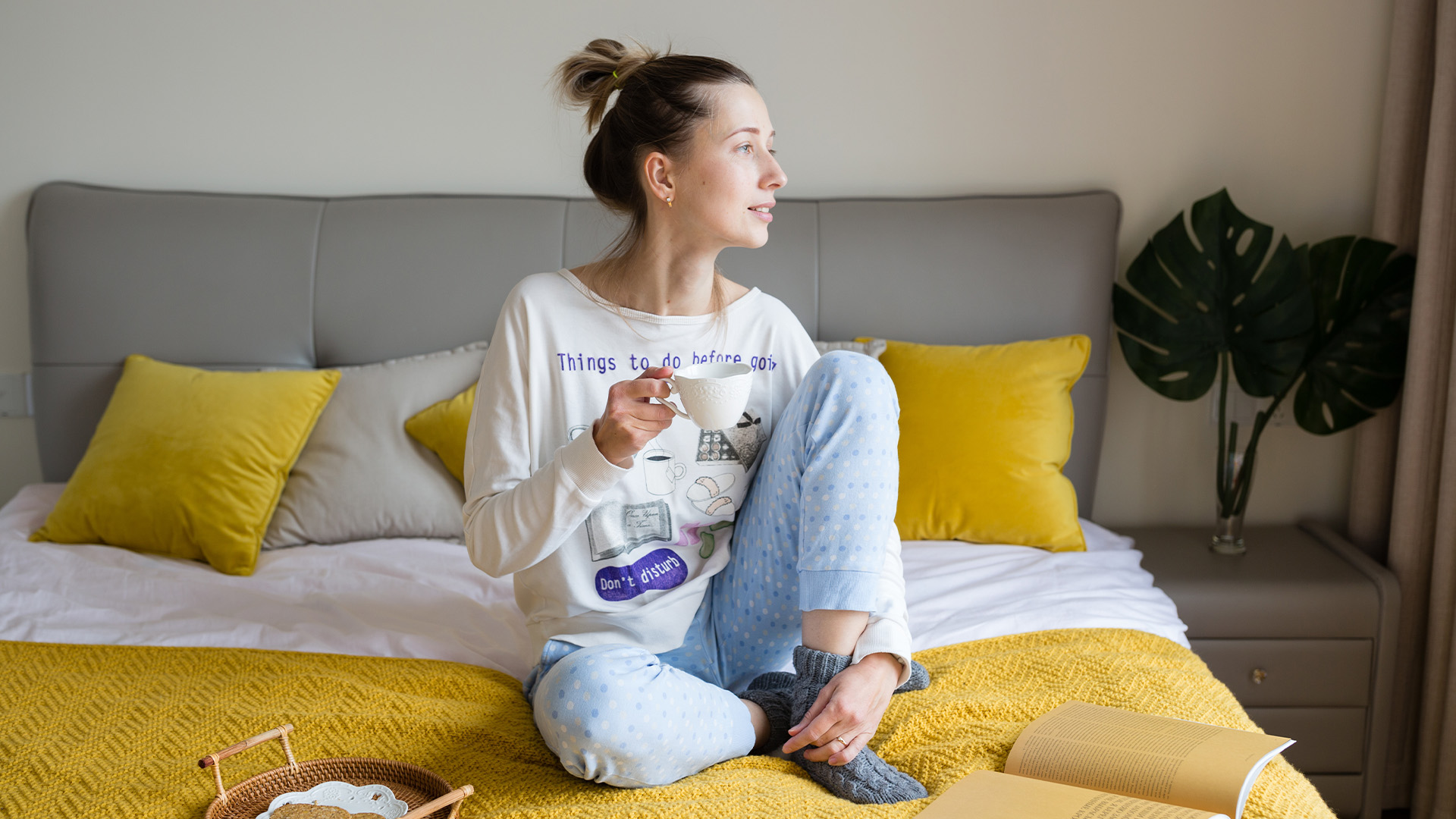 In response, the company has deployed a crisis response team of nearly 100 agents to quickly hush up these crimes and pay settlements to those affected before they go public.
However, victims should never agree to a release without learning their full legal rights to compensation. Until 2017, every potential guest who negotiated a settlement with them over events and incidents involving attacks, assault, rape, and murder was required to sign a non-disclosure agreement. Media reports indicate the vacation rental company's high-profile operatives are trained to negotiate the potential publicity nightmare of some of the gruesome events involving the Company's worst crises. Because of the wording in the non-disclosure agreement meant that they could not reveal their harrowing stories involving VRBO that would likely go unreported.
While they've assembled teams of crisis responders to handle complaints, these people do not work for victims or have their best interests in mind.
VRBO Sex Assault Legal Assistance
Survivors of these assaults can take legal action to get the justice they deserve. Lawyers are now investigating VRBO lawsuits for those who've suffered sexual assault, physical assault or homicide while using their services. Given the complexity of these lawsuits, and the numerous parties involved, the assistance of a personal injury attorney with knowledge of the VRBO platform is imperative. If you've been a victim, you should speak directly with a lawyer today.
At South Florida Injury Law Firm, our attorneys represent sexually abused victims. Tell us what happened in a confidential setting. Then, let us hold those responsible for causing your harm financially accountable for their negligence.
Our South Florida attorneys have developed a reputation for being compassionate advocates. We understand the challenges you are facing and cater our representation to your unique situation and needs. Our legal team accepts all personal injury cases and wrongful death lawsuits through contingency fee agreements to ensure no payments are made until we resolve the case through a negotiated settlement or jury trial verdict.