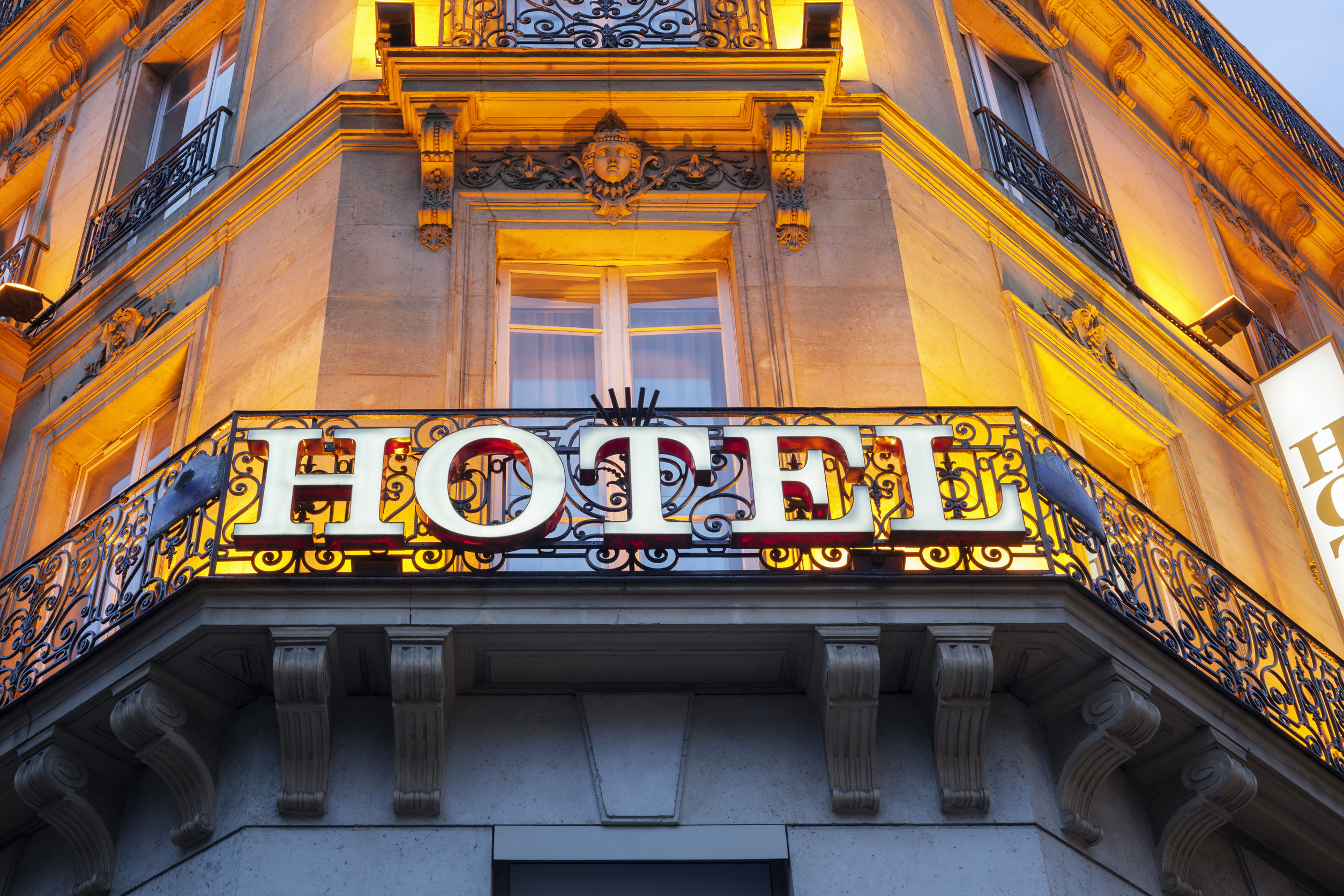 If you are injured at a hotel, you may be entitled to compensation if you can prove negligence.
That's what happened for one 75-year-old woman. After an unfortunate accident, she sued a Days Inn hotel in Bradenton and recently won $675,000 in her lawsuit against them.
What happened?
The woman slipped in a hotel bathtub and broke her leg. Her attorney claimed that it occurred because the bathtub lacked safety features like grab bars and slip-resistant surfaces, and the hotel failed to warn guests of the risks. This negligence led to the woman's injury.
Though the hotel argued that the bathtub was properly maintained, and the woman failed to exercise reasonable care, the company representatives decided to settle out of court.
Why were they held responsible? Below, we're going to explain how a skilled Florida injury attorney can use the laws of our state to help you receive the benefits you deserve.
Hotel Premises Liability in Florida
According to Florida premises liability law, hotels are responsible to provide a reasonably safe experience for guests. This means, in part, that hotels are accountable for warning guests against reasonable dangers. If they fail to adequately provide safety or reasonable warnings, they can be held liable for resulting injuries to those invited onto their property, including guests.
A personal injury attorney can help you if you are injured while staying in a Florida hotel by helping ascertain the cause of your injury and let you know if they believe you are entitled to compensation.
Examples of breaches in hotel responsibilities include the following:
Failure to clean up or mark off a slippery surface, which can lead to slip-and-fall injuries
Failure to inspect, maintain, and repair appliances, such as lamps
Failure to regulate the water temperature to prevent scalding
In a premises liability lawsuit against a hotel, you must be able to prove that the hotel's breach of duty to you directly caused your injury, which resulted in financial losses.
However, note the special stipulations outlined in this section of Florida law:
"Premises liability for transitory foreign substances in a business establishment.—
(1) If a person slips and falls on a transitory foreign substance in a business establishment, the injured person must prove that the business establishment had actual or constructive knowledge of the dangerous condition and should have taken action to remedy it. Constructive knowledge may be proven by circumstantial evidence showing that:
(a) The dangerous condition existed for such a length of time that, in the exercise of ordinary care, the business establishment should have known of the condition; or
(b) The condition occurred with regularity and was therefore foreseeable.
(2) This section does not affect any common-law duty of care owed by a person or entity in possession or control of a business premises."
Florida courts will examine the foreseeability of your situation. If your attorney can prove that the situation was foreseeable and therefore preventable, you may have grounds for a premises liability lawsuit.
Why You Should File a Florida Premises Liability Lawsuit
Remember how much compensation the woman in the above example received? $675,000.
Why would the hotel be made to pay that much for a simple slip in the bathtub? Because it's not a "payout." The money is meant to cover the specific damages the woman incurred. Medical bills. Lost income. Transportation costs. Any pain and suffering she may have experienced.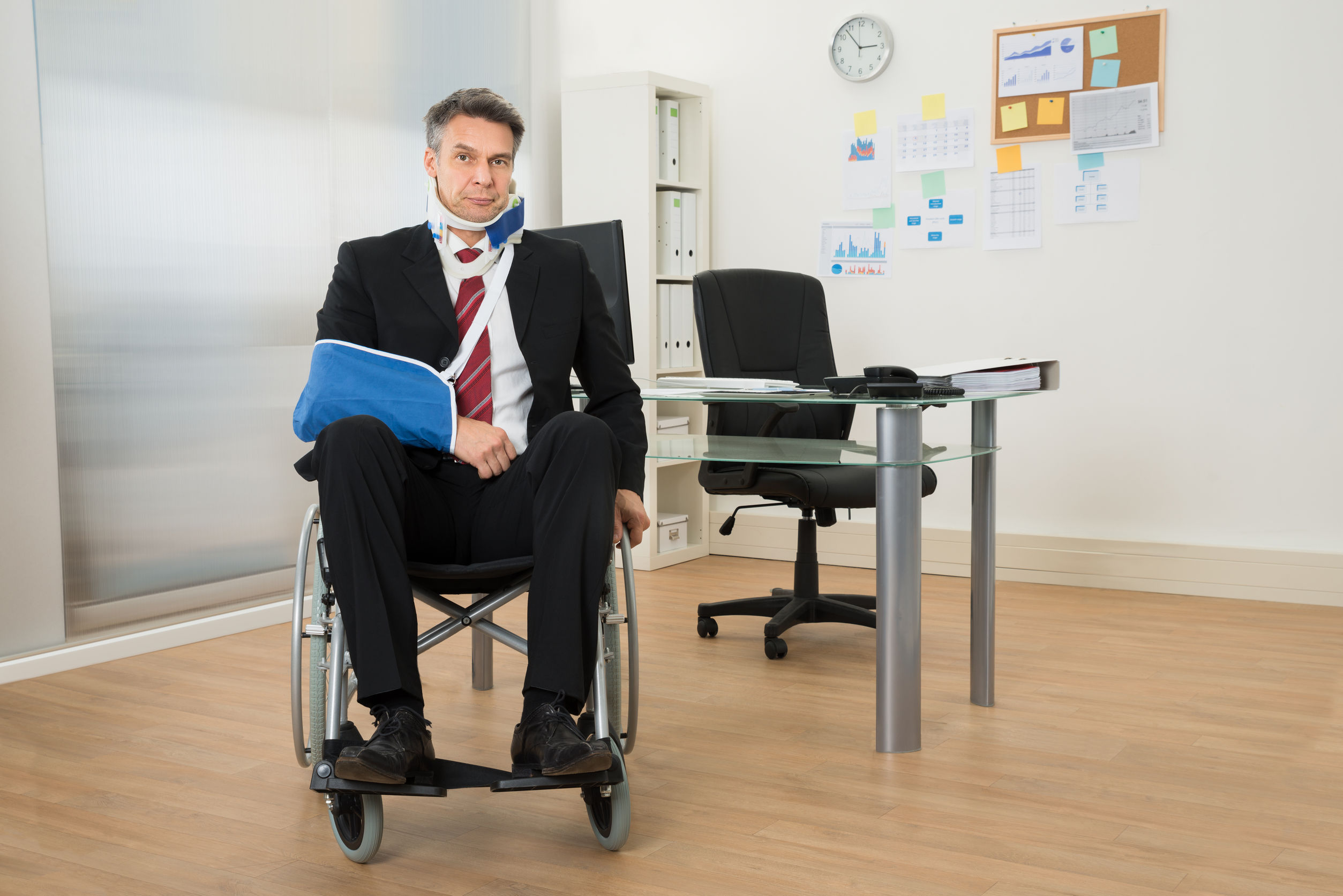 Expenses for even "minor" injuries can add up quickly, and if you're forced to pay for it all on your own, it can be just as devastating as the accident itself – if not more so. Filing a premises liability lawsuit and winning compensation is a way to keep you from falling into a financial hole due to something that wasn't even your fault.
Don't you owe it to yourself and your family to avoid paying for another's mistake?
About the Author:
Jeffrey Braxton is a trial lawyer in Fort Lauderdale who has devoted his career to the practice of personal injury law. As lead trial attorney for the South Florida Injury Law Firm, Jeff has litigated thousands of cases and is a member of the Million Dollar Advocates Forum, an exclusive group of attorneys who have resolved cases in excess of one million dollars.