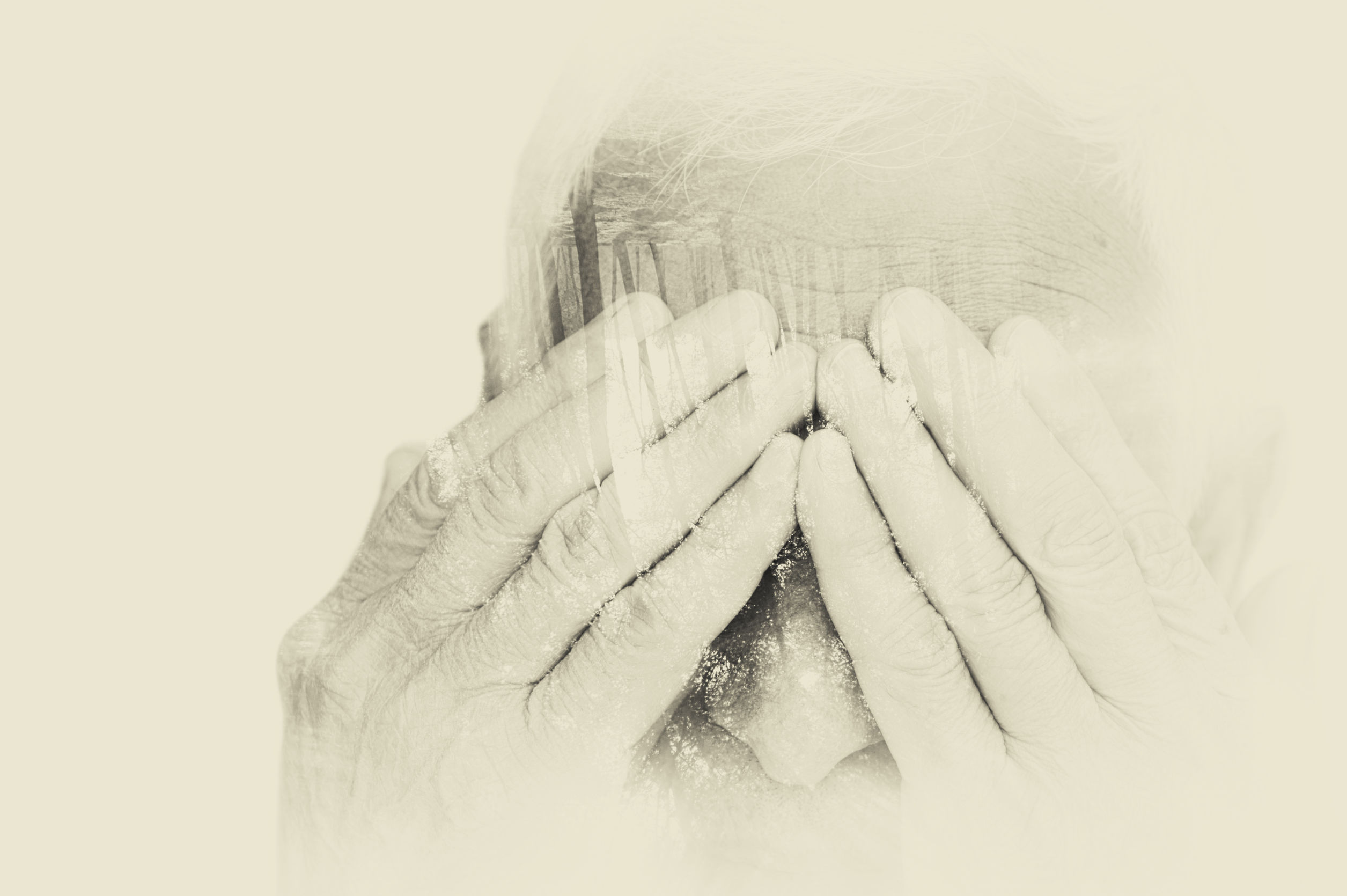 When you put your loved ones in a nursing home, you leave them in the trust of staff members who are supposed to be trained in caring for older adults. Who have a duty to make sure that the patients living in their facility get the help and attention they need. This is especially important for those who have been diagnosed with Alzheimer's, dementia, or other serious conditions and are especially vulnerable.
Unfortunately, sometimes staff members or management actually take advantage of this vulnerability and use your loved one's confusion to their advantage. This may result in nursing home abuse, an offense which brings thousands of Floridians to court each year.
Understanding what nursing home abuse is and the different ways an elderly loved one can be victimized while in long term care in Florida can help you to spot the signs and prevent bad situations from escalating.
What Is Nursing Home Abuse in Florida?
"Nursing home abuse" is an overarching term that defines an action (or lack of action) that knowingly and intentionally causes harm or the risk of harm to an older, vulnerable adult. Any type of caregiver within a nursing home or other long term care facility can be charged with nursing home abuse, so long as they have a duty of care to the alleged victim.
How common is nursing home abuse? The exact numbers are not known, but research from the Administration for Community Living suggests that "at least 10% of older Americans – approximately 5 million persons – experienced emotional, physical, or sexual abuse, financial exploitation and neglect each year."
Let's look at these five different types of nursing home abuse. If you suspect that your loved one may be a victim, reach out to a skilled Florida personal injury lawyer immediately.
Physical Abuse
One of the most obvious types of nursing home abuse is physical abuse. Examples of physical abuse in a nursing home could include:
Hitting, slapping, punching
Unnecessary rough handling or aggressiveness
Threats of physical danger
If you notice signs of physical abuse (bruises, scars, etc.) do not hesitate to report them. Keep a close eye on your loved ones and do not be afraid to ask them if they have experienced any abuse. You can also use resources from the National Center of Elder Abuse to find numbers that you can call after suspected abuse has occurred.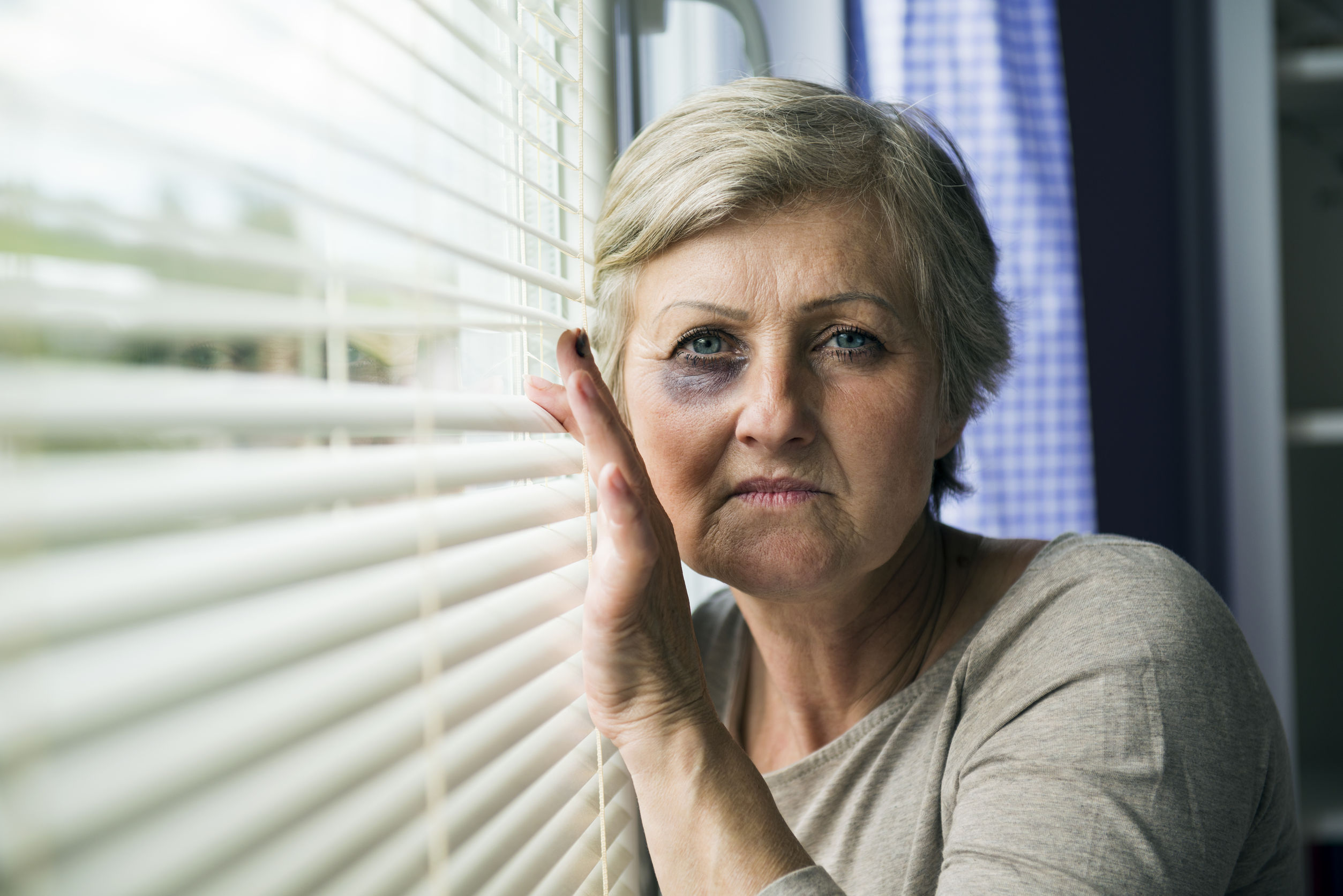 Sexual Abuse
Sexual abuse is a form of physical abuse that involves sexual contact with a senior without their consent or when they are unable to give their consent.
Not only is this something that happens throughout nursing homes, often reporting the abuse to the nursing home itself isn't enough. CNN looked at data from 2013 to 2016 and found over 1,000 cases in which nursing homes mishandled or failed to prevent alleged sexual abuse.
Emotional Abuse
Emotional abuse does not involve physical harm, but can still be just as dangerous to vulnerable adults. Nursing home staff can emotionally abuse a resident through:
Intimidation
Repeatedly blaming the victim for wrongdoing that was not their fault
Humiliation or ridicule
Menacing or threatening the victim
These acts can lead the victim to feel depressed, intimidated, or severely fearful. Stress and fear can greatly impact a person's physical well-being. If you see unusual fearful or timid behavior from your loved one, you might want to investigate further.
Financial Exploitation
Older people who are confused may not always know where they are, who they are talking to, or what documents they are signing. If a nursing home staff member hands them a document and tells them to sign, the victim may feel pressured – or just blindly trust the person with authority. Unfortunately, these documents may hand over money to the nursing home or even the employee themselves.
Neglect
Not all types of elder abuse comes from an employee's actions. Their inaction can be just as dangerous to your loved one. Neglect is a serious form of nursing home abuse.
Nursing home staff have a specific duty of care to your loved ones. If they need help with transportation or walking, staff should be ready to help them. If your loved one needs help with feeding or going to the bathroom, staff should have someone available for those services as well.
When you put your loved one in a nursing home, you expect a certain standard of living them. When nursing home staff neglect to attend to these duties, your loved ones could suffer – especially if they need help with basic activities like eating or going to the bathroom.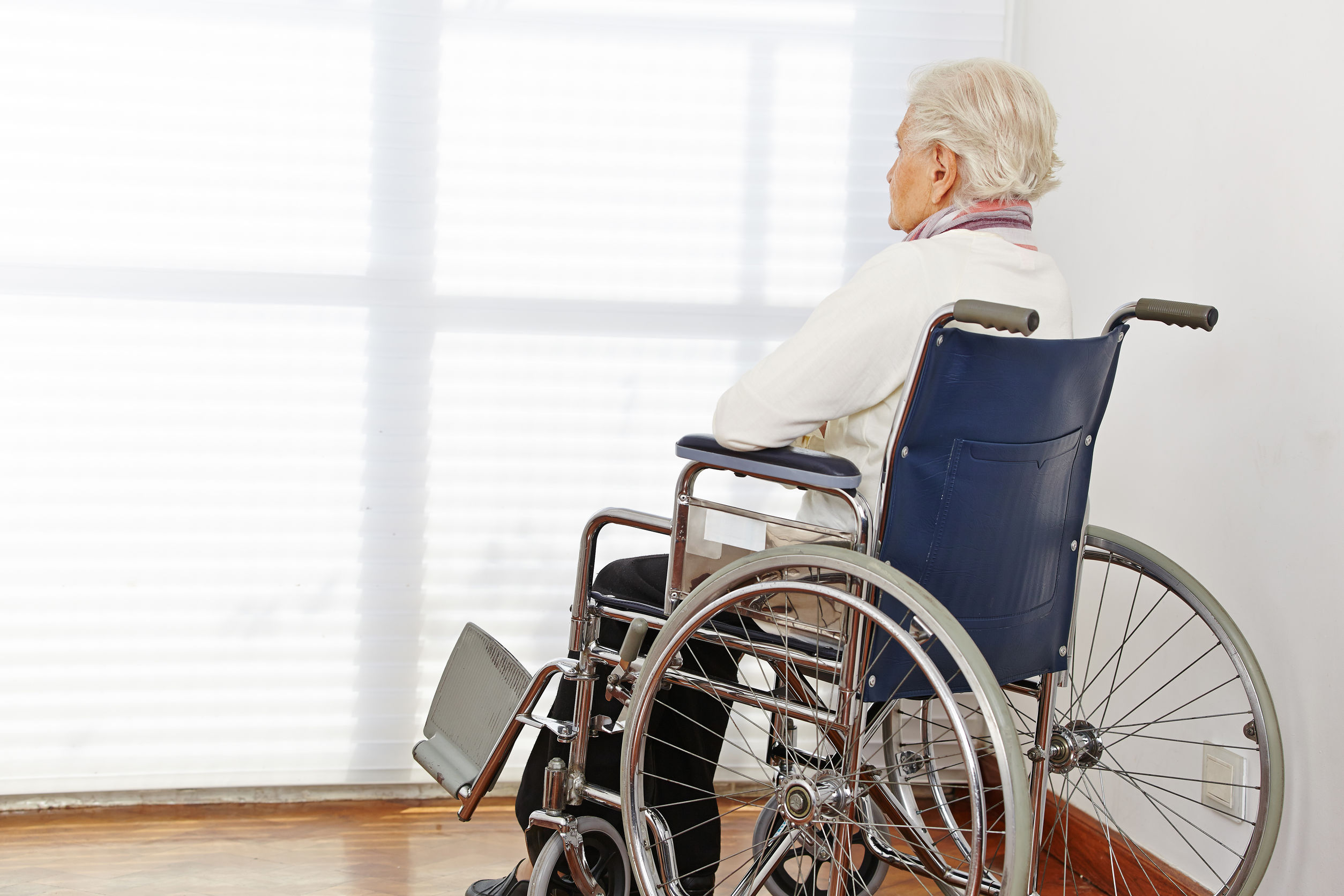 Signs of neglect include:
Sudden weight loss or gain, signs of malnutrition
Bedsores
Dehydration
Withdrawal from family and friends, sudden changes in behavior
Hazards present throughout the room or facility
All of these signs and symptoms of nursing home abuse should be addressed immediately. Once you can prove that the nursing home was abusing your loved one, it may be time to take them to court.
About the Author:
Jeffrey Braxton is a trial lawyer in Fort Lauderdale who has devoted his career to the practice of personal injury law. As lead trial attorney for the South Florida Injury Law Firm, Jeff has litigated thousands of cases and is a member of the Million Dollar Advocates Forum, an exclusive group of attorneys who have resolved cases in excess of one million dollars.