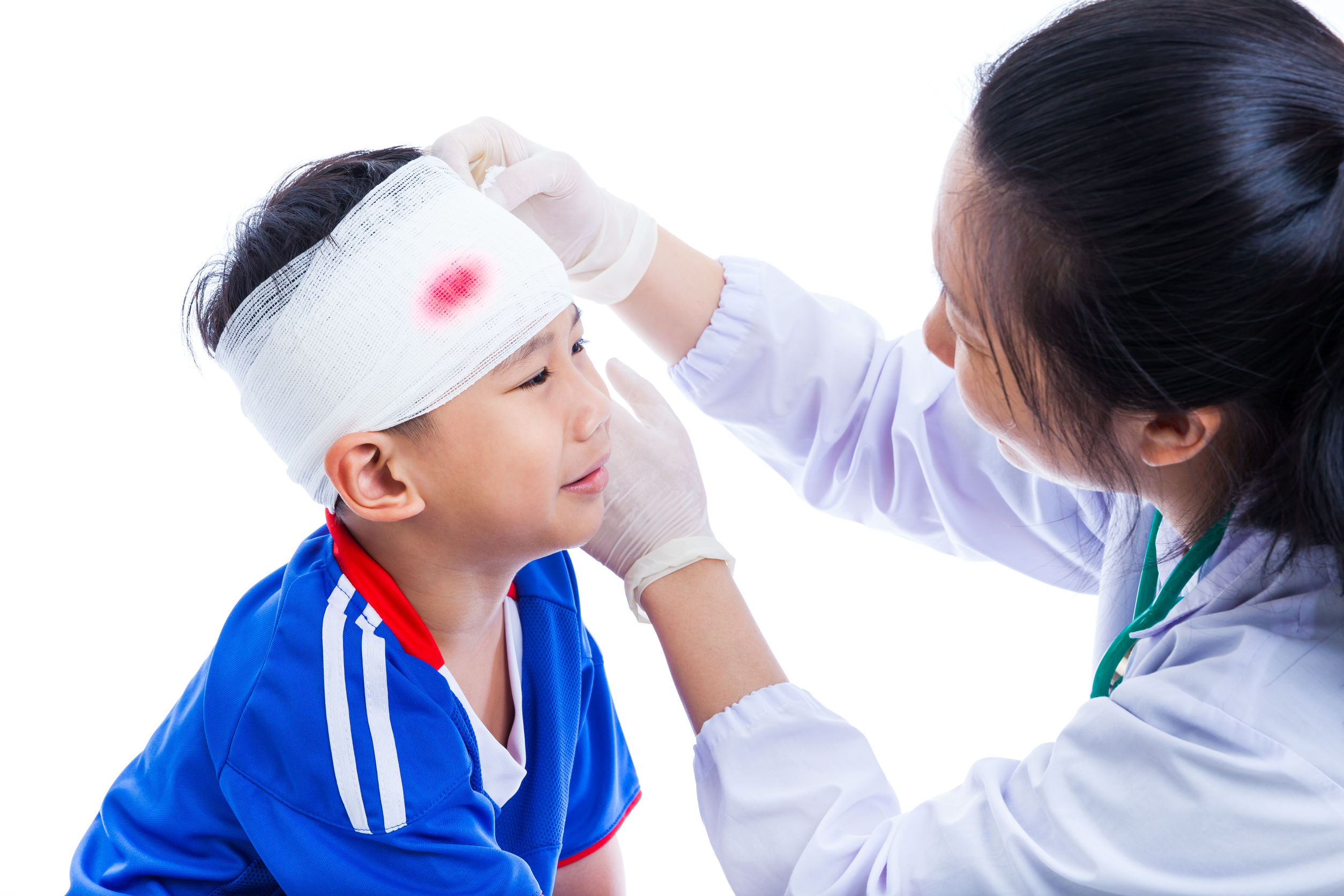 As a parent, you care about your child and you look out for their well-being. However, you may not be aware of which types of injuries occur the most often for Florida kids, and that's something that can be the difference between avoiding an accident and spending time in the hospital.
Children are treated every day in US hospitals for all kinds of injuries. In fact, over 9 million children visit emergency rooms for injuries each year. In this post, we're going to detail the most common injuries that happen to kids and what you can do to keep your child safe.
The most likely reasons that your child could need medical care for injuries are:
Choking
Since young children tend to put everything in their mouths as they explore the world, choking injuries are a constant threat in the first few years of life. Babies and toddlers need careful supervision, since unlikely items can get into their mouths in mere seconds. Be sure to keep all small items out of reach.
Mealtimes present choking hazards to children of all ages. You must avoid giving hard foods like candies, raw carrots, or nuts to children under the age of six, since those foods present particular dangers for children without molars. Until your child can cut his or her own food into small pieces, do that job for them.
Drowning
With all the access to water in Florida, it's essential for parents to train children in water safety from a very young age. Drowning is the number one reason for death among children between the ages of one and four years. You must be vigilant any time your child is near water, no matter how shallow the water may be.
Even an inch of water is enough for a small child to drown in. Do not allow your young child to be near water without constant supervision. Make sure that pool gates and doors are locked and not able to be opened by a child. Also lock pool covers when the pool is not being used, because even older children can drown if they get trapped under the cover.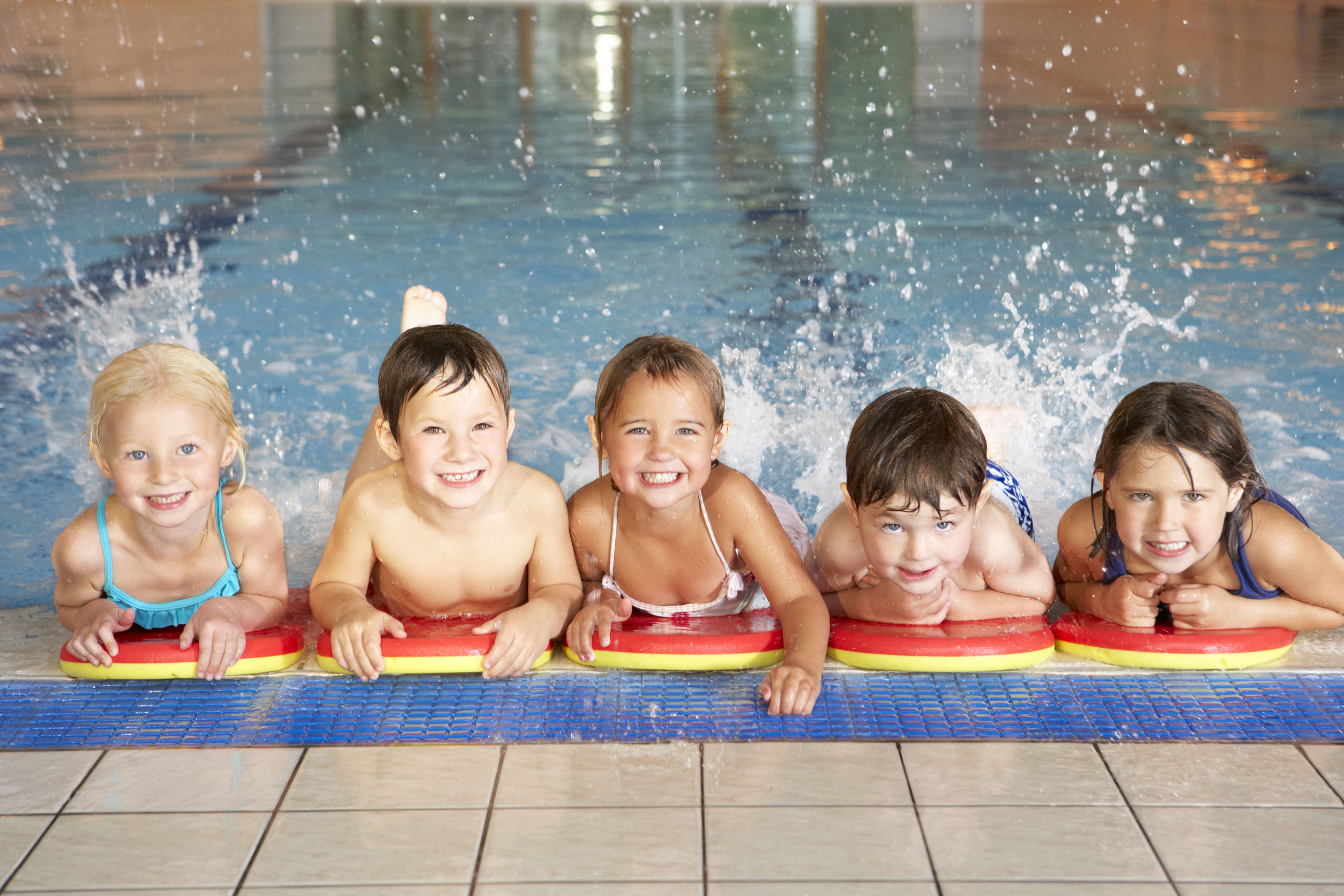 As soon as your child is old enough, sign him or her up for swimming instructions. Kids must always wear a vest when on a boat, and you must supervise them closely when you are out on the water. Teach your child water safety habits to minimize the risk of drowning.
Falls
Children love to climb, whether it's on playground equipment or trees. Many love to ride bikes and explore the outdoors. Unfortunately, these childhood times of delight also present countless falling dangers. Since falls are the top reason for injuries to children under the age of 15, it's important to teach your children safety measures to prevent falls.
Start inside your home. You can prevent slip and fall injuries by removing loose rugs and keeping floors free from clutter.
When outdoors, choose playgrounds with a bouncy surface to minimize injury. Insist that your child wear a bike helmet on every ride.
You can greatly reduce the risk of serious injury with these precautionary measures.
Poisoning
The family medicine cabinet is a common source of poisoning in Florida homes. Keep your medicine cabinet secured and monitor its contents on a regular basis.
Household chemicals can also poison children. Place toxic chemicals out of your child's reach and make sure they are clearly labeled as hazardous. Teach your child which chemicals must be avoided to prevent poisoning.
Sports Injuries
Your child will likely experience minor injuries like bruises or sprains while playing sports at some point. Some sports injuries, like concussions or ligament tears, can require physical therapy, surgery, or other ongoing treatments. It's important to seek medical treatment for sports injuries, whether they're major or minor.
Your child will be safer if he or she is hydrated and well-rested before engaging in any strenuous physical activity. Make sure that your child has frequent breaks and takes time off between seasons to prevent injuries.
Suffocation
Babies under one year of age are in the highest risk group for suffocation. You must properly place your child in a crib with no blankets, toys, or other objects to prevent suffocation.
It's also essential to keep plastic bags away from babies and toddlers, who can suffocate in mere moments if not supervised.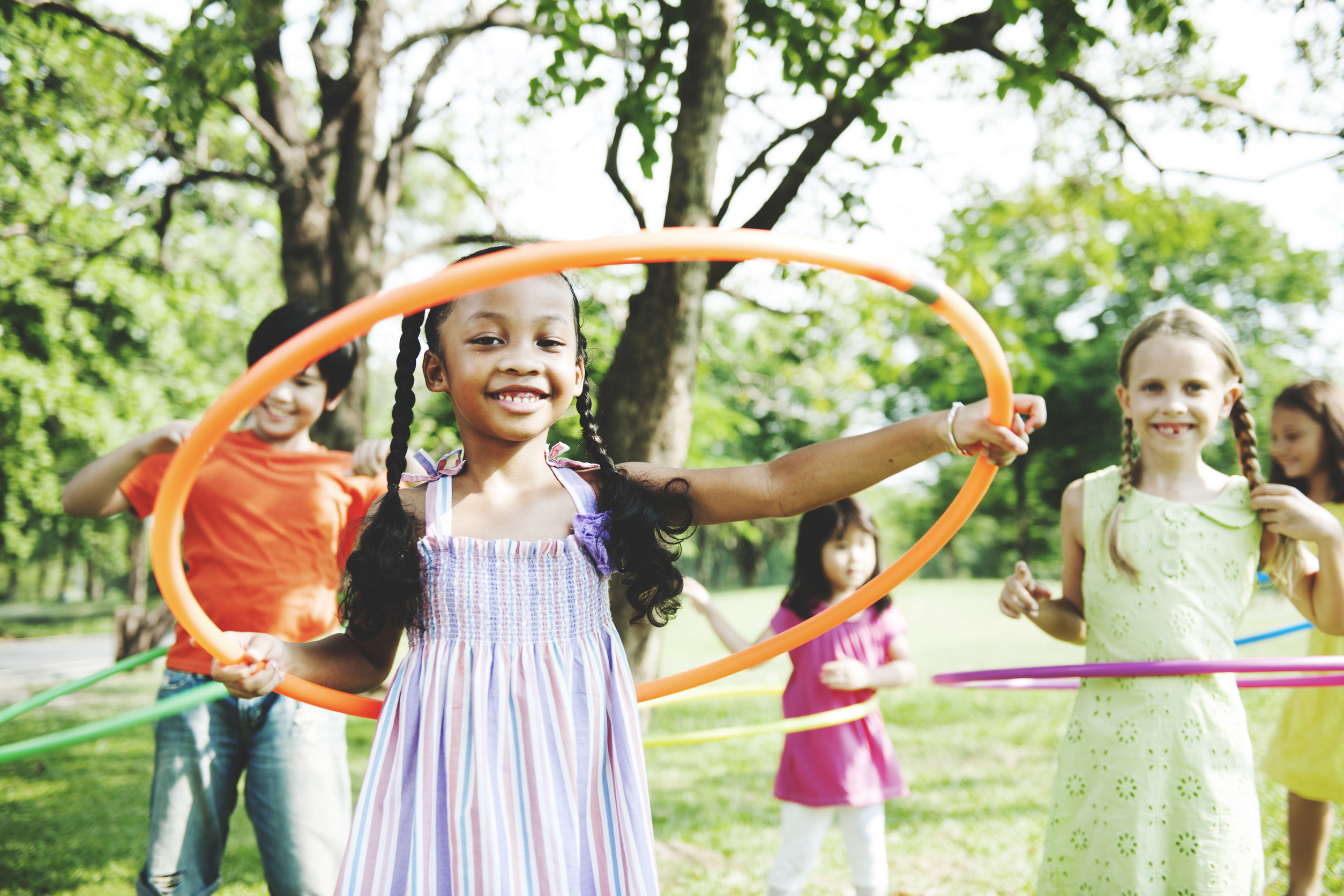 Obviously, these are just some of the many, many different ways kids can get hurt. Toys can be defective and result in harm. They can be in car crashes. The list goes on and on. All you can really do is be aware of the most likely injury scenarios and prepare both yourself and your children so that they engage in safe practices.
About the Author: 
Jeffrey Braxton is a trial lawyer in Fort Lauderdale who has devoted his career to the practice of personal injury law. As lead trial attorney for the South Florida Injury Law Firm, Jeff has litigated thousands of cases and is a member of the Million Dollar Advocates Forum, an exclusive group of attorneys who have resolved cases in excess of one million dollars.