Not everyone is lucky on St. Patrick's Day.
Over the last five years, there have been more than 325 lives lost in drunk-driving accidents on St. Patrick's Day across the nation. And despite efforts from both law enforcement officials and the public to curb drunk driving, you can be certain that there will be dangerous drunk drivers on the road this St. Patrick's Day.
If you plan on celebrating this year, you can help ensure the safety of you and your family by drinking responsibly and taking certain precautions. Below, we've listed some tips for preventing accidents on the roads this St. Patrick's Day.
Avoid the roads on St. Patrick's Day.
If it's possible, it's a good idea to avoid driving entirely on St. Patrick's Day. The roads will be crowded with drivers traveling to and from celebrations, many of whom may be dangerously intoxicated. If you walk to nearby destinations rather than driving, you'll be able to enjoy yourself without worrying about how you will get home, and minimize your chances of getting in an auto accident.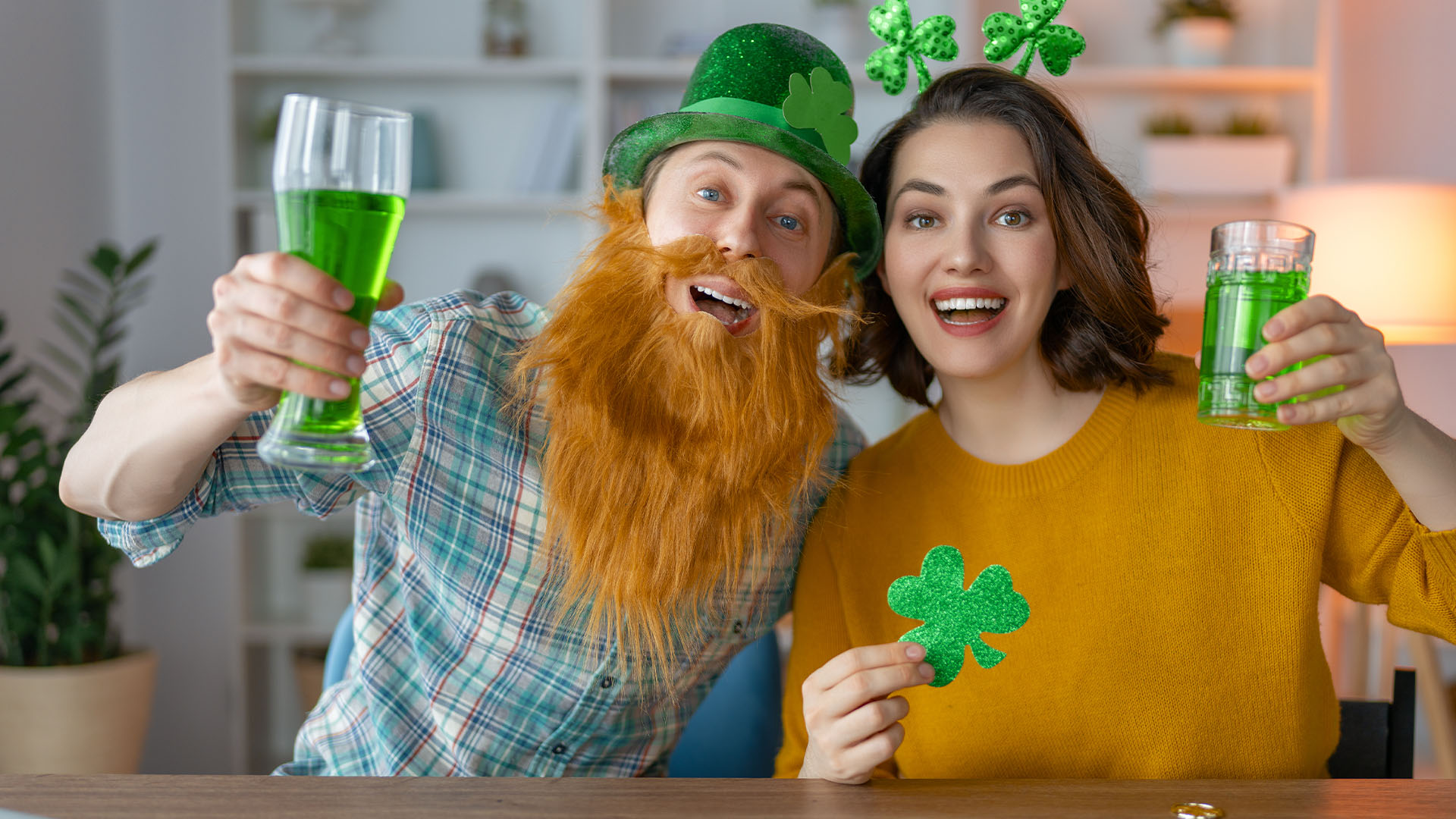 Be an alert pedestrian.
Unfortunately, even abstaining from driving isn't always enough to eliminate your chances of becoming a victim of an auto accident. Florida is particularly infamous for pedestrian fatalities, and many of its cities rank among the most dangerous for pedestrians in the world. And with a higher number of intoxicated drivers on the roads, the danger only increases for those traveling on foot. You can minimize your risk as a pedestrian on St. Patrick's Day by crossing at designated areas, staying alert and off your cellphone, and wearing bright colors. In honor of the day, you can even choose Kelly green.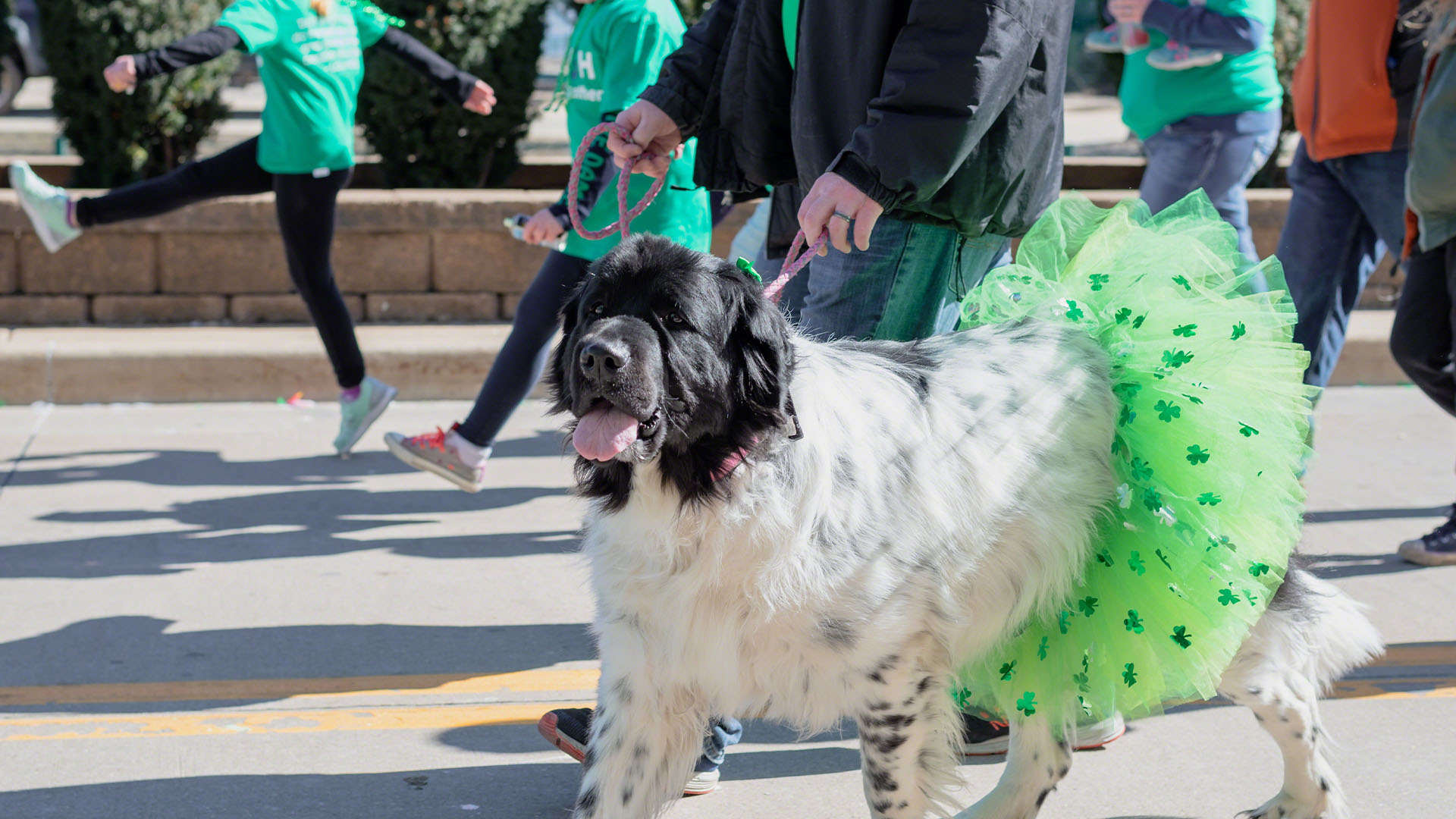 Be a wary bicyclist.
The roads of Florida are already dangerous for bicyclists, but on St. Patrick's Day, risk of bicycle accidents double. If you must cycle on St. Patrick's Day, be very wary of cars driving recklessly, carelessly, or too fast. Drunk drivers will not be looking out for cyclists, so you must be looking out for them.
Find a designated driver.
If you do drive to a St. Patrick's Day celebration, make sure you find a designated driver if you plan on drinking. Even the slightest buzz can impair your driving abilities, and you don't want to risk getting into an accident or being charged with a DUI. If you can't find a designated driver, consider some other means of transportation, such as a cab, ride share, or public transport.
Be a cautious driver.
If you aren't drinking this St. Patrick's Day but know you'll be driving, remember to do so with extreme caution. Just because you're behaving responsibly doesn't mean other drivers will do so, and a drunk driver's reckless driving could easily cause damage to your car and person. Stay as alert as possible, obey traffic signals, and refrain from using your cellphone. Also keep an eye out for pedestrians, who may drunkenly stumble off the sidewalk or ignore crossing signals.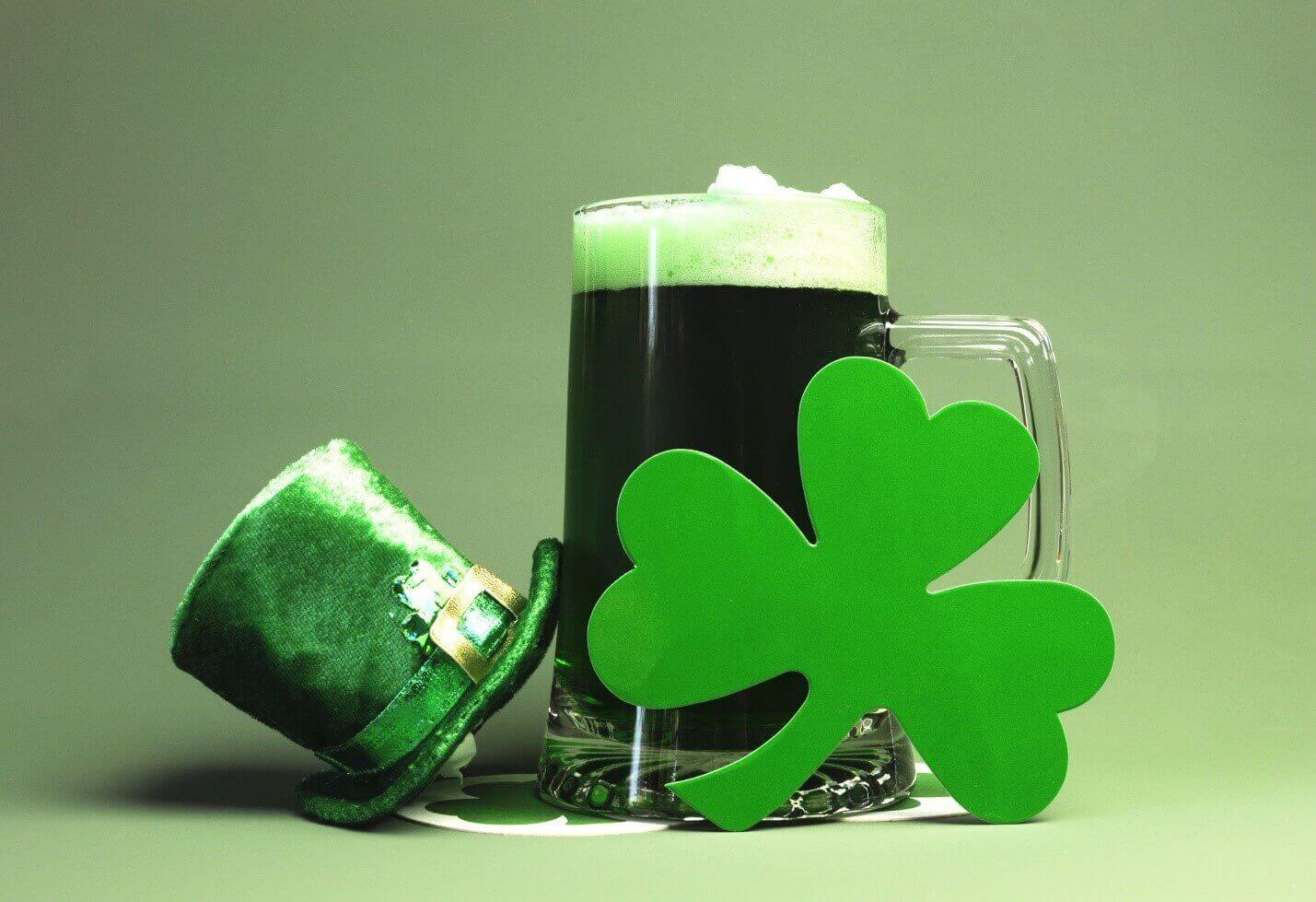 Unfortunately, these precautions can only reduce your risk of accident, not eliminate it entirely. If you or someone you care about is injured on St. Patrick's Day due to a drunken driver, you should contact a Florida auto accident lawyer. A lawyer can help you hold the driver responsible for his or her actions, and help you secure maximum compensation for medical bills, repairs, and overall pain and suffering.