What are your chances of getting hit by someone driving a rental car in Florida?
Every year, the state of Florida has 15 million active drivers on its many roads and highways. About 250,000 drivers end up in car crashes annually in Florida. Since almost 125 million visitors come to enjoy Florida every year, you may end up with injuries from a car accident with them.
What are most of these visitors driving?
Rental cars. In our state, they're not just everywhere – they're everywhere all year long.
That means your chances of being involved in a car crash with a rental car driver are far higher than in most other states.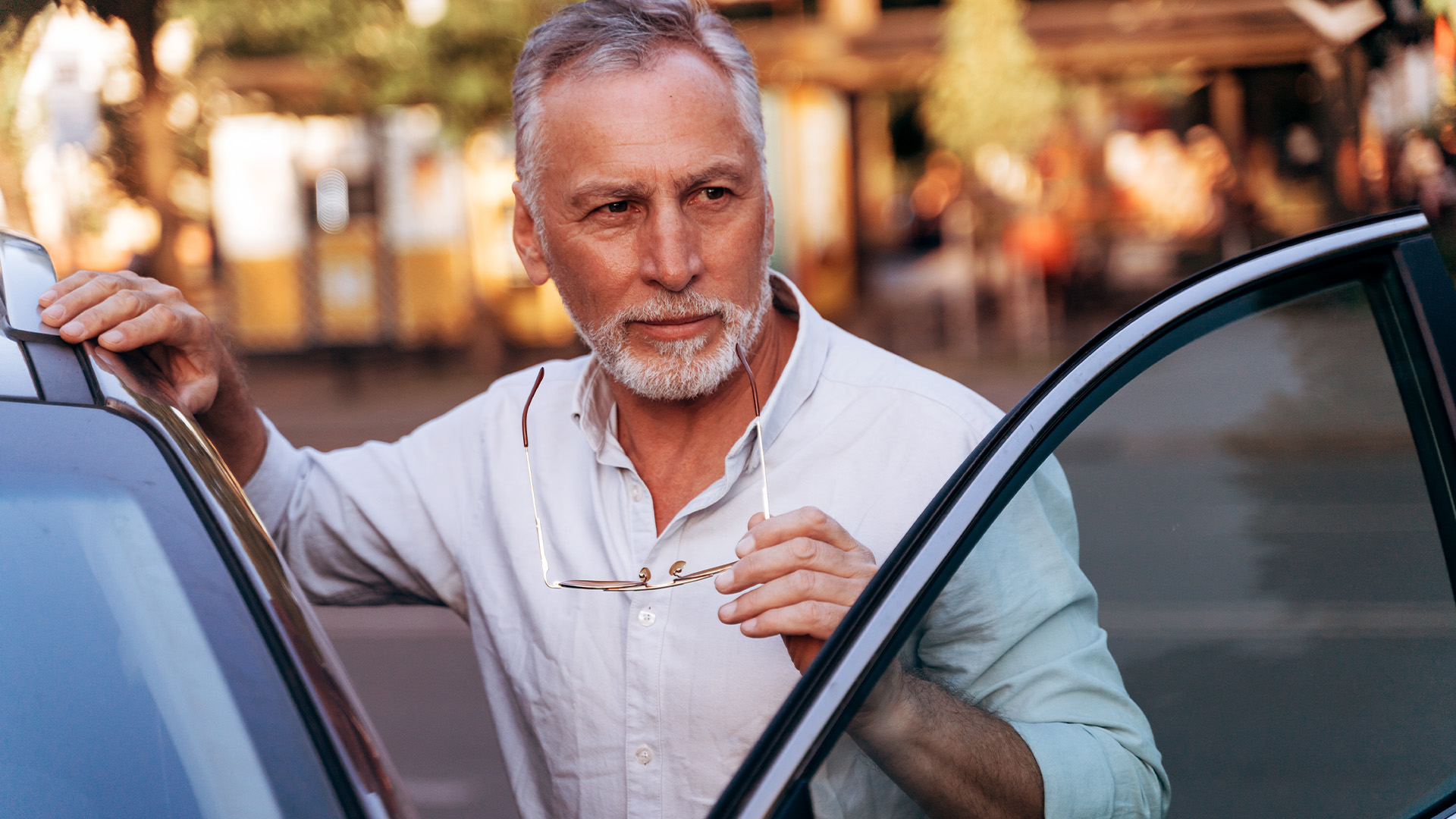 Who will be held responsible if a rental car driver hits you? The answer depends on several different factors.
Factors Involved in Rental Car Accident Liability
Rental companies require renters to carry insurance.
Drivers should be covered under their personal auto insurance policies, but this isn't always the case.
Some drivers may opt to buy a collision-damage waiver through the rental company.
In Florida, renters have $10,000 in secondary coverage through the rental company, which means it only comes into play after their personal auto insurance has been exhausted.
The situation gets complicated because different states have different requirements for auto insurance. For example, many companies offer no-fault insurance, but some states don't require it.
Additionally, many insurance companies will still cover the insured if they are driving a rental vehicle, but not all of them.
Because of these discrepancies, if you are injured in an accident, it's essential to get the rental car driver's personal insurance information.
These questions are important to consider:
Who was driving the rental car at the time of the accident? Only certain drivers are covered by the rental agreement. Immediate family members are covered, but other drivers may not be covered, even if permission was granted by the renter.
What kind of rental vehicle was being driven? Some vehicles do not have any coverage available, such as vans, pickup trucks, and U-hauls. Your claim may be denied with vehicles like these.
Where was the rental driver headed? Certain insurance coverage only applies to particular areas. Check with the insurance company for details.
Auto Accident Liability Quirks Specific to Our State
In Florida, liability is determined by a comparative negligence system. Each person will be held liable for damages according to the portion of their fault.
For example, one driver may be held 70 percent at fault for speeding, while the second driver will be held 30 percent at fault for failing to signal. That means the first driver would be ordered to pay 70 percent of the second driver's damages, and the second driver would be required to pay 30 percent of the first driver's damages.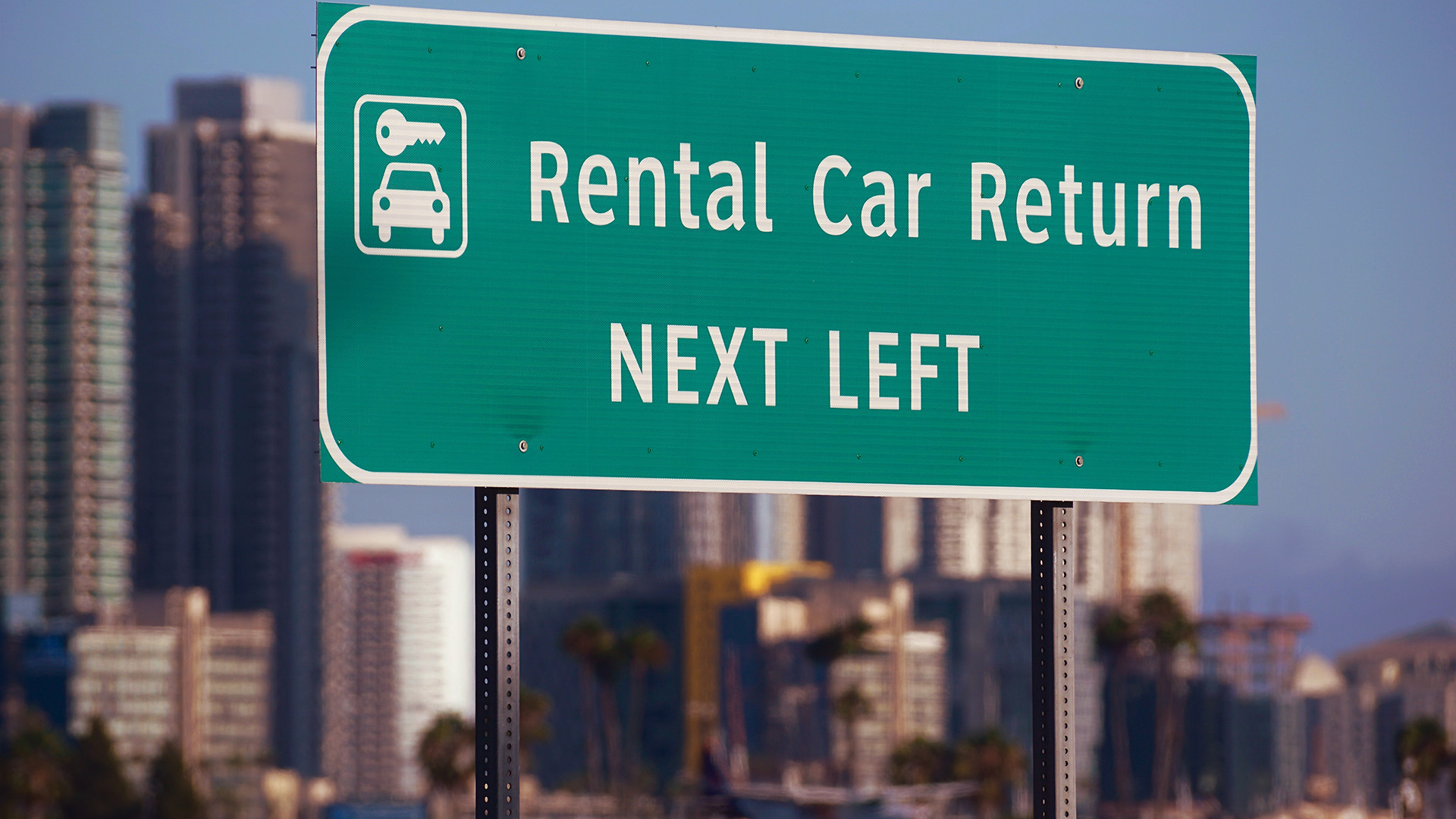 When the renter allows someone other than an immediate family member to drive the rental vehicle, complicated problems can arise. In one case, the renter had given permission to a non-family member to drive the car, and that person allowed another unauthorized person to drive the vehicle.
One person died and two others were seriously injured in a crash caused by the third driver. After a lengthy legal process, the Florida Supreme Court said that the original renter's insurance company was responsible.
If you are injured by a rental car driver, waste no time in contacting an experienced Florida car accident attorney familiar with collision cases like yours. They will help you learn who is liable for the damages and help you receive the highest possible compensation for your injuries. Schedule your free initial consultation today.