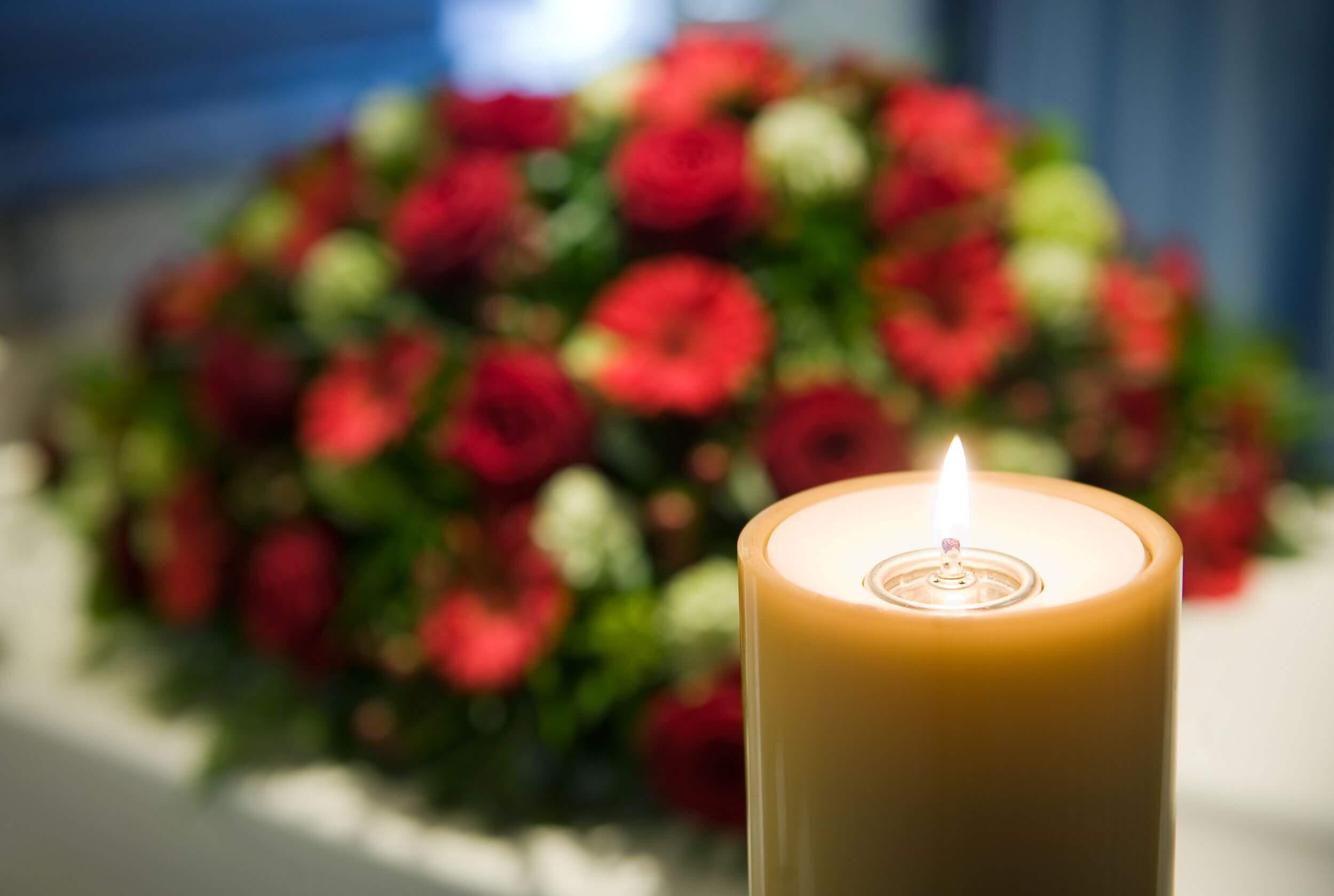 Losing a loved one is one of the most painful life experiences that we as humans endure. The bereaved often rely on the support of physicians, clergy members, and funeral home staff to make the process of losing a loved one easier.
The majority of funeral homes operate responsibly, treating the deceased with dignity and the survivors with compassion. Nevertheless, funeral home negligence is a growing problem in the United States. Becoming the victim of funeral home negligence makes the experience of losing a loved one much harder for the bereaved, and it is as unethical as it is unnecessary.
When you have just lost a loved one, you are vulnerable. You may be left in shock or feel numb, making it difficult to keep track of what's going on. You may also be more easily coerced by predatory funeral home practices when you are in an emotionally vulnerable state. Unfortunately, some funeral homes take advantage of this vulnerability by failing to treat the deceased as promised, or by engaging in unethical business practices with the bereaved.
There are a number of negligent and unethical practices that funeral homes may engage in. Below, we're going to discuss common forms of funeral home negligence and signs to look for in order to ensure that you and your loved ones do not become the victims of funeral home negligence.
If you feel that you may have been the victim of funeral home negligence, consult with a Florida personal injury attorney to help evaluate your case and learn what options are available to you.
Improper Cremation Practices
Because families of the deceased receive unidentifiable cremains after cremation, improper cremation practices are harder to catch and therefore a common form of funeral home negligence.
Funeral homes may mishandle cremations by cremating the wrong body, losing cremains, mingling the cremains with another person's ashes, or giving the wrong cremains to the family. In some cases, funeral homes have even failed to cremate bodies at all, and presumably given mislabeled or false cremains to the family.
It can be very upsetting to find out after the fact that your loved one's cremation was mishandled. Worse, funeral homes may attempt to cover up cremation mistakes or deliberate mishandling by cremating the body early, or by cremating the body without the family's permission.
Improper Body Transport or Storage
By entrusting your loved one's remains to a funeral home, you are trusting that the funeral home will treat your loved one with respect and dignity throughout the burial practice. However, some funeral homes may cut corners by failing to transport or store the body properly.
This could include misplacement of corpses, dropping bodies during transport, transporting multiple bodies together, or failing to store bodies properly, allowing decomposition to set in.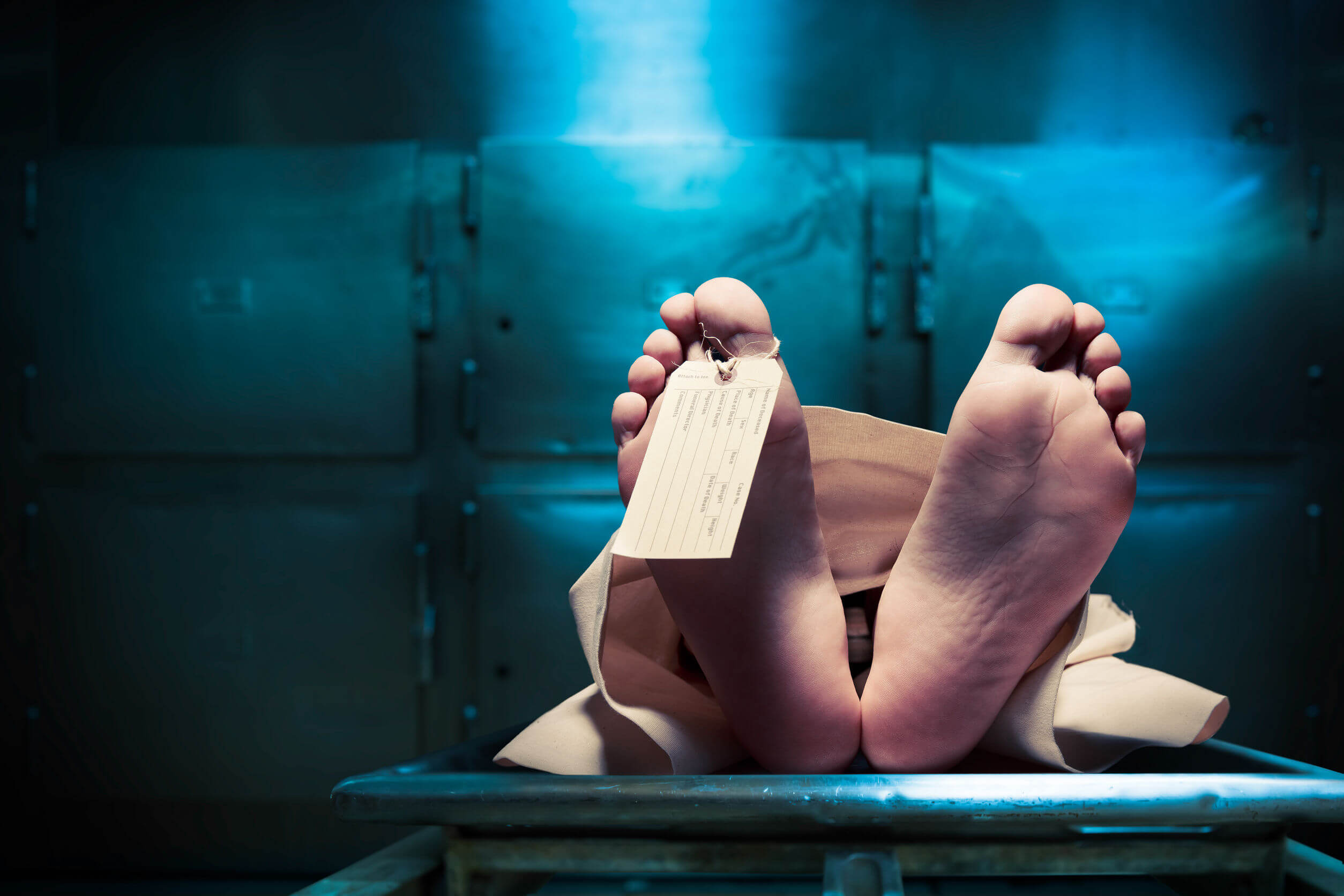 Theft
Funeral home employees may steal personal property from the bodies they are entrusted with, including jewelry, gold teeth, and prosthetics.
Even more disturbing is the practice of illegally selling bodies or body parts. Cadavers and body parts are used for medical research and training, and they can be sold for a substantial amount of money in the so-called "body trade."
A number of funeral homes have been caught illegally selling cadavers and body parts without the permission of family members. One notable funeral home even ran a body brokerage firm from the same facility as the funeral home and facility, and was investigated by the FBI.
If you suspect that you or your deceased loved one could have been the victims of theft, consider speaking with local law enforcement and an attorney.
Overcharging for Burial Procedures or Services
Funeral homes may take advantage of grieving relatives' vulnerability by selling services that aren't really needed, or by overcharging for their services. For example, if embalming is not necessary for a private family viewing of the body and the funeral home states that it is, this could constitute funeral home negligence.
Failure to Provide Contracted Services or Goods
Some funeral homes may cut corners by failing to provide services or goods that family members have paid for. For example, the funeral home may provide a cheaper casket without the family's knowledge, or they might fail to perform services related to the embalming and preparation of the body for viewing. Alternatively, the funeral home may fail to provide the grave marker or headstone after the burial.
Failure to Provide Grave Maintenance
In many cases, the family of the deceased will purchase a grave maintenance contract with the funeral home or cemetery. Under this contract, the facility is generally charged with keeping the grave site clean and free of debris, and with making reasonable security efforts to protect the grave from vandals or grave robbers.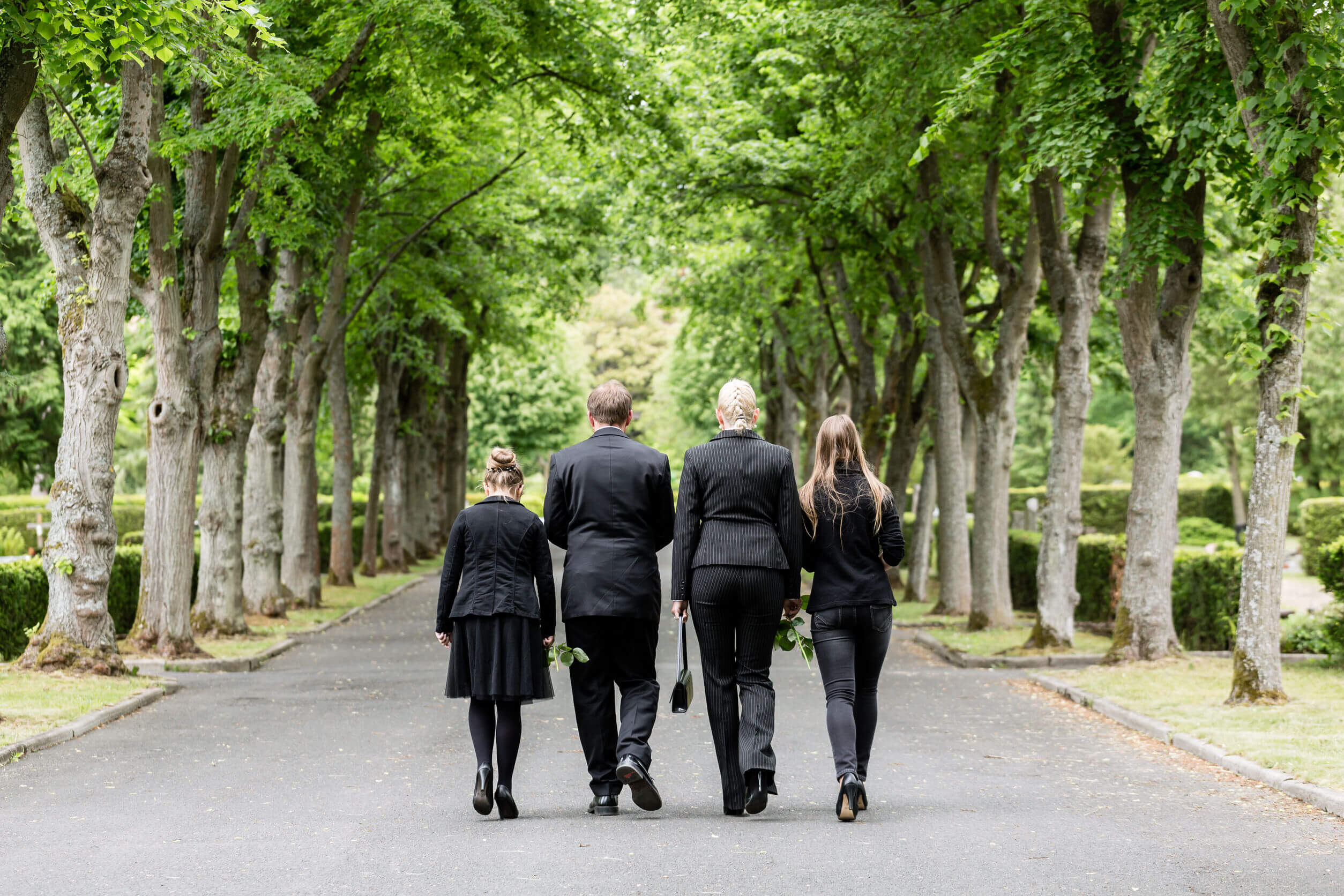 Failure to follow through on these services could lead to upsetting mishaps such as accidental corpse exhumation or vandalism of the grave site, which would be grounds for a funeral home negligence claim.
None of these things are acceptable, and you should not have to endure them in silence. Hold the responsible parties accountable by filing a mortuary negligence lawsuit.
About the Author:
Jeffrey Braxton is a trial lawyer in Fort Lauderdale who has devoted his career to the practice of personal injury law. As lead trial attorney for the South Florida Injury Law Firm, Jeff has litigated thousands of cases and is a member of the Million Dollar Advocates Forum, an exclusive group of attorneys who have resolved cases in excess of one million dollars.