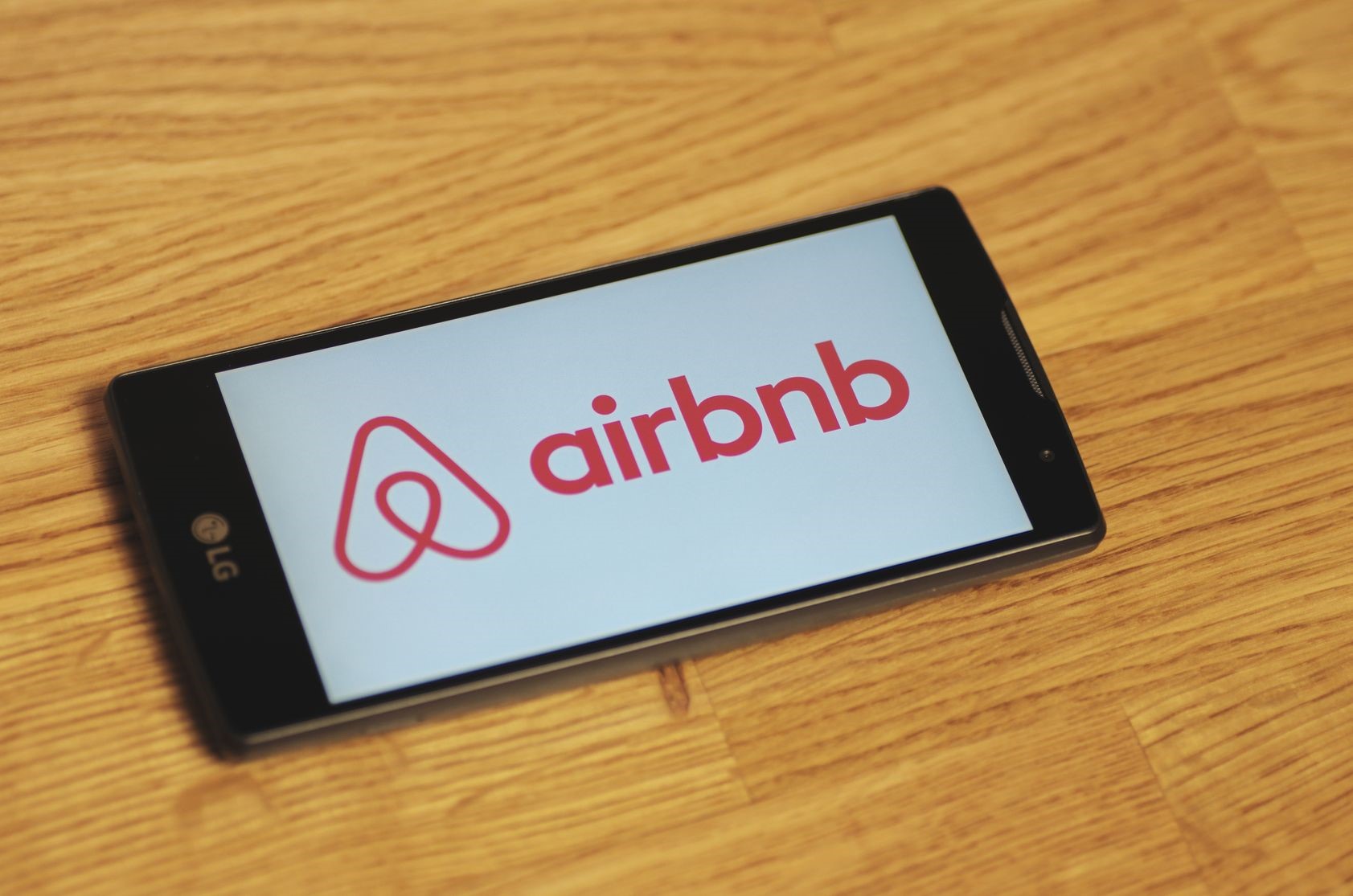 Traveling used to mean spending hundreds of dollars for a small hotel room or crashing on the sofa bed at your relative's place. Then Airbnb came around.
In just a few short years, the app has revolutionized the way people book accommodations, as well as how they use their extra rooms or property. When you're booking a trip, you can stay in a wide variety of interesting homes (or treehouses, or bungalows, or teepees) for a fairly decent price.
When you book with Airbnb, you are renting a space in a user's home. This obviously opens up a world of new possibilities and comes with a number of advantages. However, it also comes with a bunch of complications you don't have when staying at a hotel.
Are there standards that owners have to follow? Who do you contact if there's a problem? Who do the owners answer to?
Perhaps the most important question revolves around who is liable if you are injured while staying at an Airbnb rental.
Since this is such a new business model, it is an area of the law that hasn't been completely ironed out. Take this situation in Texas. A guest was swinging on a rope swing tied to a tree when the trunk of the tree broke in half and killed him.
Someone is responsible for what happened, but who? The homeowners? Airbnb?
In this particular situation, the family was able to receive compensation from the homeowners' insurance of the hosts. They did not pursue legal action against Airbnb. However, the son of the victim did say that Airbnb sent a card to the family offering their condolences.
Did they do the right thing? What if the homeowners hadn't had insurance? What are your options?
Who Do You File a Claim Against If You Are Injured?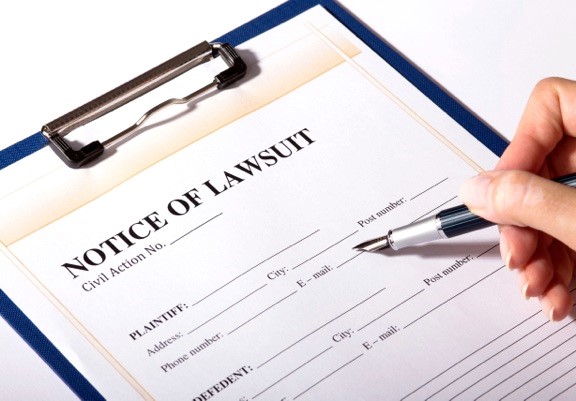 The Hosts. Just like the example above, you may be able to file a claim through the hosts' homeowner's insurance. The case would probably proceed like most other premise liability cases.
Don't bet on it, though. Homeowners' insurance companies often refuse to cover accidents that involve commercial operations. In other words, since the owner of the property was renting it out, the homeowner's insurance might not cover the incident.
If you are planning on staying in an Airbnb, it is worth asking your hosts whether or not their homeowners' insurance could cover an accident. If the hosts can't give you a satisfying answer, it may not be wise to stay there.
Airbnb. The case in Texas is not the only example of a death at an Airbnb. A Canadian woman died in 2013 while staying at a listing in Taiwan. The listing, an apartment, was being run as an illegal hostel and didn't adhere to fire safety standards (the woman died of carbon monoxide poisoning).
Her family began to file a claim against Airbnb, but then was offered $2,000,000 from the company. They told the family that Airbnb was not liable for the wrongful death, but that they were offering the money for "humanitarian reasons."
Since then, Airbnb has updated insurance for hosts. While they first covered $1 million in property damage only, they have expanded the coverage to include $1 million in bodily injury as well.
On their website, Airbnb also provides a list of things they will not be held liable for, including asbestos, lead, and product liability. Take a look at the list. If any of the things that they do not cover are involved in your case, you might be back to square one.
No matter what the case is, as an Airbnb guest, you deserve compensation for injuries that you sustain on the property due to negligence. Contact a South Florida personal injury lawyer to make sure you have the experience and knowledge to fight back.
About the Author:
Jeffrey Braxton is a trial lawyer in Fort Lauderdale who has devoted his career to the practice of personal injury law. As lead trial attorney for The South Florida Injury Law Firm, Jeff has litigated thousands of cases and is a member of the Million Dollar Advocates Forum, an exclusive group of attorneys who have resolved cases in excess of one million dollars.