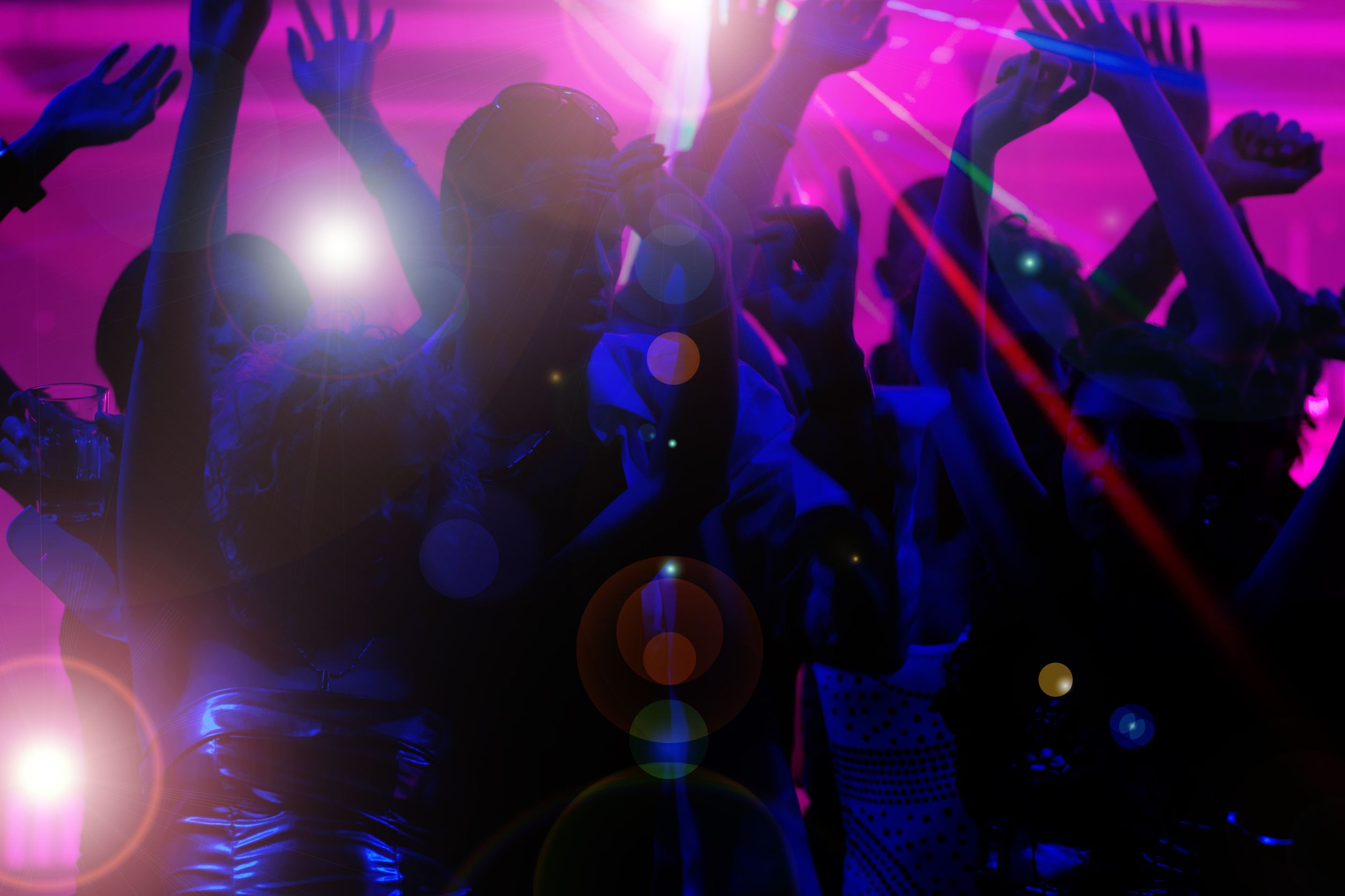 For many people, the last night of the year is the most fun. You dress up, get together with all of your friends, have some booze, hit the clubs, and ring in the new year.
What happens when your New Year's Eve isn't so fun, though?
We're not just talking about hangovers. Sticky floors, spilled drinks, and low lights can be a recipe for disaster. If you slipped and fell at a club while celebrating New Year's this holiday, you may be facing more than just a headache at the beginning of 2019.
Slip and fall cases are some of the most common premise liability cases in the field of personal injury law. How do the rules of slip and fall lawsuits apply to accidents that occur in nightclubs and other places that pose greater risks? Let's explore.
Florida Slip and Fall Lawsuits: The Basics
Before we talk about nightclubs specifically, let's zoom out. What does a Floridian need to file a lawsuit against any property where they slipped and fell?
Duty: Property owners owe a certain duty to keep visitors or patrons safe. Mall owners have a duty to maintain the walkways, parking lots, stairwells, and so on. Grocery stores and restaurants need to make sure spills are cleaned up quickly.
Breach of Duty: The next step is to prove that the defendant neglected to fulfill their duties. In many slip and fall cases, the defendant saw a hazard (a spilled drink, uneven floors) and simply ignored it. This hazard created an unsafe environment for patrons.
Injury: In order for the plaintiff to win their case, they will have to prove that the breach of duty (and therefore, the defendant's neglect) is what caused their injury. In other words, you would need to show that your slip and fall due to the wet floor resulted in your injuries rather than them coming from somewhere else.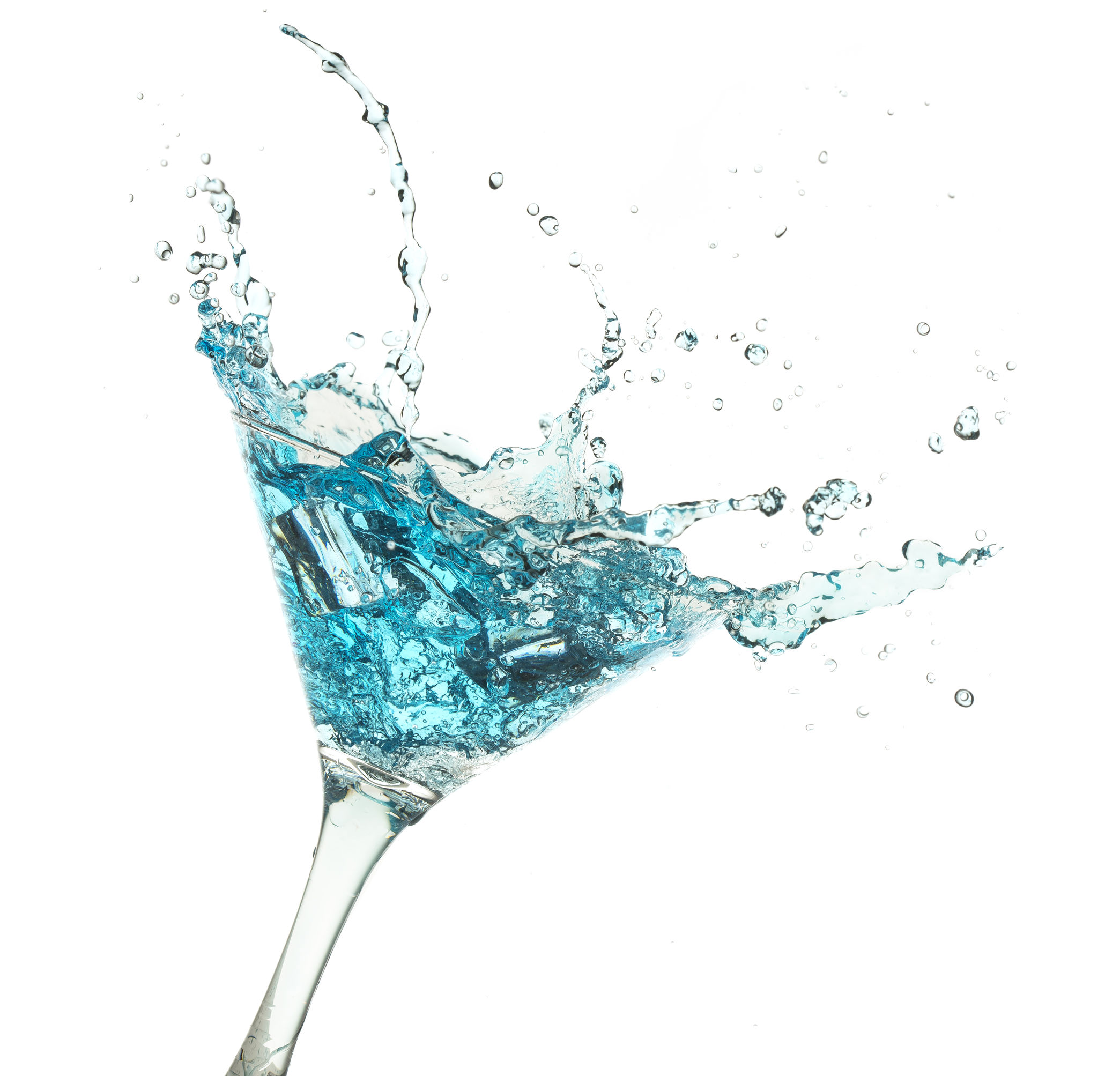 Damages: It's not enough to get injured. You also need to be able to prove that your injuries resulted in financial losses for you, or damages. For example, you can receive compensation for medical bills and loss of income if you are able to show that they were due to the injury.
How Slip and Fall Injuries Work in a Florida Nightclub
In broad daylight, it's easy for employees or property owners to recognize a hazard and take appropriate action. In a dark, crowded nightclub, though, how are staff able to recognize every time a drink spills and rush to clean it up?
Florida courts take into consideration the fact that property owners and employees have a duty to their patrons within reason. It is probably unreasonable to argue that a nightclub owner should clean up every spill throughout the night within moments of them occurring. However, it should be reasonable for nightclub owners to enforce rules that prevent slip and fall hazards.
This is what happened in Feris v. Club Country of Fort Walton Beach. In this case, a patron filed a lawsuit after they slipped and fell on the dance floor. The defendant won the case "because there was circumstantial evidence of "active" negligence by employees of the premises (i.e., not enforcing the rule against allowing drinks on the dance floor), a recurrence of spills on the dance floor, and the existence of liquid on the floor for a sufficient amount of time."
In plain English, the club had a rule that patrons could not bring drinks on the dance floor. This rule was put in place to keep patrons from slipping, falling, and hurting themselves. However, negligence occurred when the staff saw patrons breaking the rules and did nothing about it. By ignoring those rules, the employees put patrons at risk and breached their duty to keep everyone safe.
This is not the only case when victims can sue for negligence. If, for example, you fell down a flight of broken stairs at a club, you would likely be able to file a lawsuit. Likewise, if the club failed to warn patrons that the floor would be sticky after a "foam party," you might be able to file a lawsuit.
What to Do If You Want to Win Your Florida Slip and Fall Lawsuit
Now that you know you can sue, the question becomes: what next?
Likely you will want the experience and knowledge of a good Florida personal injury lawyer. Before you even contact them, though, there are things you can and should do.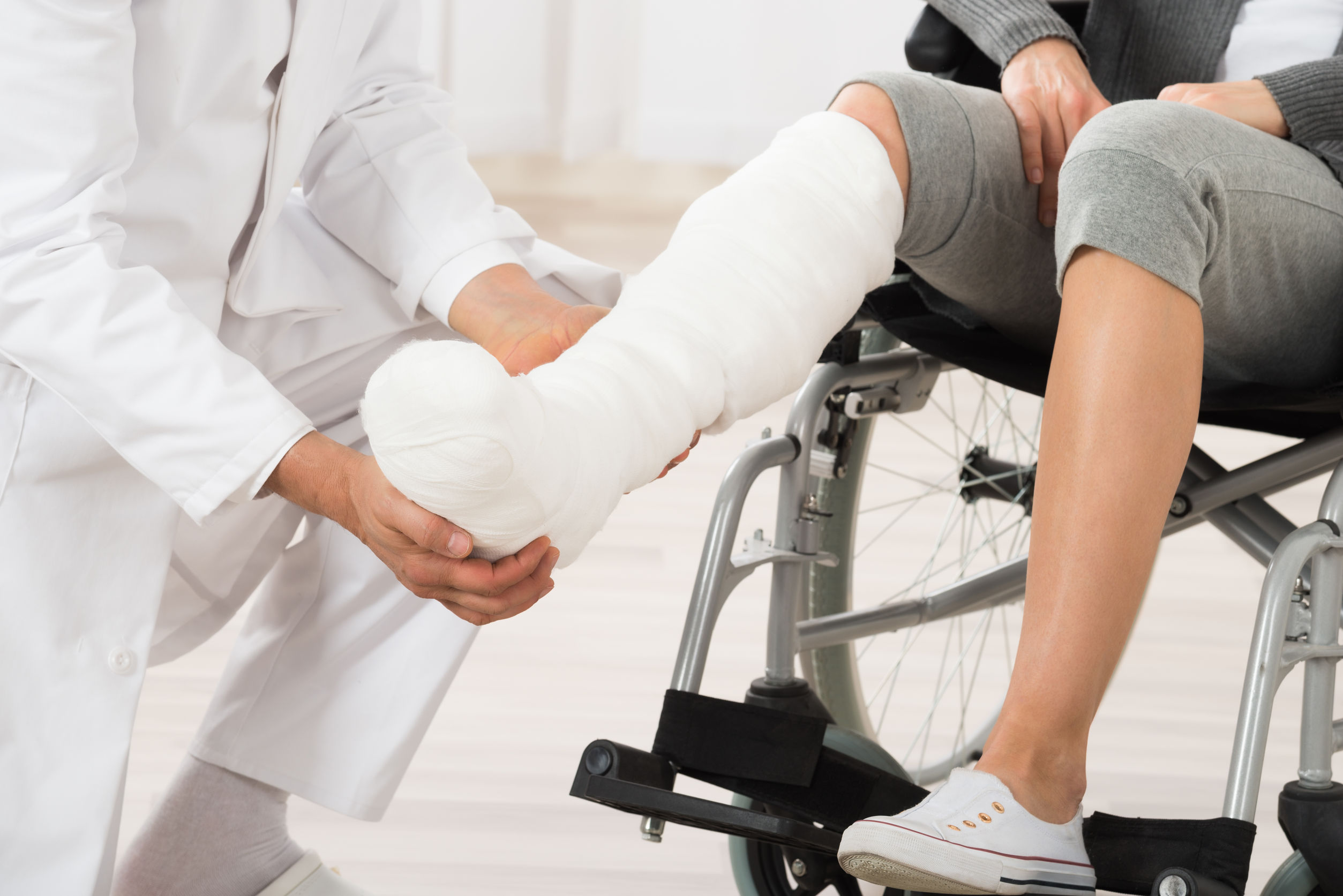 Make sure you seek medical attention for your injuries as soon as possible. Collect as much information as you can about the night and the specifics of the situation. Seek out witnesses and other evidence (maybe someone took a video on their smartphone).
The more you can prove, the likely you are to win your case and get yourself the compensation you need and deserve.
About the Author:
Jeffrey Braxton is a trial lawyer in Fort Lauderdale who has devoted his career to the practice of personal injury law. As lead trial attorney for the South Florida Injury Law Firm, Jeff has litigated thousands of cases and is a member of the Million Dollar Advocates Forum, an exclusive group of attorneys who have resolved cases in excess of one million dollars.