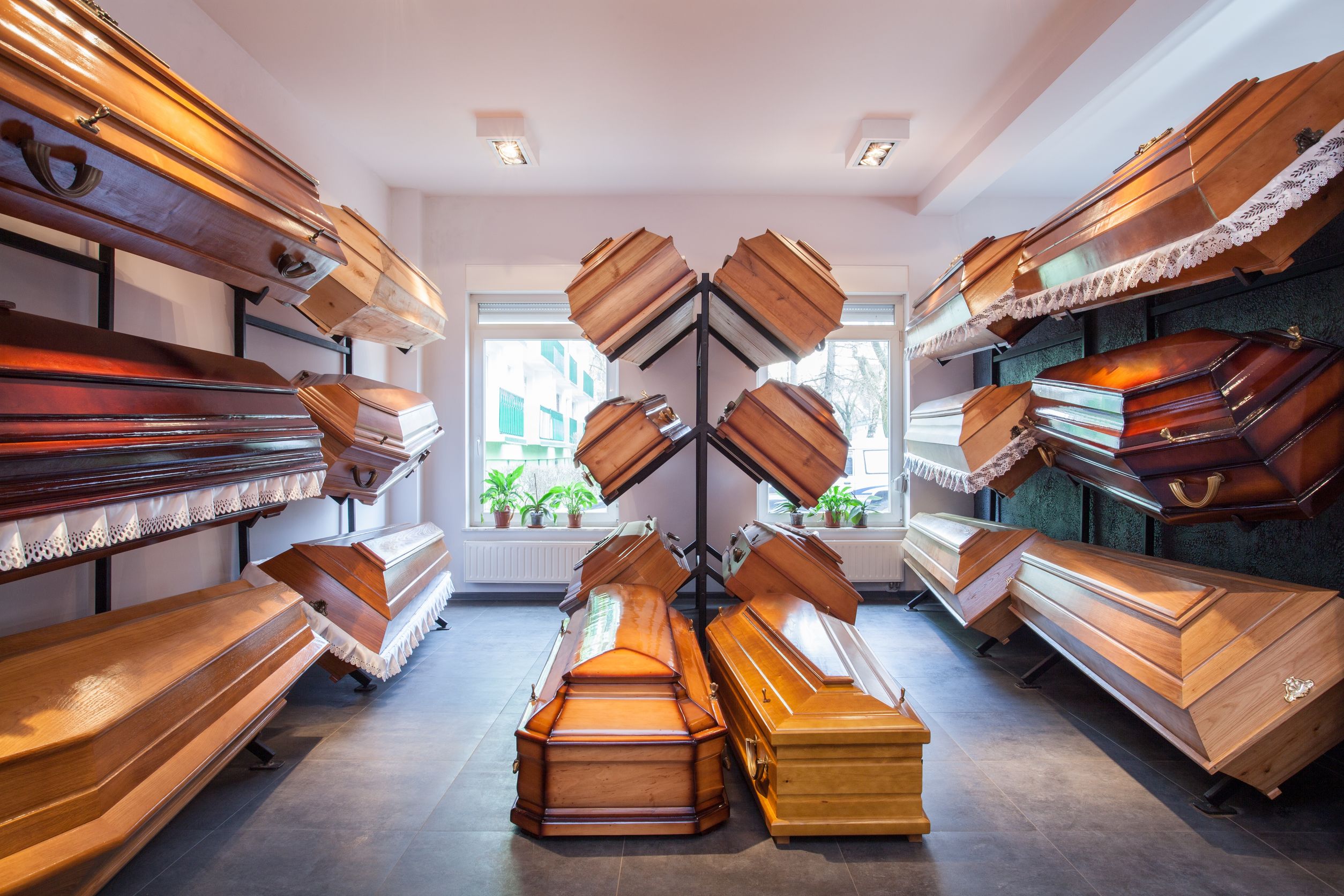 No matter what type of sendoff you choose to give a deceased loved one, you want it to be respectful of them. This why many people turn to funeral homes – in the hope that they will show their loved one the care and dignity they deserve on their journey to their final resting place.
Unfortunately, funeral homes sometimes betray that trust when, through negligence or fraud, they mishandle or fail to prepare and maintain the remains of a loved one like they are supposed to.
Such was the case when a Florida man entrusted a Queens' chapel and cemetery to prepare his late father for burial. When the burial didn't go quite to plan, the man blamed both the chapel and the cemetery for ruining his father's funeral on November 13th, 2018, ultimately bringing a $5 million lawsuit against both entities for negligence.
How does suing these types of entities work?
Suing a Funeral Home or Other End-of-Life Business in Florida
State law in Florida allows you to seek compensation from a funeral home or mortuary that is negligent in its handling of the remains of your loved one. People have brought funeral homes and cemeteries to court for the psychological and emotional distress that occur when a funeral home engages in negligent behavior.
Individuals who can sue for funeral malpractice and negligence in Florida include:
Surviving children
Surviving spouses
Surviving parents
Anyone listed in the will of the deceased as being entitled to the estate detailed in that will
Florida Funeral Home Negligence Explained
Funeral home negligence occurs when a funeral home:
Fails to perform the services that are required by their licensure
Fails to honor the agreement outlined in the contract with the loved ones of the deceased
Fails to offer the services it was paid to perform
Fails to uphold the funeral rule
Mishandles a corpse
Abuses a corpse
The extents to which a funeral home or mortuary can be negligent are reasonably broad. There are also times when, though the level of service provided falls short of your expectations, the funeral home isn't being negligent.
Because of this, it is vital that you understand when poor service reaches the level of funeral home negligence. Talking to a funeral home and cemetery injury attorney is therefore a critical aspect of determining whether there are grounds for filing a negligence lawsuit.
Specific examples of funeral home negligence include:
Losing the body of the deceased
Providing the wrong body at the funeral
Selling parts/organs of the deceased's body
Performing sexual acts on the body
Stealing personal property from the body of the deceased
Failing to embalm, bury, or cremate as contracted
Replacing the casket provided without consent
Burying the wrong body
Using the wrong gravesite
Taking Legal Action Against Funeral Home Negligence in Florida
Besides the cases mentioned above, they are countless other ways that a funeral home or cemetery can be negligent. The negligence, and sometimes exploitation, are definitely something against which legal action can be taken. Everyone has the right to file a personal injury claim for negligence, exploitation, or abuse by a funeral home.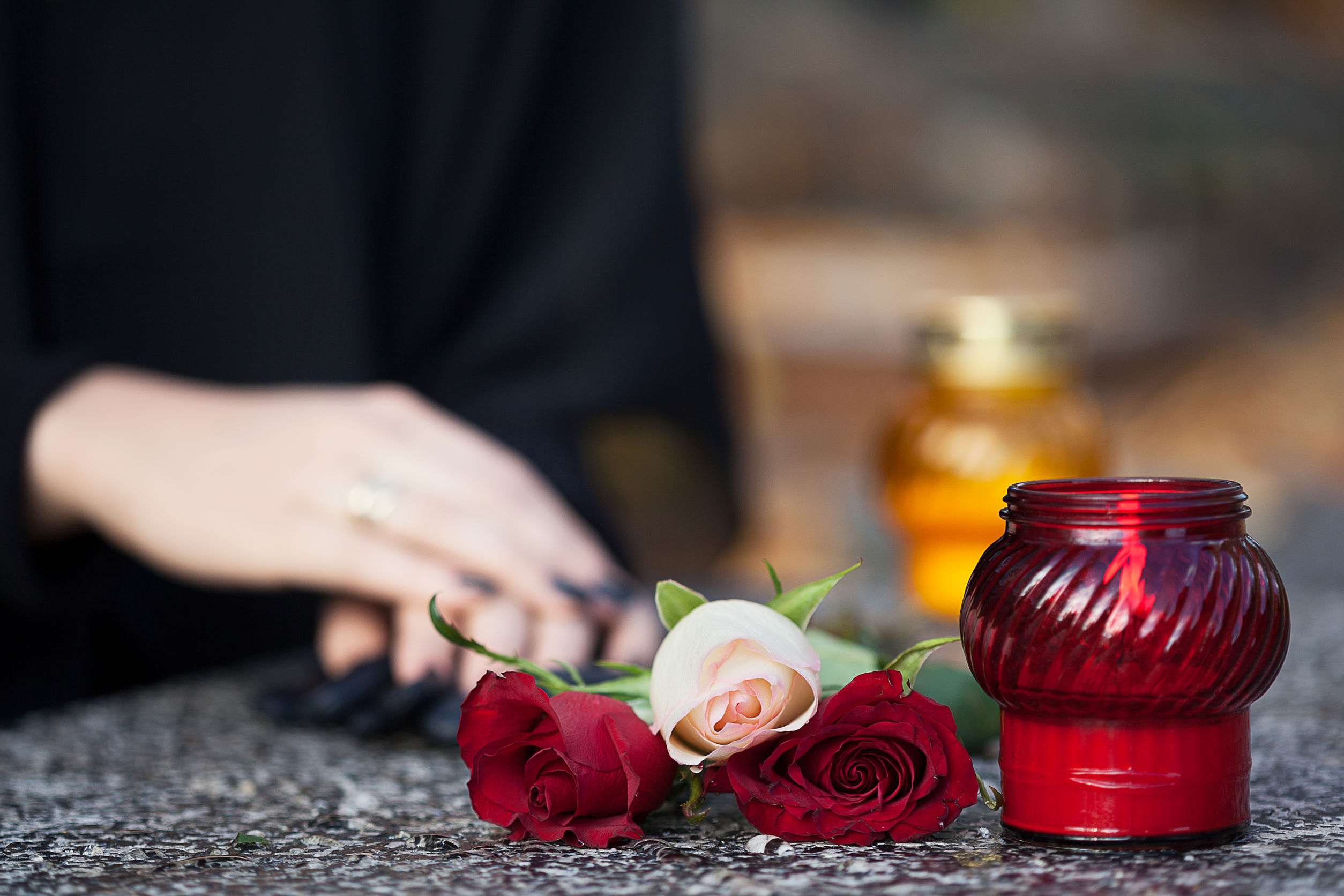 Remember, since your deceased loved one can't fight for his/her rights, it up to you to ensure that they are not dishonored in any way while under the care of a funeral home. Contacting a knowledgeable Florida injury lawyer gives you the best chance at getting justice and making sure the negligent parties are held accountable for failing in their duties.
About the Author:
Jeffrey Braxton is a trial lawyer in Fort Lauderdale who has devoted his career to the practice of personal injury law. As lead trial attorney for the South Florida Injury Law Firm, Jeff has litigated thousands of cases and is a member of the Million Dollar Advocates Forum, an exclusive group of attorneys who have resolved cases in excess of one million dollars.