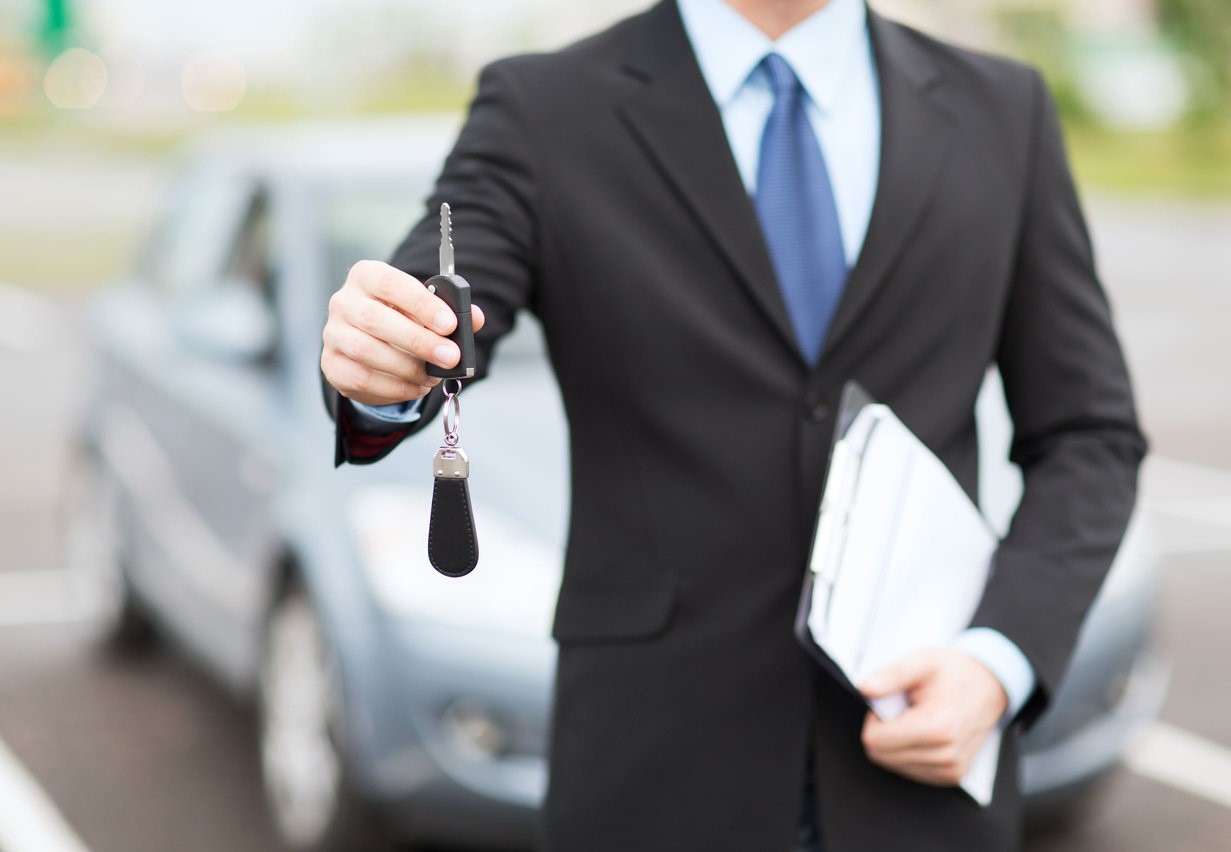 We know that our state's driving woes are partially due to the heavy volume of out-of-state visitors. Often, vacationers opt out of long road trips and drive a rental car instead. Unfortunately, getting into an accident or altercation involving a rental car can be confusing – whether you're the one driving it or not.
That's why we decided to write this post. Here, you'll find helpful tips that are applicable both if you are renting a car in and get into an accident, or if you get into an accident with someone else who is in a rental car. The key is having Florida's required personal injury protection insurance (PIP) and speaking with your insurance provider about different scenarios involving rental cars.
Here's what you need to do:
Stay With Your Car. This is an important tip whether rental cars are involved in an accident or not. Obviously, if you are in an accident in your own car, you need to stay with it. But this is also true is you are driving a rental car. Why? Because your name will be attached to the license and rental information within the car. Fleeing the scene will make it harder for you to get the compensation you need, and may have criminal consequences.
Collect All the Same Information. Again, it doesn't matter that a rental car is involved. Collect all of the same information you would after a normal accident. That means contact info, insurance info, and so on. Also take detailed pictures and ask for witness testimony so that you have thorough evidence if your damages bring you to court.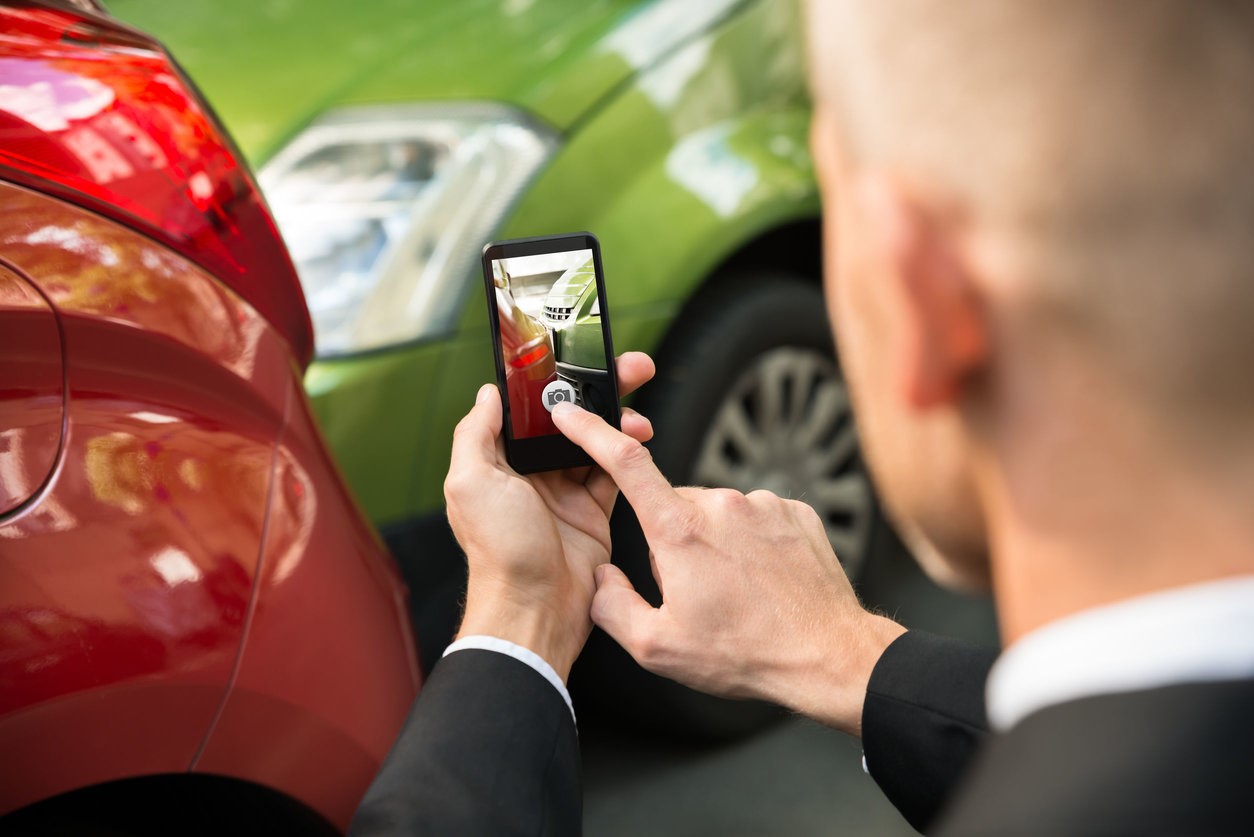 Quick tip for getting info from rental cars: there should be insurance information in the glove box of any rental car. If you are renting, be sure to check for it before you leave the rental car center. Also, if you are in an accident and the other driver has a rental car, be sure to get the contact information of the rental car center. Your insurer or attorney can contact the rental car company with the damages that need to be covered and any claims that need to be filed.
For more information on the information to collect and the things to avoid after a car accident, check out some of our past blog posts.
There are also some things you should know in case you ever do get into a rental car accident:
If You Are a Florida Resident, Your PIP Covers Rental Cars. If you live in Florida, you are required to hold $10,000 worth of personal injury protection. When you rent a car in Florida, you are are also required to have rental car coverage. However, your personal injury protection will take over if you hold both kinds of insurance.
If You Do Not Own a Car, Talk To Your Rental Car Company. If you do not drive in Florida or do not own a car, chances are you won't have PIP. In this case, you will have to contact your rental car company and go through all the different insurance plans that they offer. There may be limitations based on the length of your rental, your location, and what plan you purchase.
Remember, Florida is a no-fault state. For damages are up to $10,000, PIP will cover them no matter who was at fault in the accident.
Consider UIM Insurance. You may be insured, but if you are in an accident with someone who is renting a car and does not have Florida insurance, your personal injury protection will only go so far. Consider having UIM (uninsured motorist insurance). This can cover damages that exceed $10,000 or are not covered by personal injury protection.
Many rental companies also offer UIM insurance. With some contracts, UIM insurance is included and you might not know it. Check with your rental car company to see what types of UIM insurance and accident coverage they provide.
That covers you in our state, but what if you get into a rental car accident outside of Florida?
Before You Rent a Car Outside of Florida
While Florida's insurance policies allow both you and out-of-state drivers to breathe a little easier while sorting out your insurance information, be sure to do the following if you are renting a car outside of the state:
Contact your insurance provider (and the rental car company) to go over how your insurance will cover out-of-state rental car accidents. Some insurance providers will not cover long-term rentals.
Check to see if the rental car's insurance information is within the car.
Consider purchasing UIM insurance, either through your insurance or your rental car company.
Ask about bodily injury (BI) liability coverage, personal accident insurance, or personal effects coverage. Different rental car companies have different types of insurance that will cover different incidents and damages.
Take pictures of any dents or scratches you see when you first obtain your rental car.
Sadly, not all accidents can be covered by your personal injury protection. If you or a loved one is severely injured and your damages exceed $10,000, you may need to contact a Florida auto accident lawyer to file a personal injury claim.
About the Author:
Jeffrey Braxton is a trial lawyer in Fort Lauderdale who has devoted his 22-year career to the practice of personal injury law. As lead trial attorney for The South Florida Injury Law Firm, Jeff has litigated thousands of cases and is a member of the Million Dollar Advocates Forum, an exclusive group of attorneys who have resolved cases in excess of one million dollars.