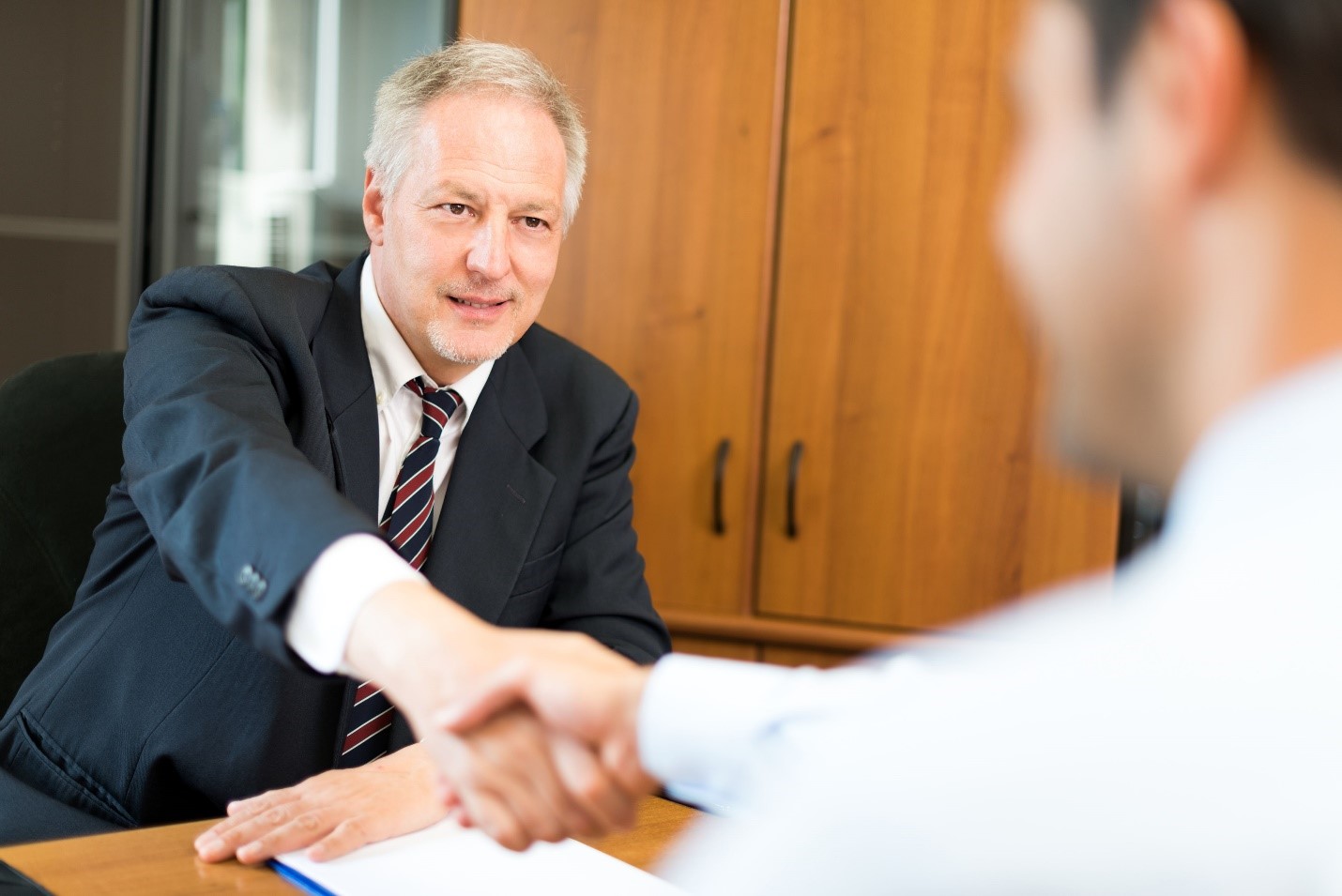 Few things are as intimidating as taking legal action against a lawyer. However, if you hire an attorney and they act in a negligent manner, it can result in extensive damages, and you need to fight back. How? By filing a legal malpractice suit against them.
Proving legal malpractice isn't easy, so you'll need to be aware of what constitutes malpractice, and what evidence you'll need to prove it.
Was It Just a Bad Job… or Actual Malpractice?
It's important to know that being a "bad" lawyer doesn't necessarily constitute legal malpractice. Let's look at some of the common complaints that clients have against their attorneys, and whether they constitute malpractice.
Importantly, even if you don't have a case for malpractice, you are not powerless. There are number of steps you can take if you are dissatisfied with your lawyer.
Here are some common complaints clients have about attorneys:
My lawyer stopped working on my case: The longer your lawyer ignores your case, the more likely his or her inaction is to constitute malpractice. If your case isn't being properly handled, you must take action quickly. Start by sending a certified letter expressing your concerns and requesting a meeting.
My case was thrown out of court: If your case is thrown out of court because your attorney did no work, this may constitute malpractice. You will still need to prove that your lawyer's mishandling of the case was the reason it was thrown out, however, and that the case could have been won if they had done their job.
My attorney recommends settling for much less than originally estimated: Unfortunately, this does not constitute malpractice. It means that your lawyer likely overestimated the case's value to encourage you to hire him/her. This is bad business, but not malpractice. You can minimize the chances of this happening by getting several estimates at the outset.
My attorney settled without my authorization: This one is absolutely malpractice, because your lawyer must have your authorization before agreeing to a settlement. However, to seek damages in a malpractice case, you'll need to prove that your attorney settled for much less than the case was worth.
Elements needed to Prove Legal Malpractice in Florida
If the signs of legal malpractice are piling up and you think that you may have a case, you will need to prove that your lawyer committed malpractice.
There are several elements your attorney will need to prove in order to win a malpractice case: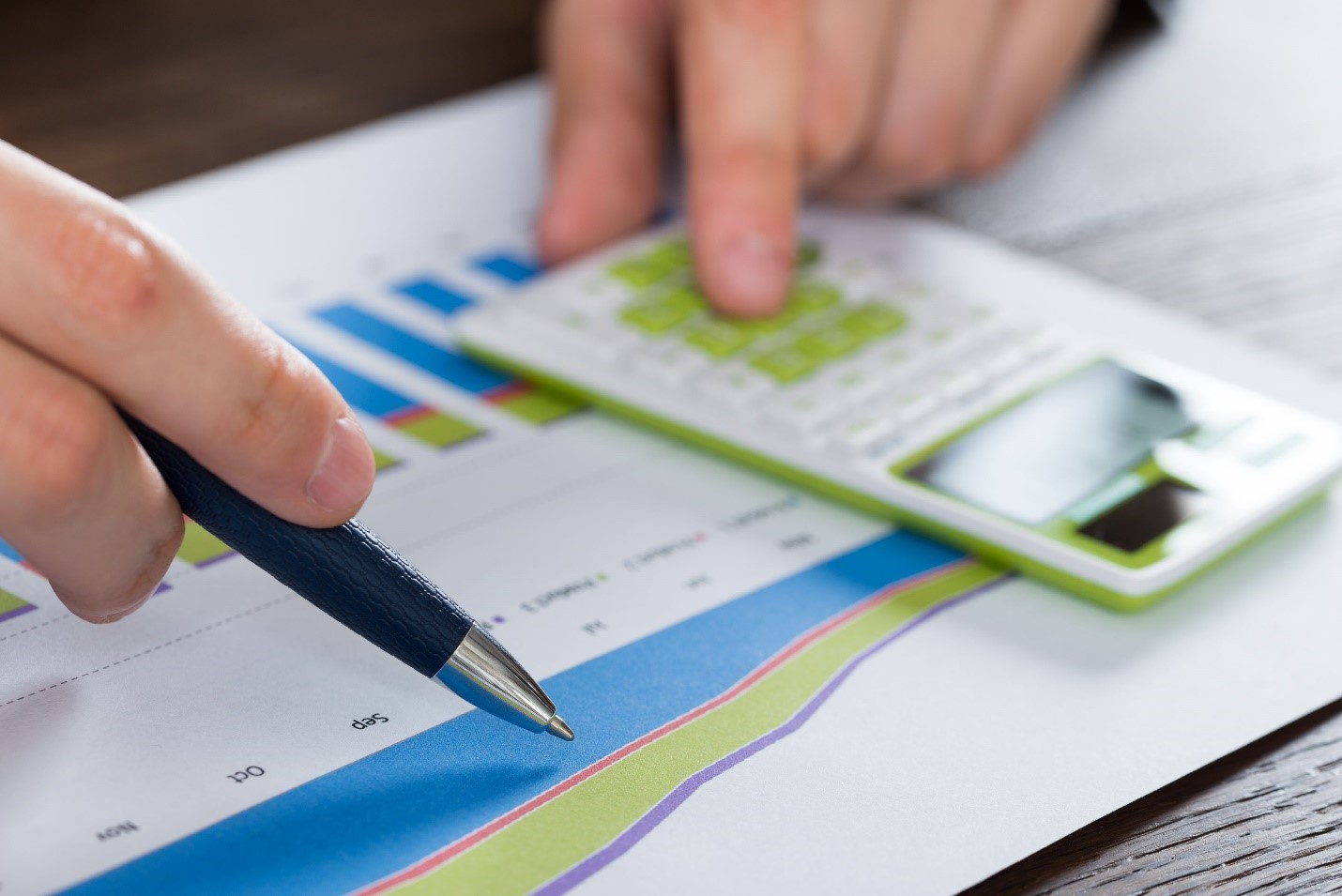 Financial Loss: Actual financial losses that resulted from your attorney's negligence must be proven. This requires records of all money spent on the case, and proof of the case's worth.
Duty: You will need to prove that your lawyer had a duty to you. This is usually stated in your contract or agreement.
Breach of Duty: The most complicated element to prove is that your attorney acted in a negligent manner, and that this breached his or her duty to you. You must be able to prove that your lawyer did not meet what would reasonably expected of him or her in the circumstances, or that they acted in a way that was not in accordance with their responsibility to you. This may require an expert witness who can determine what should have been reasonably expected in your situation.
Causation: You must prove that your attorney's negligent actions caused the financial damages you suffered. For example, if your lawyer missed a deadline and your case was thrown out as a result, you must connect the missed deadline to the case's dismissal.
The Importance of Collecting Evidence
To win your malpractice case, you should begin collecting evidence as soon as possible. Some evidence will be easier to attain if it is collected immediately. Also be aware that Florida's statute of limitations for legal malpractice is two years.
Here are some of the evidence you should begin collecting:
Expert Witness: A jury will determine whether your lawyer did not meet what would reasonably have been expected of them. An expert witness may be needed to accurately determine what reasonably could have been expected of an attorney representing your case, and effectively communicate this to the jury.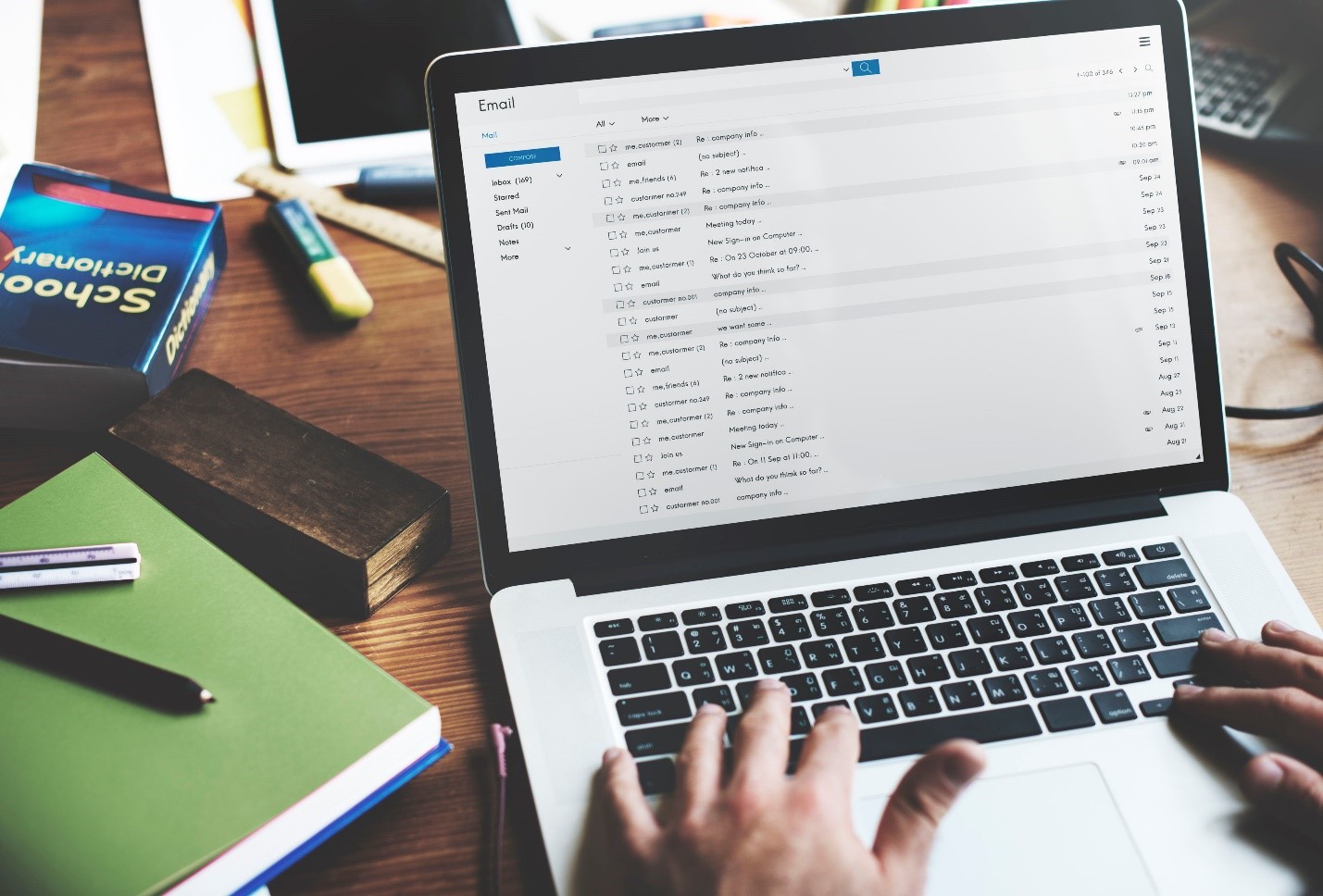 Evidence of Communication: For an unresponsive lawyer, you'll need evidence that you attempted to communicate with them, such as call logs. Also collect any information that was communicated to your attorney, as well as what he or she did with that information. Written records of communication (such as emails) are especially helpful in this regard.
Evidence from Your Original Case: You'll need to present the information about your previous case to prove that your lawyer engaged in negligent behavior. If you were able to retry your case with a new attorney who was more effective, this can also be used as evidence.
Bottom line? While your bad experience may leave you understandably leery of lawyers in general, it is important to take action if you are the victim of legal malpractice. Not only can it help you get the compensation that you need and deserve, it allows you to how the attorney accountable for his or her actions and make it less likely that someone else will be victimized as you were.
Not sure whether or not you have a viable legal negligence case? Reach out to an experienced Florida personal injury attorney to go over the facts of your case and learn more about the options available to you.
About the Author:
Jeffrey Braxton is a trial lawyer in Fort Lauderdale who has devoted his career to the practice of personal injury law. As lead trial attorney for the South Florida Injury Law Firm, Jeff has litigated thousands of cases and is a member of the Million Dollar Advocates Forum, an exclusive group of attorneys who have resolved cases in excess of one million dollars.