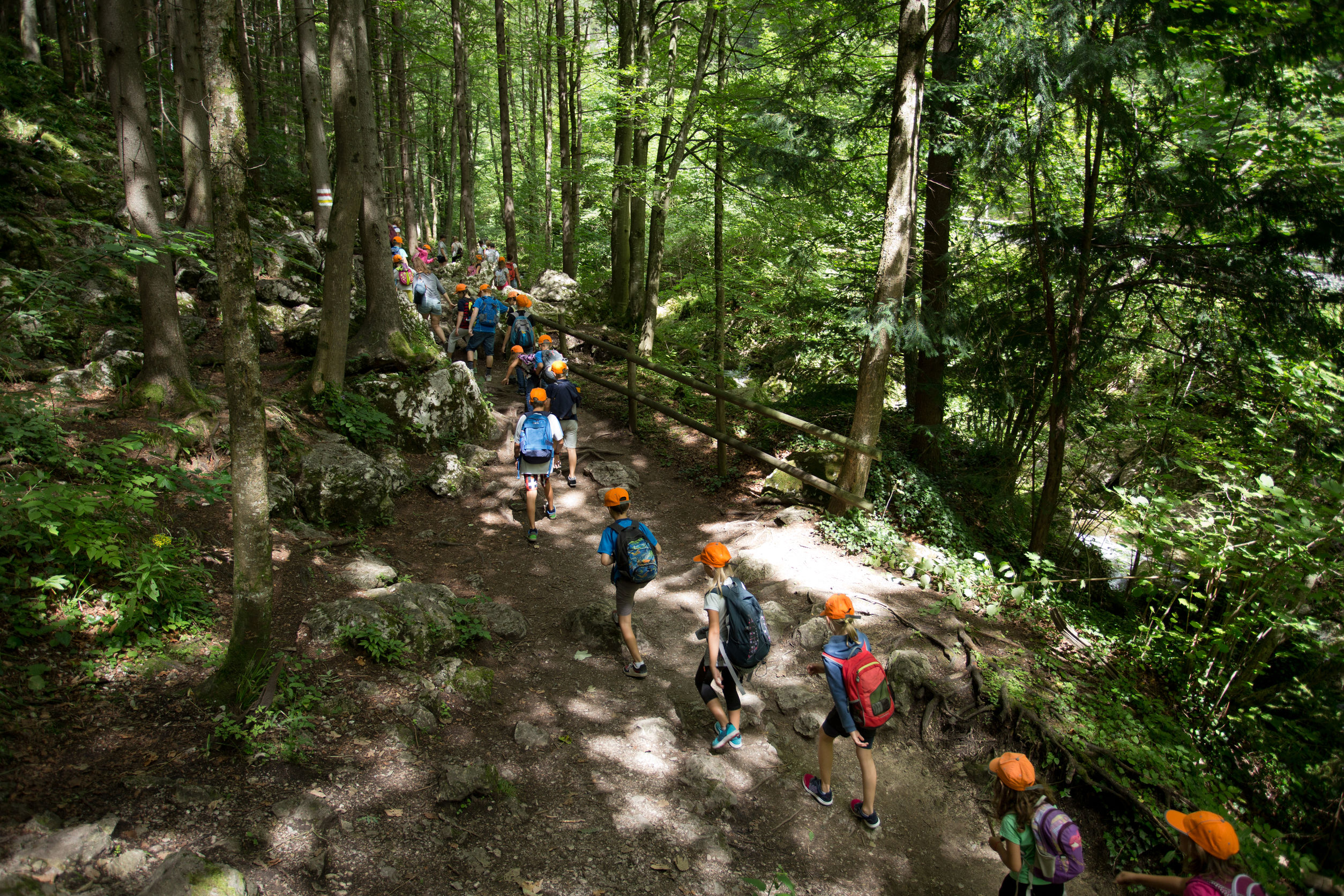 Every summer, Floridians look forward to that much needed break that summer camp provides: the kids to get away from the daily grind of the school year, and you to get a little breathing room from them.
Exactly how much of a break would it be, though, if you're still holding your breath in anticipation of your child getting hurt?
Although some summer camp dents and dings will likely happen, there are measures that can and should be taken to help your child avoid the most common injuries.
What measures?
First and foremost, ask questions before you register and get the answers in writing. Whatever your concern, don't be afraid to ask.
Here are five simple questions whose answers should leave you breathing easy this summer camp season:
Is the Camp Accredited by the American Camp Association?
Every Florida summer camp has the opportunity to become accredited by the American Camp Association (ACA). This organization, in cooperation with Nationwide Children's Hospital, Ohio State University, and the Association of Camp Nurses, is responsible for monitoring camp-related injuries and illness across the US.
Accreditation signals to you that the camp meets certain standards in providing your child the safety you expect.
How Many Campers Are Assigned to One Counselor at a Time?
As with any activity involving multiple children, the child-to-adult ratio can mean the difference between adequate learning and supervision and nothing more than corralling kids all day.
According to Florida child care laws, the number of children a single staff member is allowed to oversee depends upon age. School age children (age 6 and up) need at least one counselor per 25 children, although less per staffer is always better.
How Are Emergencies, Special Needs, and Issues Like Homesickness Handled?
Most reputable summer camps have doctor-approved health policies and procedures in place, and often they are made available to parents either electronically or by printout.
Often they outline whether or not (and how) camp staff administers medication to campers, and what kind of formal medical training counselors and other camp officials have – CPR, concussion recognition and treatment, swimming, and lifeguarding are a few common certifications.
What's On the Itinerary?
Look for camps that schedule rest periods between heavy activity. As you would expect, campers get tired, staffers wear out, and incidents simply occur more frequently as the day passes. Downtime can mitigate the issue, ensuring your happy camper stays that way.
Also, chat with your child about all the activities available during camp, so they know what to expect. For example, talk fire safety if there's going to be any activity around a campfire.
What Type of Equipment Is Required – and Provided?
Additionally, knowing ahead of time what's on the schedule will allow your child to pack appropriately. Some basics for any Florida summer camp experience include:
Sunscreen
Sunglasses
Hat(s)
Insect repellant
Reuseable water bottle
Lip balm
Band-aids
Antibacterial wipes
Help whistle
Additionally, you may be required to provide your own safety equipment for the various activities offered – namely appropriate footwear.
According to the ACA, "trips, slips, and falls are the most commonly reported causes of injury in day and resident camps." Consider the activity, the terrain, and the weather. Half of all camp injuries are a result of events in which protective equipment should be worn or used, but wasn't.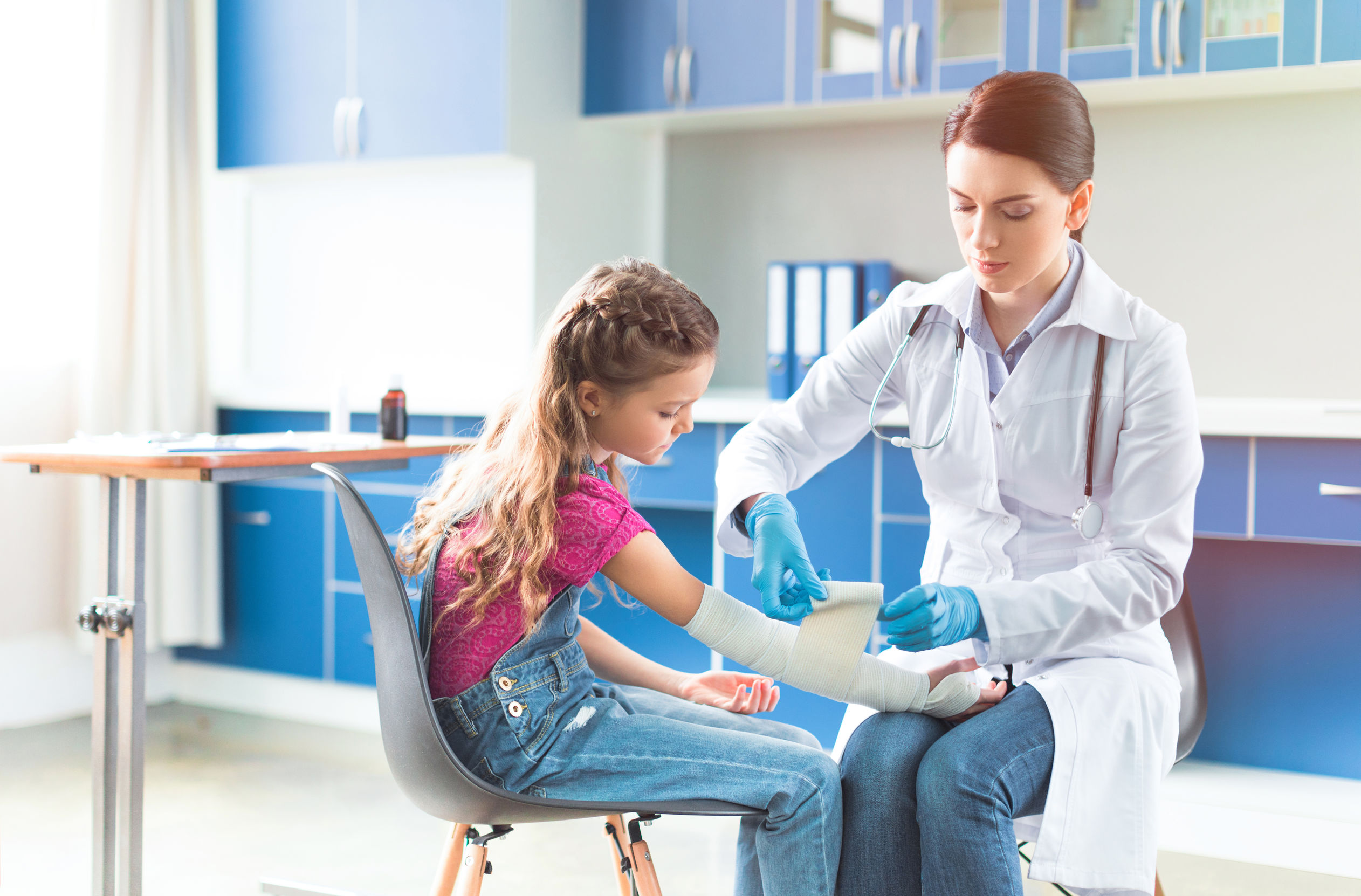 Even with the best preparation, however, accidents can happen, and sometimes they result in injuries that end up being far worse than you could have imagined. If you find yourself in this situation, consulting with an experienced Florida injury attorney may be a huge help.
About the Author:
Jeffrey Braxton is a trial lawyer in Fort Lauderdale who has devoted his career to the practice of personal injury law. As lead trial attorney for the South Florida Injury Law Firm, Jeff has litigated thousands of cases and is a member of the Million Dollar Advocates Forum, an exclusive group of attorneys who have resolved cases in excess of one million dollars.