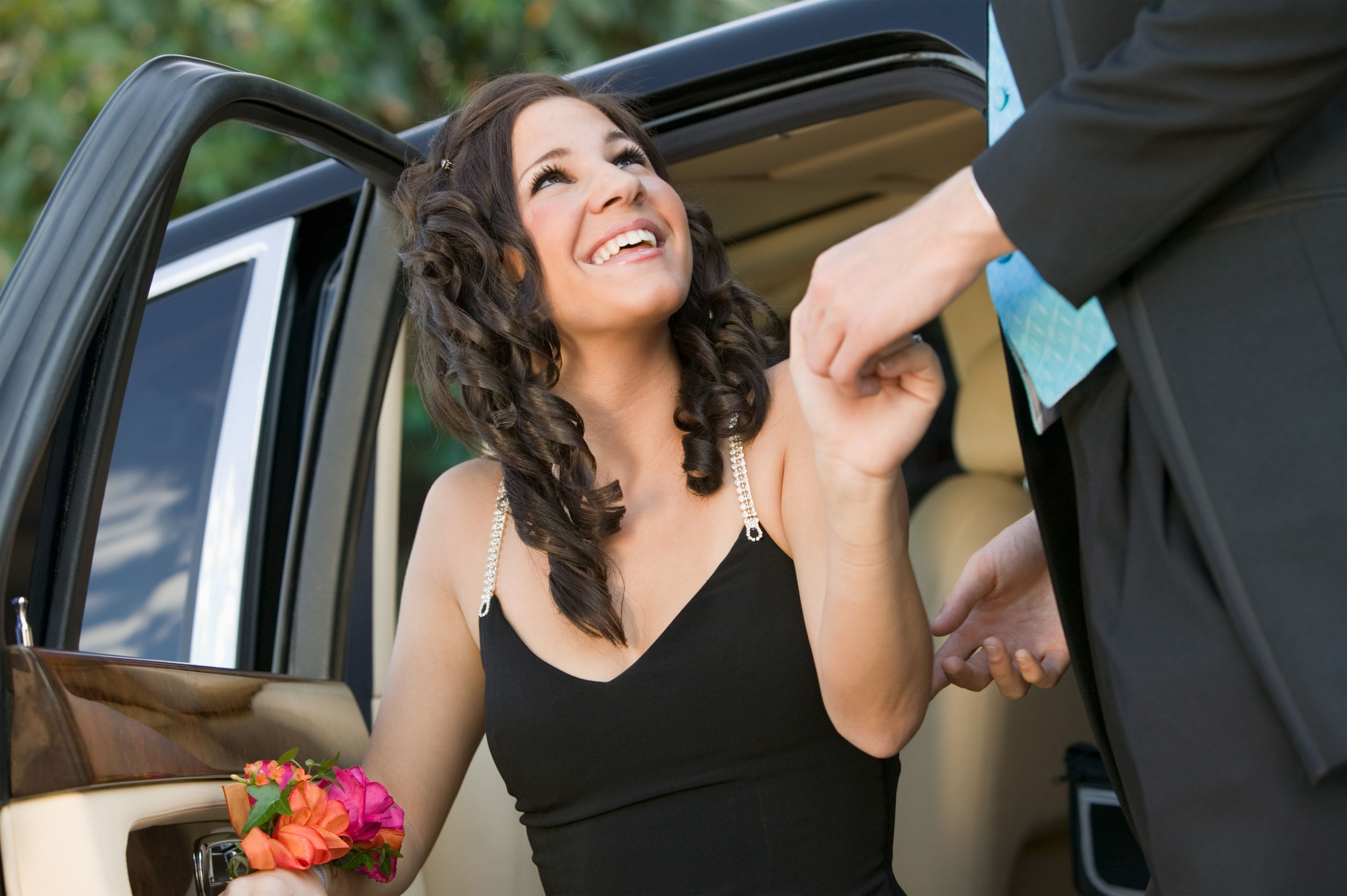 In the height of prom season, across the country, local police and first responders work with surrounding schools, survivors, and other drunk driving prevention organizations to reenact realistic reminders of why teens in their communities shouldn't drink and drive.
One survivor in Illinois recounted his experience of being ejected through a car window after plowing into a telephone pole following a night of drugs and alcohol, and the time it took afterward to re-learn the basic functions of walking, talking, and feeding himself. He also revealed that of the two who were with him, one was in prison, the other dead.
Closer to home, Palm Beach County first responders partnered with the Health Care District and Royal Palm Beach High School SADD members to present "Shattered Dreams," a prom night car crash reenactment complete with real police and firefighter rescue.
Despite these tragic true stories, far too many teens innately believe that "it won't happen to me."
So, one way parents can further ensure their teens' safety this prom season is to provide them with transportation options to and from the festivities – and require that they decide well before prom night.
Today's post suggests some fun and flashy alternatives to driving that are way more stylish than that tired, played-out limo rental or letting one of their friends drive them as part of a group.
Party Bus Is the New Stretch
These vehicles offer standing room and the ability for folks to move around a lot easier than a packed limo – when it's stopped, of course. They also boast a dedicated area to stock non-alcoholic refreshments and snacks, and usually have great sound systems wired to Bluetooth in passengers' own playlists. They fit way more people than a limo, too.
The more party people in the bus, the less there are on the roadways alone. This is a great option for that high school crew looking for rock star treatment.  
Take the Trolley
A dozen or more of your teen's closest friends packing a trolley – what could be more fun (and safe) than that? It may take a little research, but depending on your location, where prom takes place, and trolley run times, this could be one of the most cost-efficient and exciting adventures of the evening for them!
One of the many, many people who don't live in an area with an actual, working trolley system? If everyone wants to invest a bit more, there are also a few charter trolley rentals around the South Florida area you can check into.
Romantic Ride-Sharing
Ride-sharing has hands-down been one of the most quickly-integrated technologies of the last decade – you, your teen, or both may have already used ride-sharing services on different occasions.
Think ride-sharing doesn't seem very "prom"? Fair enough, but you may not be aware of some of today's available service upgrades. We suggest looking into UberSelect, UberBLACK and UberSUV options in your local area. These are luxury livery services, offering commercially registered and insured SUV and luxury sedans complete with uniformed drivers.
A Walk in the Moonlight
What about a leisurely stroll to and from the event? It's a sure-fire way to avoid a traffic accident, and a sweet opportunity to extend a perfect evening.
You can sell it to your little lovebird as a chance for them to spend time alone with each other – but in public, close to home, and with pre-approved check-ins or curfew time so you can reasonably know they're safe.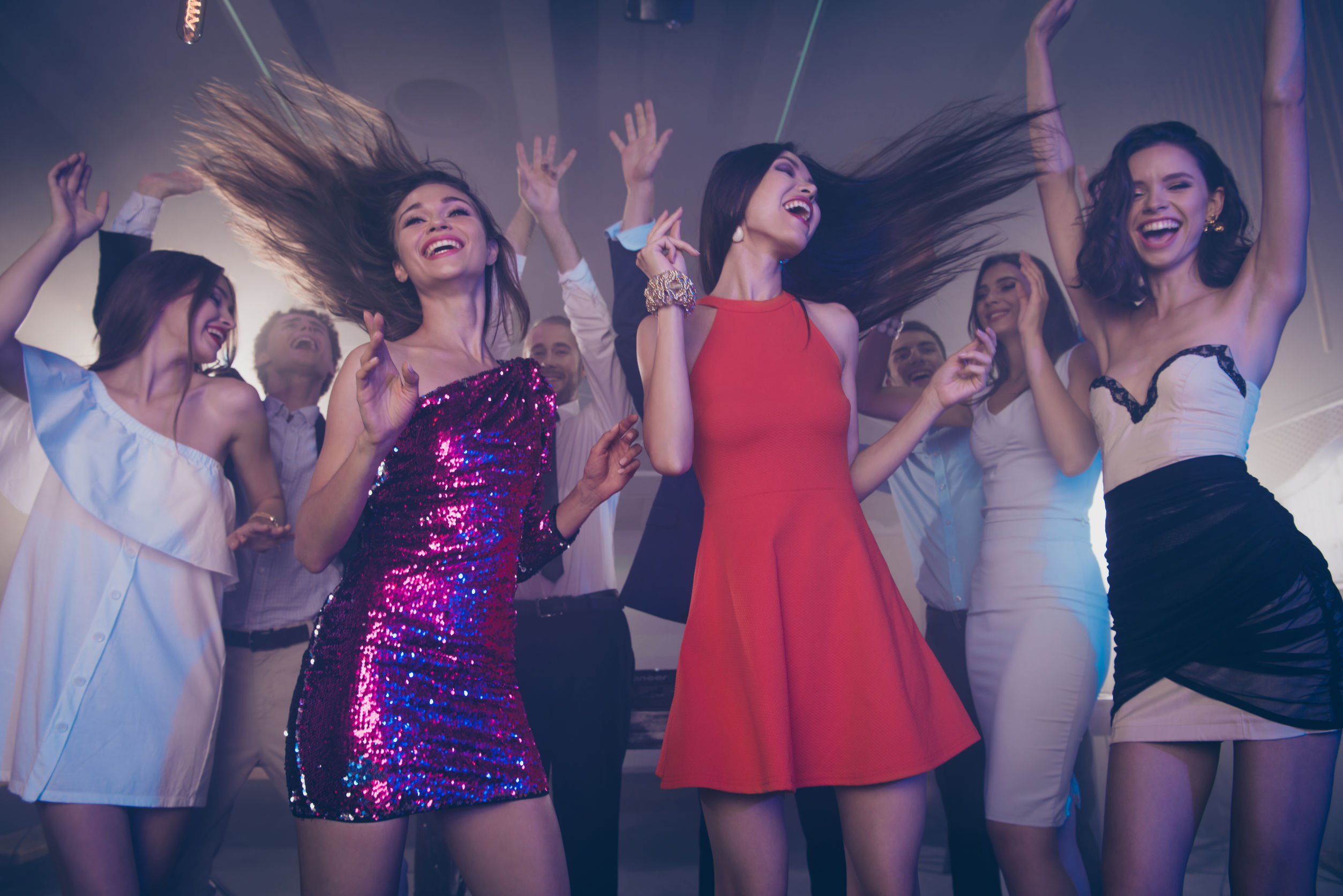 If your teen does decide to drive, recommend a combination – maybe suggest driving to prom and then taking a safer alternative home. If they insist on driving round trip, there are other safety tips you can offer to limit distractions, such as keeping it to one couple per vehicle to avoid over excitement and reduce overall number of people at risk of being hurt in an accident. Also, don't hesitate to remind them that the primary way they can prevent a DUI accident is simple: don't ever drink and drive.
About the Author:
Jeffrey Braxton is a trial lawyer in Fort Lauderdale who has devoted his career to the practice of personal injury law. As lead trial attorney for the South Florida Injury Law Firm, Jeff has litigated thousands of cases and is a member of the Million Dollar Advocates Forum, an exclusive group of attorneys who have resolved cases in excess of one million dollars.