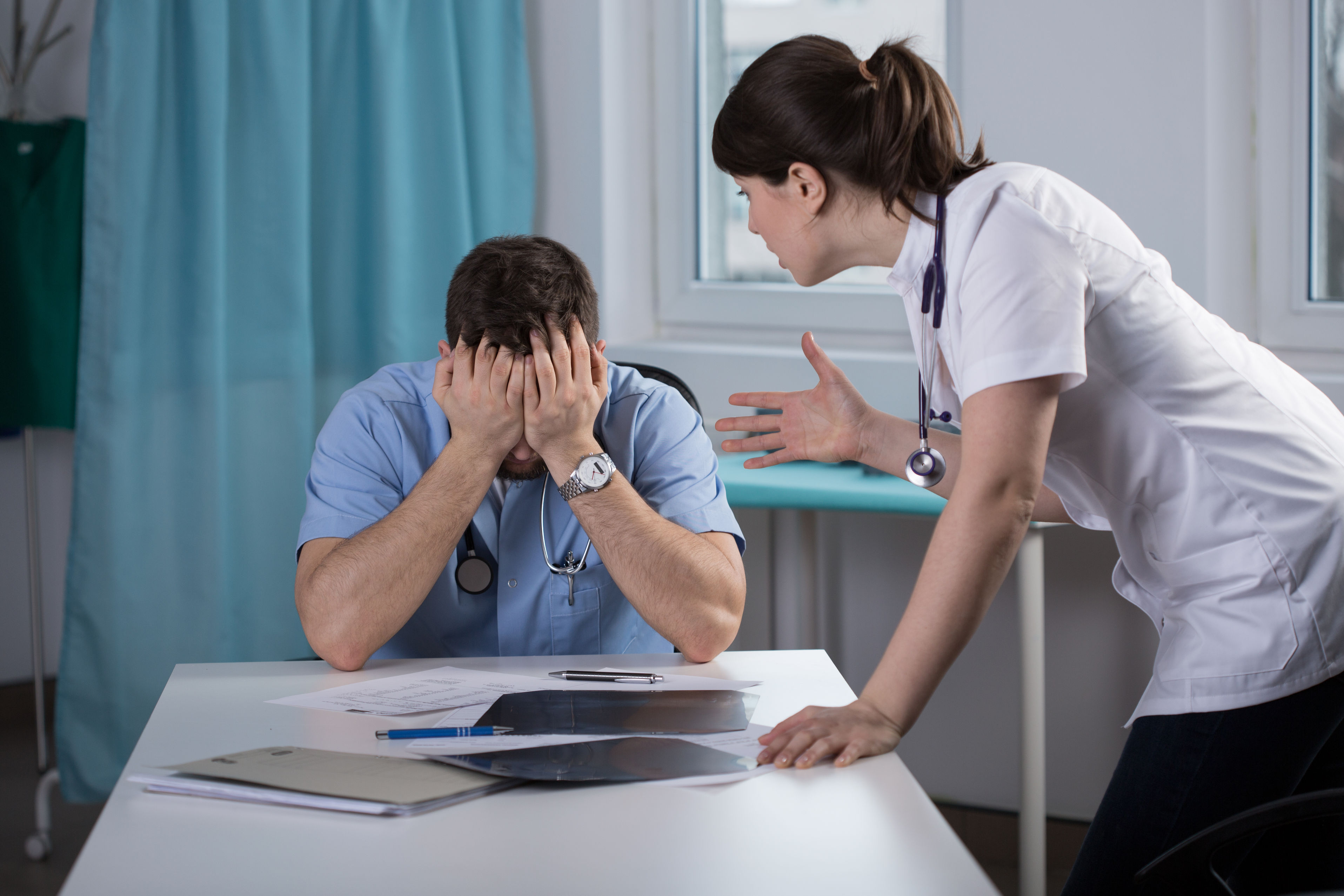 Medical malpractice is when patient injury occurs due to a medical provider's violation of the generally accepted standard of care. Sadly, this is something that happens all the time in our country.
According to a widely-reported study from Johns Hopkins published last year, around 250,000 people die from medical errors every single year. That's about 1 out of every 10 deaths. Other studies have come up with even higher numbers.
What kind of errors are we talking about? Here are several common ways medical professionals make mistakes.
Misdiagnosis
If your doctor either makes an incorrect diagnosis, or delays giving a correct diagnosis, you may suffer from the result. The five most common cases of misdiagnosis include:
Infections
Heart attack
Heart disease
Blood clot in the lung
Tumors
Your attorney will need to prove that the doctor's misdiagnosis was the direct cause of your injury.
Medication errors
About 1.5 million Americans suffer each year due to medication errors. The doctor may write a prescription for the wrong drug, or they may prescribe too little or too much of the correct drug.
In a hospital stay, the margin for error increases as many people may be involved in your care. Sometimes the pharmacy is at fault for the prescription. Other times, it may be the nurse or physician's assistant. It's wise to seek legal counsel to understand who can be held liable for damages.
Surgical errors
These errors occur when a foreign object is left inside the body, an incorrect surgery is performed, bleeding is not controlled, or a nerve is damaged. Infections may also develop if the doctor or nurse does not provide sufficient post-operative care.
Anesthesia errors
Errors with anesthesia can be even more serious than surgical errors. The improper use of anesthesia can cause blindness, paralysis, brain damage, or death. Anesthesia errors stem from the wrong dosage, improper tubing technique, defective equipment, or lack of patient monitoring.
Infection or injury while hospitalized
About 722,000 Americans develop infections or experience injuries during hospitalization every year, and over 10% of those cases end in death. Every day, about 1 person in every 25 hospital patients develops an infection, according to CDC reports. If you have suffered due to an infection you developed while hospitalized, you may be able to file for medical malpractice.
Other common problems that occur with hospitalization include falls, too many blood transfusions, too much bed rest, and improper use of antibiotics.
Childbirth-related errors
Many problems can occur before the baby is born, during the birth, or immediately after the birth. Here are several problems that may qualify for a medical malpractice suit:
Vaginal bleeding
Abnormalities with the placenta
Gestational diabetes
Preeclampsia
Hemorrhage
Prolonged labor that causes injury
Surgical error
Anesthetic error
Nerve damage
Negligence in premature baby care
If a medical malpractice suit is filed due to any circumstance surrounding childbirth, experts from the medical field will need to witness that the care was negligent compared to the generally accepted standard of care.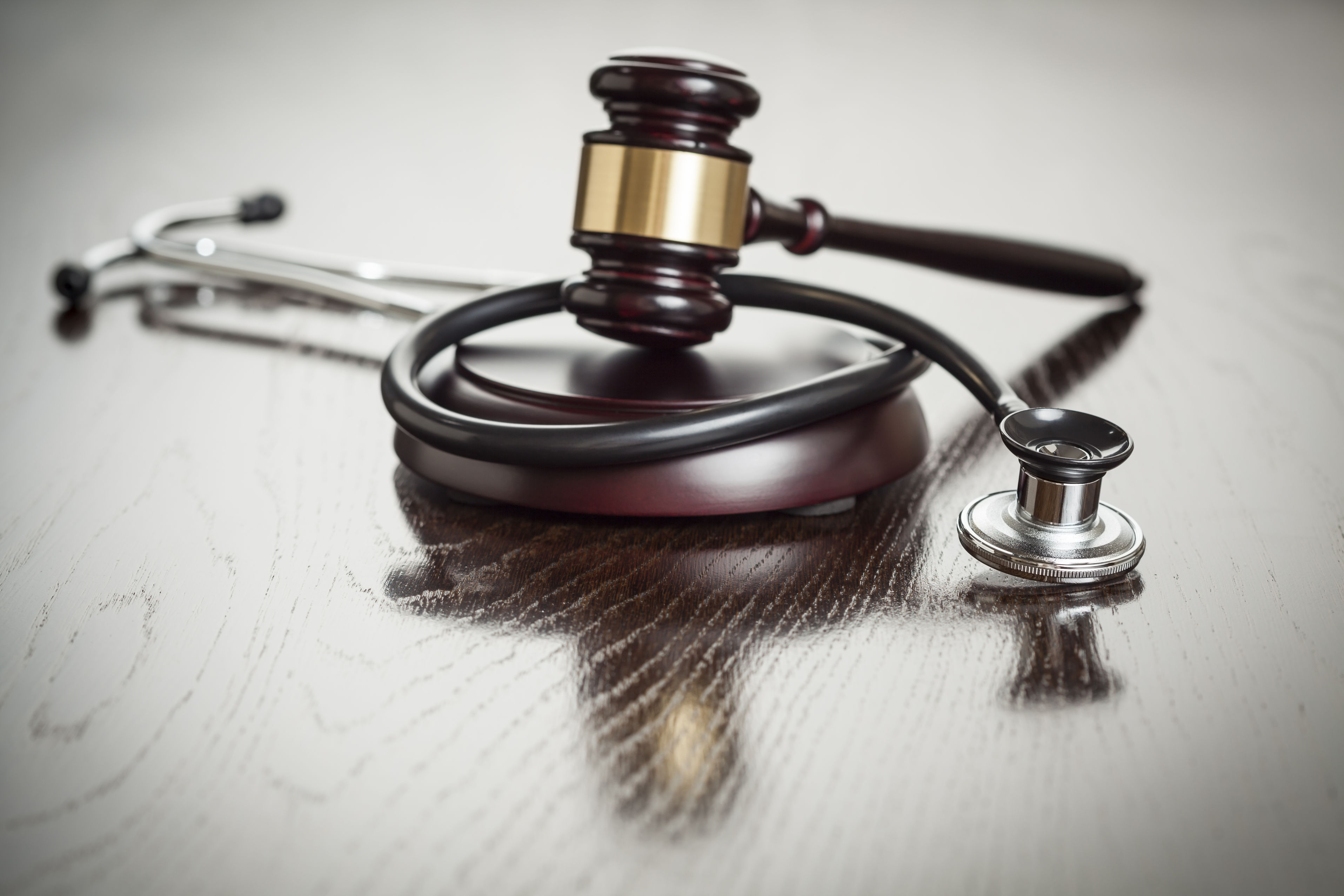 If you win a medical malpractice suit, you may be entitled to three types of damages. You may receive punitive damages if your attorney proves your medical provider was reckless. You may receive non-economic damages for your pain and suffering. If you lost wages and incurred health care costs due to the malpractice, the court may award compensatory damages. Your damages may be reduced if you are found partially responsible for your injuries.
Medical malpractice suits are complicated, and you need legal counsel as soon as possible. Contact an experienced medical malpractice attorney today to discuss the details of your case.
About the Author:
Jeffrey Braxton is a trial lawyer in Fort Lauderdale who has devoted his career to the practice of personal injury law. As lead trial attorney for The South Florida Injury Law Firm, Jeff has litigated thousands of cases and is a member of the Million Dollar Advocates Forum, an exclusive group of attorneys who have resolved cases in excess of one million dollars.