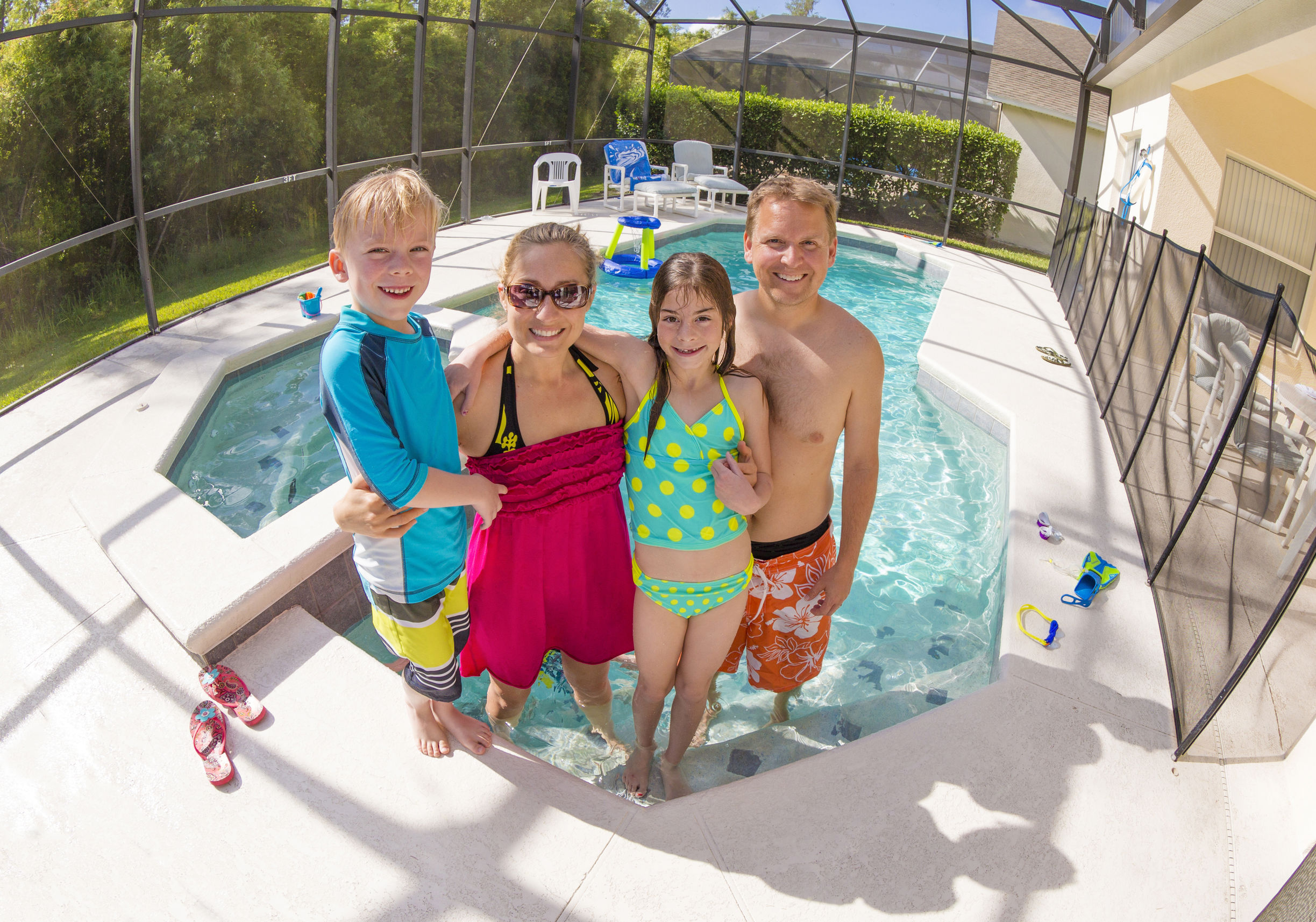 Summer is upon us, and it's peak swimming pool season in the sunshine state. Although swimming is a great way to cool off and get some exercise, it can also be dangerous.
Statistics show three children die every day from swimming pool accidents, and many more people sustain serious injuries.
In many cases, these tragic accidents can be prevented — and it's the pool owner's responsibility to do what they can to help. When the pool owner breaches this duty of care, he or she may be liable for the resultant injuries.
Let's take a look at how swimming pool injury cases work in Florida.
Florida Injury Statutes of Limitations
If you are considering bringing a swimming pool liability case in Florida, understand you must do so within a set limit of time, the "statute of limitations."
Victims sustaining an injury in a swimming pool accident have four years from the date of the accident to file suit. If a victim dies during the accident, relatives have only two years to bring a wrongful death suit.
Any lawsuits outside of these statutes of limitations will be dismissed.
Further, waiting too long before filing suit brings the severity of your injuries under question. It is important to act as soon as possible if you determine it's appropriate to seek damages.
Determining Liability for FL Swimming Pool Accidents
The owners of both public and private swimming pools carry a heavy legal burden. They are not automatically liable for injuries sustained on their premises, but have to adhere to much stricter rules than other types of property owners.
Because a pool is considered part of a person's property, premises liability rules apply to swimming pool injuries. Under premises liability, there are three types of entrants, with varying duties of care:
Invitee
An invitee is a patron of a public pool, and pool owners owe the greatest duty of care to invitees. Owners are required by law to maintain and repair the pool to prevent injuries to invitees. In public pools, the owners are also obligated to do the following:
Provide supervision
Provide adequate emergency equipment
Maintain the pool and surrounding areas
Post adequate signage for the pool
Post warnings regarding pool hazards
Licensee
A licensee is a guest on private property that was invited by the homeowner. The homeowner is obligated to warn licensees of any hazards that are not obvious to a reasonable individual, but their level of liability isn't as high as that of a public pool owner.
Trespasser
A trespasser does not have permission to be on the property or in the pool. Therefore, a pool owner does not owe a duty of care to this type of entrant — unless the trespasser is a child, as we cover below.
To establish liability in a private pool, the victim must prove that the risk that caused the injury was not an obvious hazard, and that the injuries were not a result of the victim's own negligent behavior.
Pools and Florida's Attractive Nuisance Doctrine
Circling back to children trespassing, the law considers children too young to understand the risk of drowning. Therefore, Florida law holds property owners liable for maintaining an "attractive nuisance."
An attractive nuisance is any object on a property that makes children curious and drawn to the property, including swimming pools.
Property owners are obligated to take extra precautions to keep children away from swimming pools. Ideally, it is fenced on all four sides with a child-proof gate. Otherwise, the pool must be properly covered when not in use, or alarms for all doors and windows directly accessing the pool must be installed.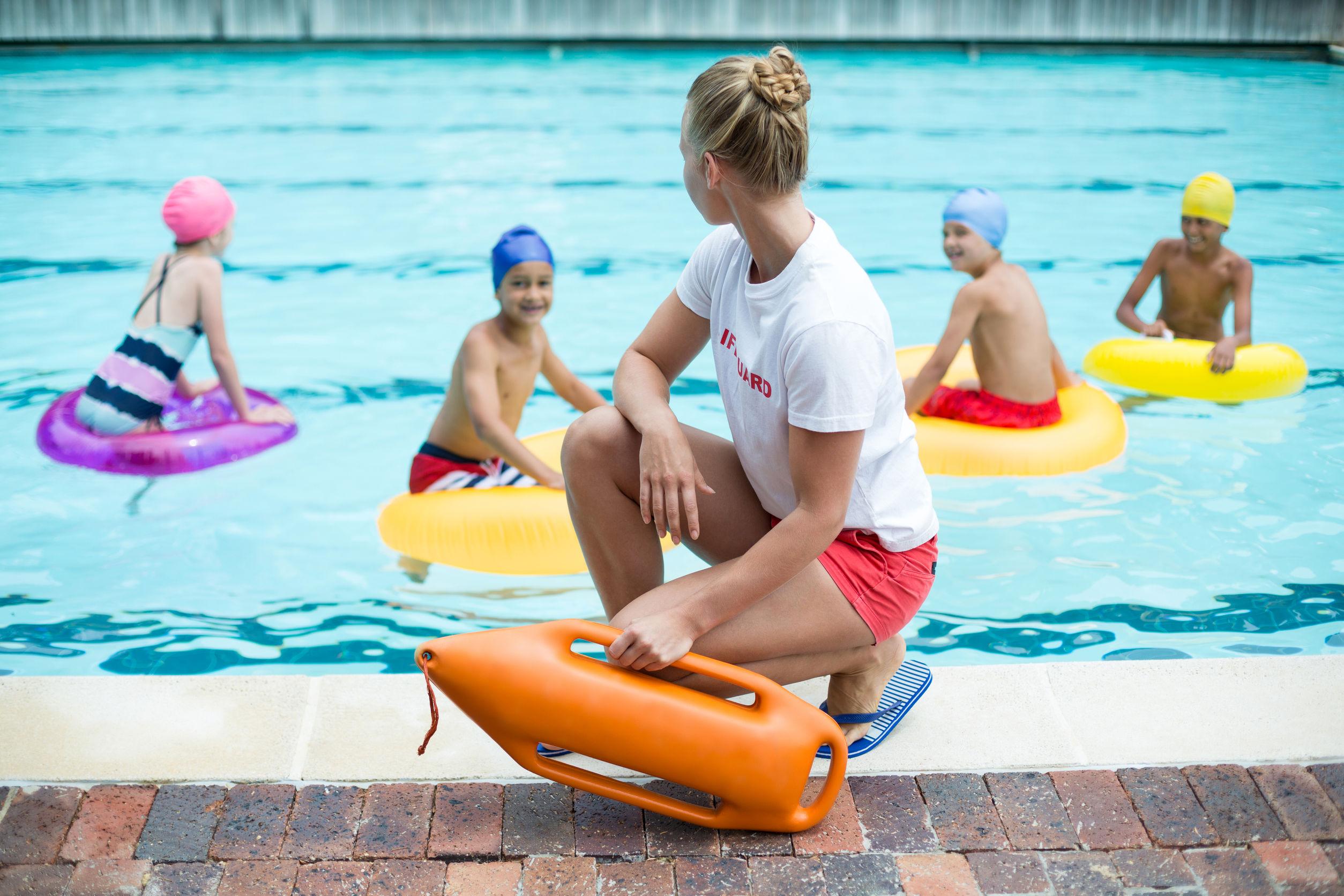 Ultimately, both homeowners and public pool operators have an obligation to provide a reasonably safe environment, and to protect pool users from unreasonable hazards. If you or a loved one have suffered a pool injury, and feel it was due to a breach in their duty, you may have grounds to seek damages with the guidance of a South Florida personal injury attorney.
About the Author:
Jeffrey Braxton is a trial lawyer in Fort Lauderdale who has devoted his career to the practice of personal injury law. As lead trial attorney for the South Florida Injury Law Firm, Jeff has litigated thousands of cases and is a member of the Million Dollar Advocates Forum, an exclusive group of attorneys who have resolved cases in excess of one million dollars.