On October 13th and 14th, Amazon Celebrates Prime Day(s).
Prime Day is the perfect time for shoppers to score up to 50 percent off on popular categories, like tech, electronics, Amazon devices, home, kitchen, clothing, shoes, wellness, and more.
With the uncertainty and the strain that COVID-19 has had on the 1.7 million small and medium sized businesses around the world that sell their goods on Amazon, the event could provide much needed relief.
It's been a convenience for many to be able to get in on these online deals and get in hand within 2 days and in some cases, the very same day. Amazon is able to get to your doorstep even faster these days since they moved away from using standard services like UPS and FedEx and instead uses Amazon's gargantuan logistics network to deliver its own packages.
---
Amazon Delivery Drivers and Florida Laws
Throughout Dade, Broward and Palm Beach Counties,  we've started seeing a lot more Amazon delivery trucks on the road and so have the number of accidents involving Amazon delivery drivers.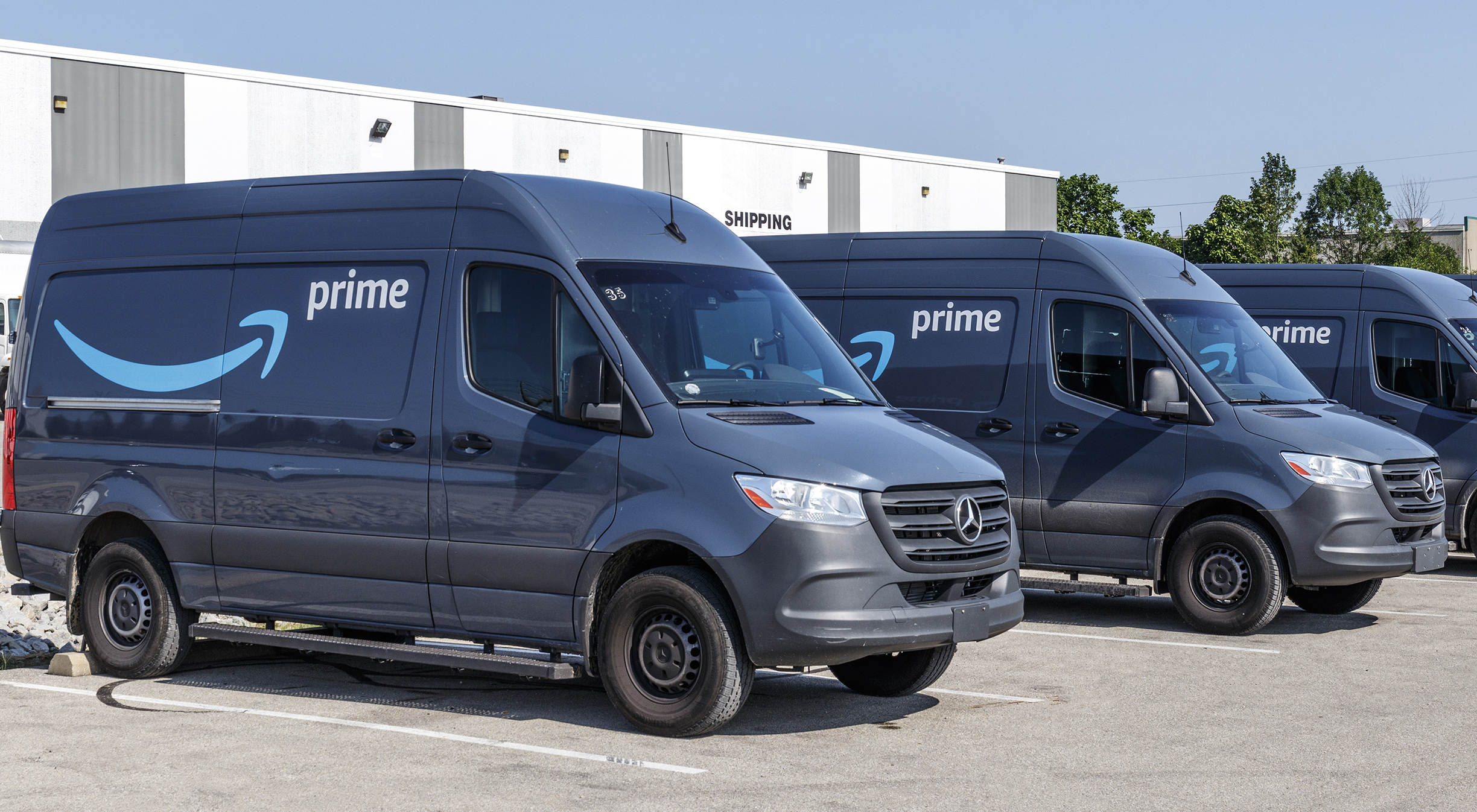 Although many Amazon delivery vehicles are completely free from incident, the number of accidents of Amazon-involved trucks have only grown over time.
Amazon delivery drivers have the same responsibilities under Florida law to drive their vehicles in a safe manner as all other motorists. This includes a duty to protect all other people they may encounter while behind the wheel.
This extends to:
Other drivers
Passengers in other vehicles
Pedestrians
Cyclists
Motorcyclists
---
Amazon Delivery Vehicle Accidents
If an Amazon Prime or Grocery delivery driver fails in this responsibility, and someone is injured, that person can file a lawsuit alleging that the driver's negligence caused their injuries. Unfortunately, even the clearest example of truck driver negligence may fail to bring compensation if a plaintiff does not act in time.
When in an accident involving an Amazon delivery vehicle, you may have a right to receive compensation. You should immediately contact an experience commercial vehicle accident lawyer, like those at The South Florida Injury Law Firm to arrange a free, no obligation, review of the facts in your Amazon delivery accident case and a discussion of the legal options that may be available to you.