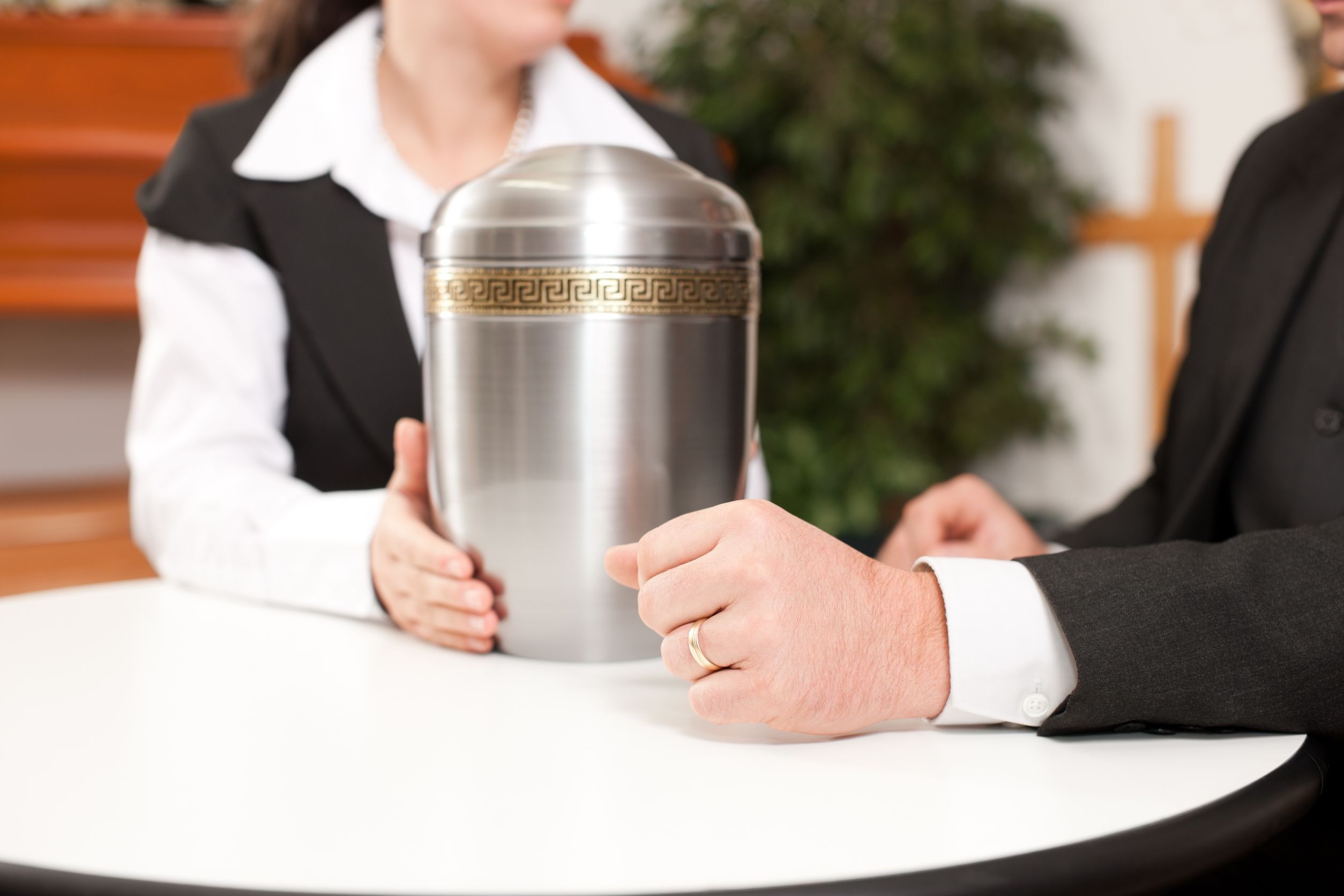 When Harry Davila and his children first came to us in September of 2018, they were heartbroken and deep in grief. Harry had lost his dear wife Mary, and his children had lost their beloved mother.
However, their sorrow not only came from the fact that they lost her to breast cancer earlier that month, but also because they never got a chance to say a proper goodbye to their mom.
Why? Because the mortician wrongfully cremated her before the scheduled viewing for friends and family.
The cremation was supposed to come a day after the viewing, which had been scheduled for September 20th, 2018. However, a day before the viewing, the family received a call from the funeral home informing them that Mary's body had been wrongly cremated.
It was hard for the family to understand how this could have happened. They had expressed their wishes clearly to the funeral home, but apparently someone wasn't paying attention.
There probably isn't a thing on Earth that's more painful than losing a loved one. When a funeral home acts negligently while you are in the midst of that trauma, it's just another twist of the knife.
The Davila family trusted Coral Springs Funeral Home with one of the most sacred duties we can give to another, and they utterly failed in their responsibility.
When Florida Funeral Homes Act with Negligence, Families Lose Faith
Unsurprisingly, this mistake caused the family to lose all faith and trust in the funeral home. One of Mary's daughters even told us that she wasn't fully convinced that the ashes they received from the home actually belonged to her mother.
Can you imagine living with that fear? With that unanswered question?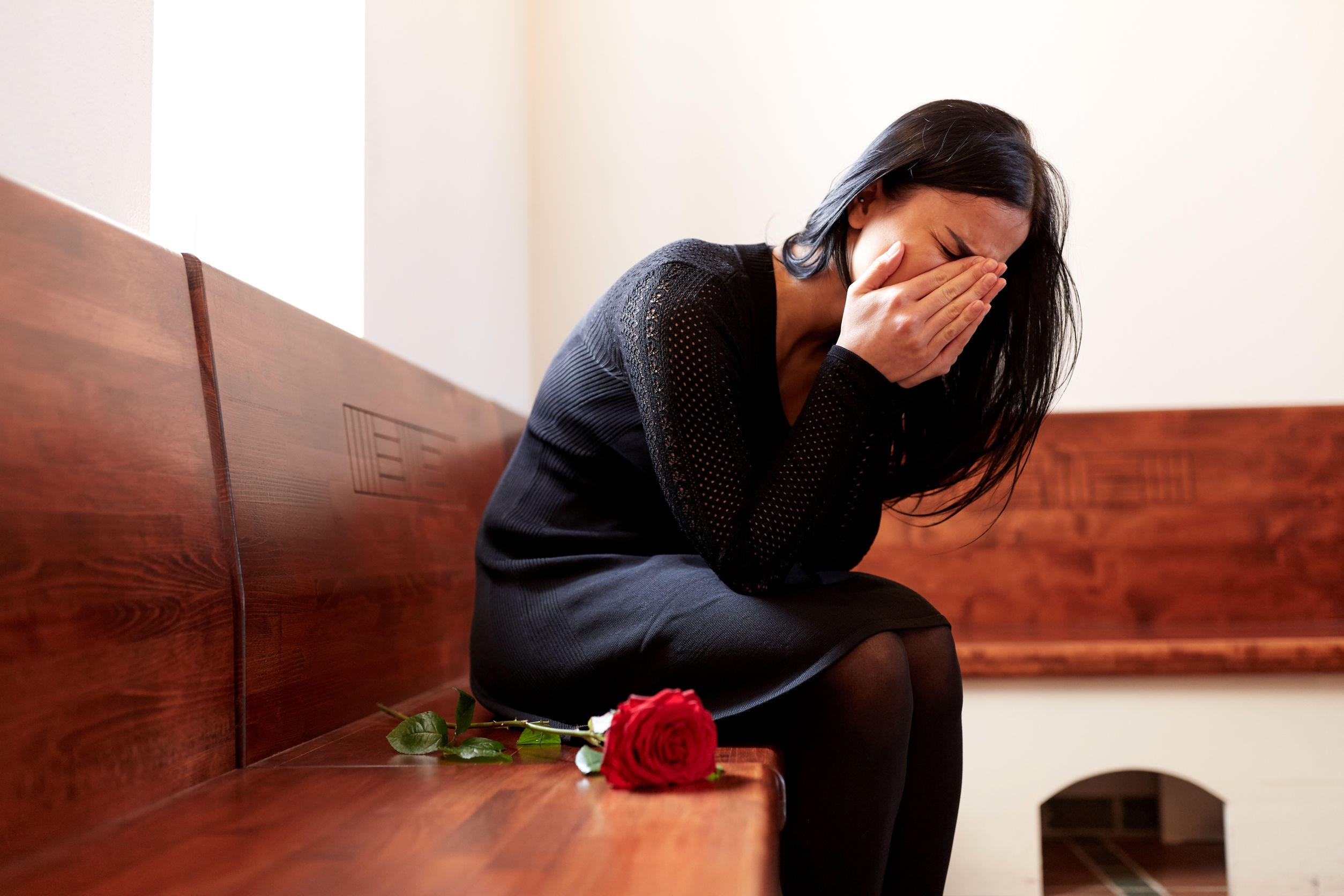 It's not something that anyone should ever have to go through, and in fact funeral homes have a duty to ensure that things like this never happen. Consequently, the family has filed a lawsuit against Coral Spring Funeral Home, suing them for damages in excess of $15,000.
This case is just beginning, but here at The South Florida Injury Law Firm, we will do everything in our power to see to it that this family is compensated fully, and that justice is served.
Sadly, this case is just one of many. There are numerous ways that mortuaries, funeral homes, and cemeteries can be negligent.
Types of Negligent Behavior Florida Funeral Homes Can Engage In
A funeral home may be held liable for negligence if it fails to provide the service that it was contracted to provide. Examples include:
Losing, mishandling, or assaulting the deceased's body
Cremating, burying, or presenting the wrong body at the funeral
Stealing personal property or selling body parts from the deceased
Switching the casket you select with a cheaper or defective casket
Failing to embalm or maintain the body in an acceptable manner
Committing an offense concerning the body of the deceased as outlined in Chapter 872 of Florida Statutes
Negligent Funeral Homes in Florida Should Be Held Accountable
It's horrifying to think about all the ways a funeral home can be negligent. It's even worse to have a personal experience in which the body of your loved one is mishandled or abused by a funeral home.
If you should ever find yourself in this position, know that you have the right to sue if a funeral home neglects, abuses, or is reckless with your loved one's body. A skilled Florida personal injury attorney will work hard to make sure the negligent funeral home is held accountable, so that they will not be able to engage in this type of behavior again, and so that you get the compensation you need and deserve for any emotional distress caused by their actions.
About the Author:
Jeffrey Braxton is a trial lawyer in Fort Lauderdale who has devoted his career to the practice of personal injury law. As lead trial attorney for the South Florida Injury Law Firm, Jeff has litigated thousands of cases and is a member of the Million Dollar Advocates Forum, an exclusive group of attorneys who have resolved cases in excess of one million dollars.