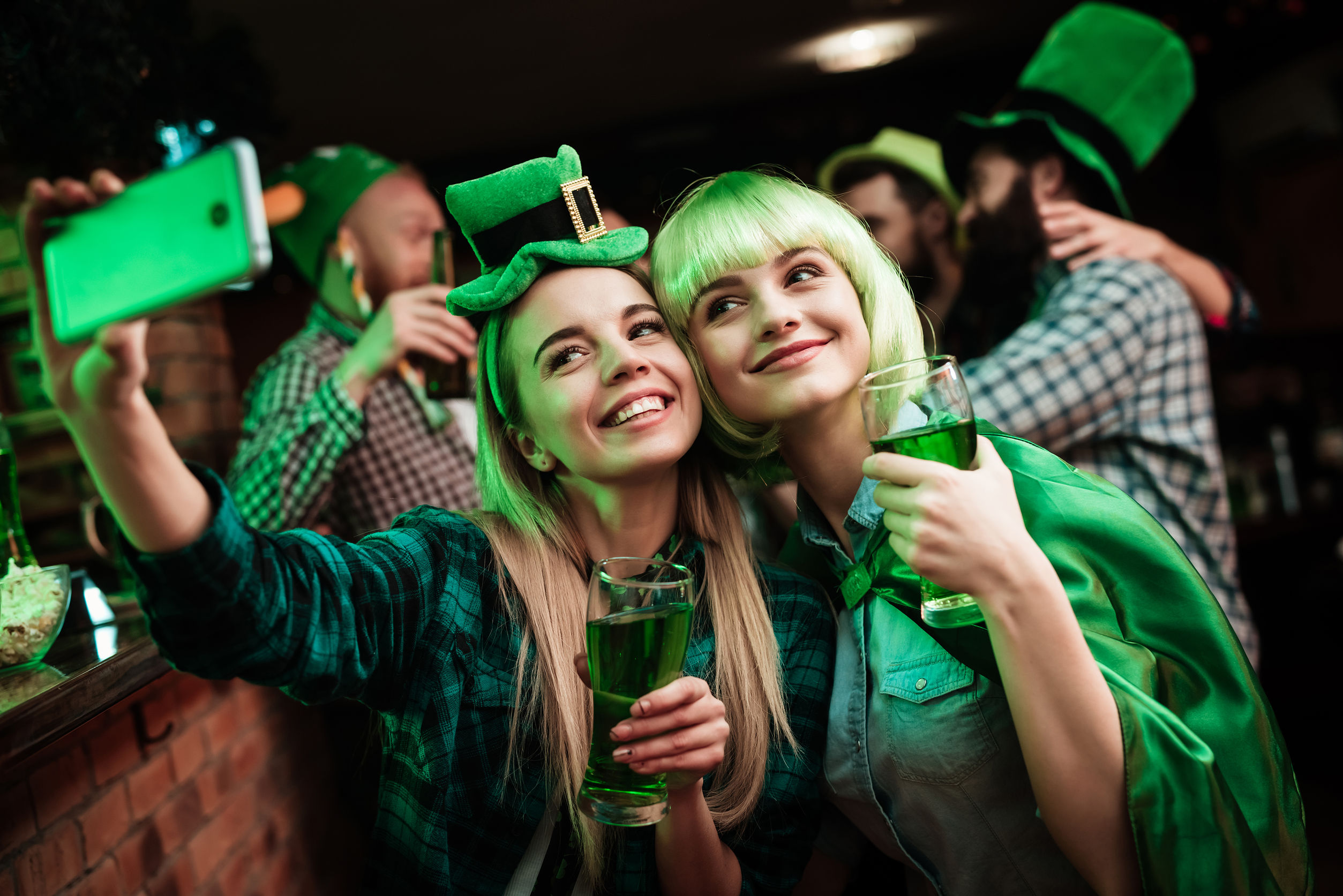 If you recently suffered injuries from night out on the town, you know that slip and fall injuries are no joke. People have received millions of dollars in compensation after slipping and falling at a store or a bar. Maybe you want to pursue one of these lawsuits yourself. After all, the medical bills are starting to pile up.
Before you start to build your case, we have one question to ask: were you drinking when you fell? (There tend to be a lot of slip and fall cases right around St. Patrick's Day and other big drinking holidays.)
If the answer is yes, you might have a harder time getting the compensation you need to pay for your injuries.
What Does Florida Law Say about Getting Injured While Drunk?
When you take a slip and fall case to Florida personal injury courts, a judge will look over the defendant's role in the situation and how they could have possibly prevented the injury and kept you safe. However, the judge will also look at how you, and the state of mind you were in at the time of the accident, contributed to the fall.
Additionally, Florida has specific rules about how alcohol plays into slip and fall cases:
"In any civil action, a plaintiff may not recover any damages for loss or injury to his or her person or property if the trier of fact finds that, at the time the plaintiff was injured:
The plaintiff was under the influence of any alcoholic beverage or drug to the extent that the plaintiff's normal faculties were impaired or the plaintiff had a blood or breath alcohol level of 0.08 percent or higher; and
As a result of the influence of such alcoholic beverage or drug the plaintiff was more than 50 percent at fault for his or her own harm."
In other words, if the defendant can present evidence that your BAC was .08 or higher at the time of your accident or show that you were at least 50 percent at fault, your case may be thrown out.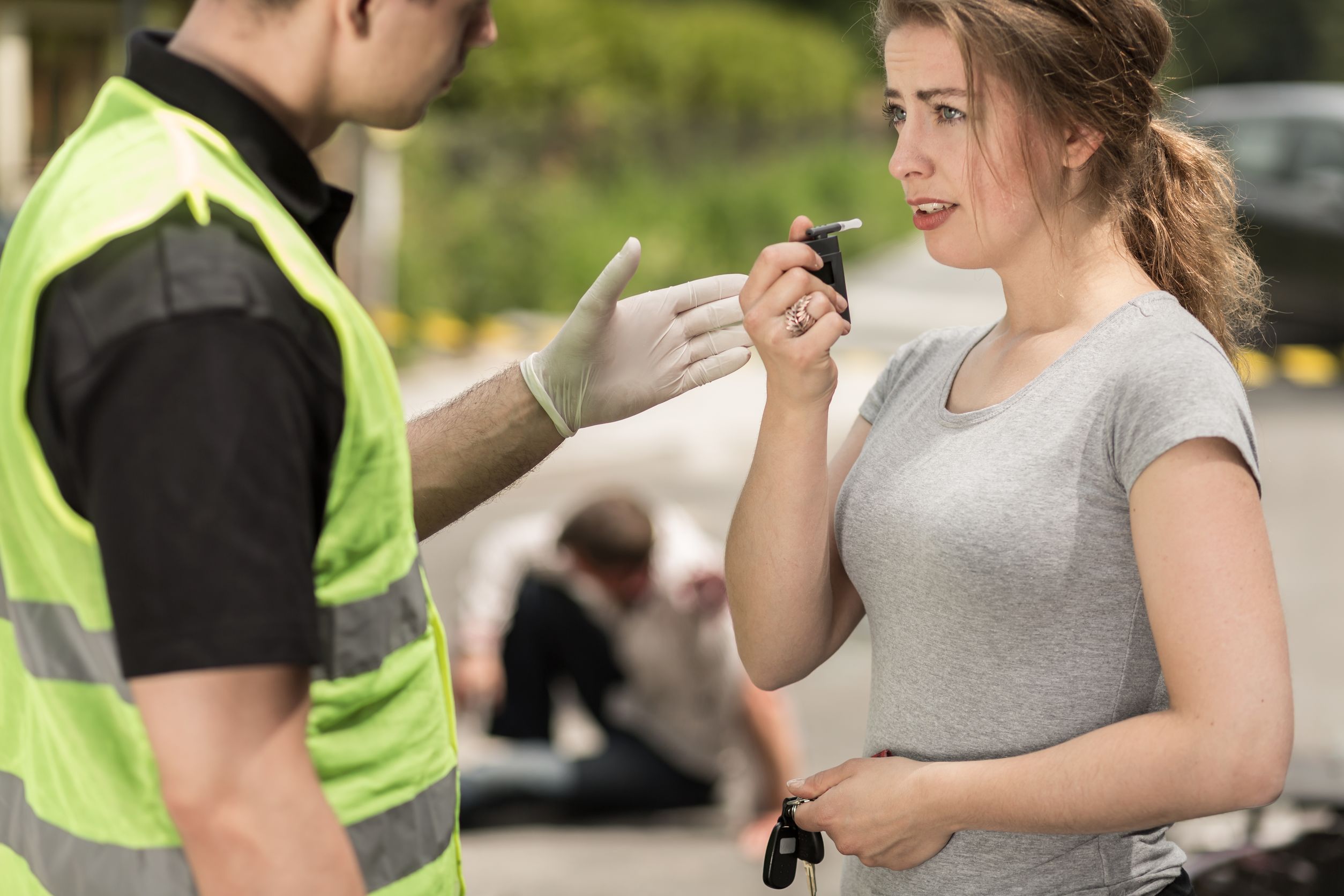 Receipts from the bar or eyewitnesses may validate the assumption that you were over the legal driving limit. Luckily, most store owners don't have a Breathalyzer on hand for slips and falls, so there are still opportunities to fight this claim.
Comparative Negligence and Alcohol in Florida Injury Cases
Even if you didn't hit a .08 BAC, alcohol can be a contributing factor in your slip and fall. Alcohol has a serious impact on motor skills and judgment. If the defendant can show that the effects of alcohol contributed to your slip and fall, you could lose your case – and you will almost certainly lose a portion of damages recovered.
What does that mean?
Judges presiding over Florida slip and fall cases make their decisions based on comparative negligence rules. This means that if even a percentage of blame could be placed on the plaintiff, they won't get the full amount of damages for their injuries.
If a lack of judgment from alcohol is considered 25% of the cause of the slip and fall, the judge may only give the plaintiff 75% of the compensation they asked for when they initially filed the claim – even if they win.
In other words, if you win your case and get an award of $100,000, that will be reduced by 25% to $75,000.
Comparative negligence is an important concept to understand when you are filing a slip and fall claim in general – intoxication isn't the only factor that can contribute to slips, falls, and the resulting damages. The following factors may also chip away at the damages you recover from your claim:
Poor footwear (slippery shoes, open toes, etc.)
Breaking the rules of the property (dancing on the table, running in places where it is not allowed, etc.)
Getting distracted by things within your control (your phone, music in headphones, etc.)
Ignoring signs or warnings from staff members about slippery or hazardous conditions
Failing to treat injuries right away, which causes more severe damages or injuries
What's Next for Floridians Who Fell and Got Hurt While Drinking?
This blog post isn't meant to scare you out of filing a lawsuit and getting the compensation you deserve. We offer you this information to inform you and give you an idea about what evidence you might need to win your claim.
No one wants to lose their slip and fall case. You may need to shift your strategy from focusing on the property's negligence to focusing on how you can fight claims that you were intoxicated at the time of your accident.
Feel like you're fighting an uphill battle? Reach out to a personal injury lawyer. They can help you navigate your case, fight claims of intoxication, and build the best strategy for your situation.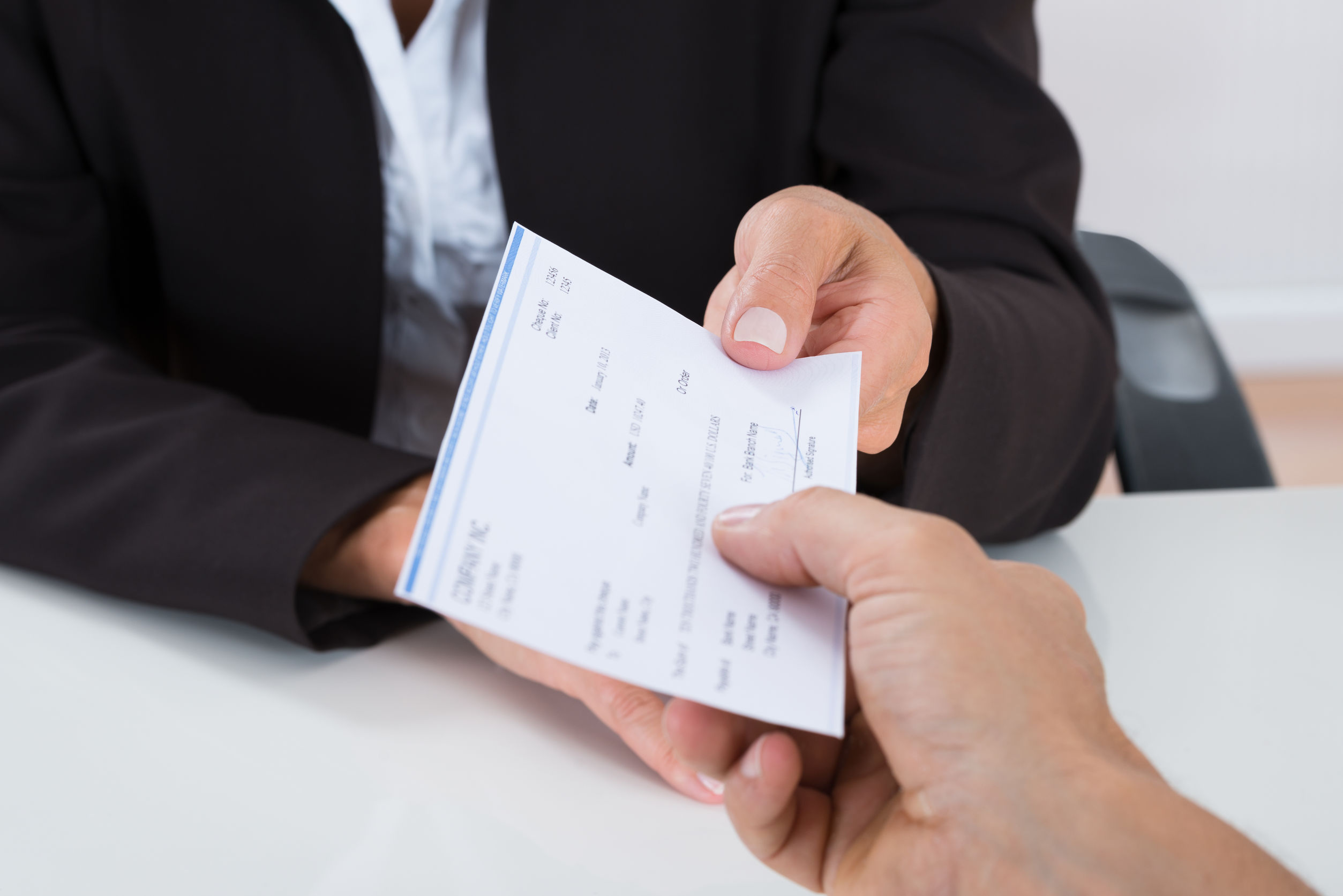 If you can prove that the property owner was still negligent in their duties to keep you safe, a drink or two in your system may not get in the way of a settlement. Get the compensation you deserve and start building your case today!
About the Author: 
Jeffrey Braxton is a trial lawyer in Fort Lauderdale who has devoted his career to the practice of personal injury law. As lead trial attorney for the South Florida Injury Law Firm, Jeff has litigated thousands of cases and is a member of the Million Dollar Advocates Forum, an exclusive group of attorneys who have resolved cases in excess of one million dollars.