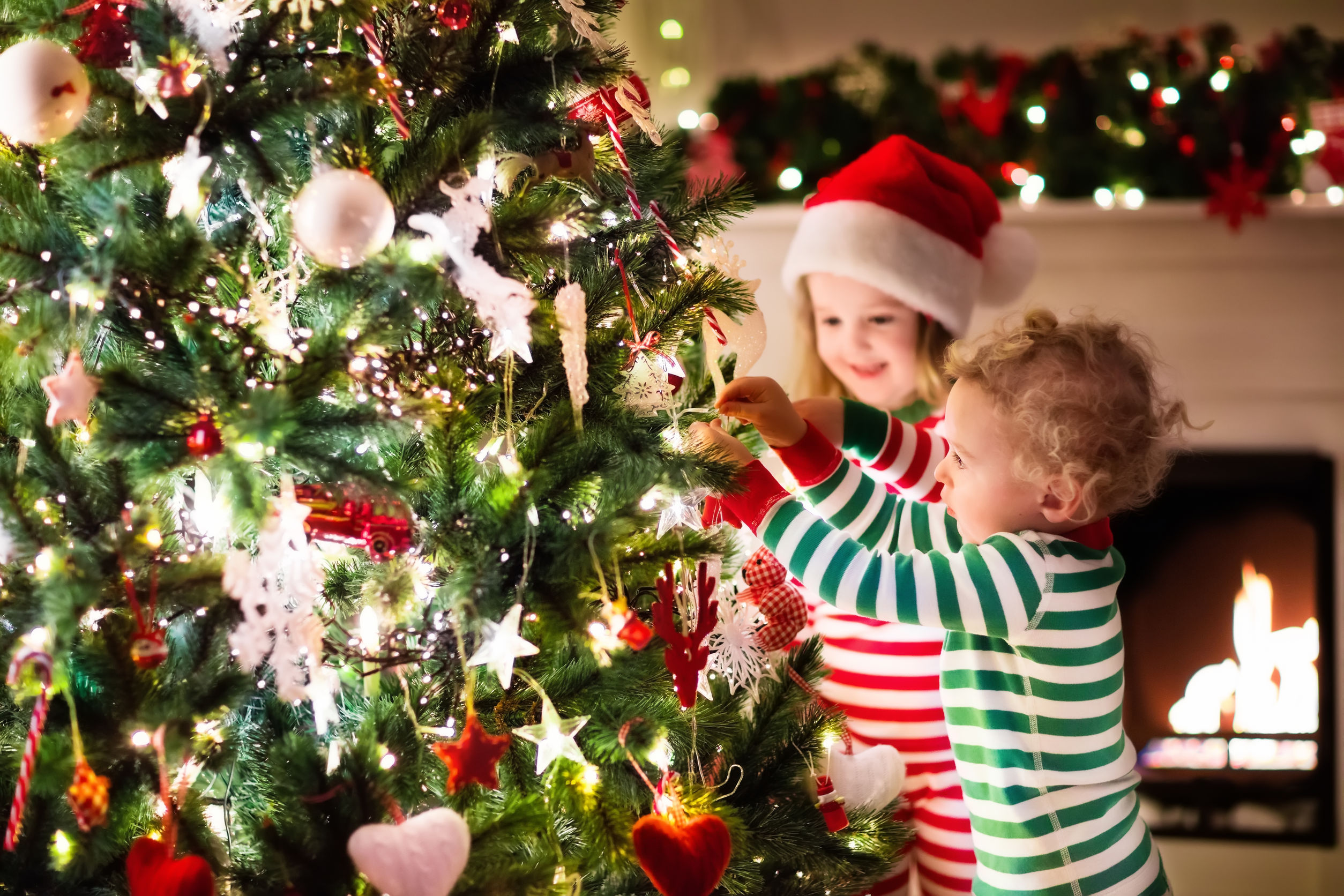 No one wants to spend the holidays in the emergency room, but every year about 500,000 US families are forced to do just that because of child injuries.
Unfortunately, child accidents become much more common over the holidays, putting a damper on the season for Florida families, and potentially leading to serious – or even fatal – child injuries.
Why is that, and what can Florida parents to do keep kids safe?
Below, we've provided a guide that covers common causes of holiday accidents, and what parents can do to prevent them.
Everyday Mishaps Cause Most Florida Holiday Injuries
Statistics clearly show that more children are injured over the holidays. Interestingly, though, most injuries do not occur due to activities or objects unique to the holidays. Instead, the holidays lead to a dramatic uptick into everyday injuries such as scrapes, trips and falls.
Why?
The holiday environment is exciting for children, meaning that kids may not pay as much attention or be as careful as they otherwise would. Similarly, parental supervision is sometimes compromised during holiday events, as parents are often preoccupied by visiting with other guests.
Before the holidays begin, take some time to talk to your kids about safety guidelines, including any that are unique to specific events you're attending. Also, always be sure to keep an eye on kids during holiday events.
Help Florida Kids Celebrate Safely
Child injuries are common at holiday parties and other festivities, but you can help make holiday events a safe place for kids by following these guidelines:
Designate an adult to watch the children. Consider hiring a babysitter for the evening. If the party is in your home, you can hire the babysitter to supervise child guests, allowing everyone to enjoy the party.
Make sure that guests safely dispose of dangerous objects such as cigarette butts, toothpicks, and beverage cans and bottles.
Holly and mistletoe are poisonous. Keep them out of the reach of small children.
In fact, hang decorations out of the reach of children in general.
Do not use flame-burning candles.
Keep guests' coats and purses out of the reach of children. They may contain hazardous items such as prescription medication or choking hazards.
How Florida Parents Can Avoid Toy Injuries
Although product safety has dramatically improved over the years, toys still can and do cause injuries to children. It's not enough to scour recall lists, either. Although defective products are responsible for some injuries, improper use causes most toy injuries.
In order to avoid toy injuries, we recommend the following guidelines:
Magnetic toys: If children swallow high-powered magnets, it can result in a life-threatening intestinal injury. Avoid high-powered magnet sets that do not meet Consumer Product Safety Commission standards.
Balloons: Children may choke or suffocate on deflated or popped balloons. Keep deflated balloons out of the reach of children, and dispose of broken balloons immediately.
Small toy parts: Small toy parts are a choking and ingestion hazard for young children. Avoid toys with small parts for children under three, and always follow toy age guidelines.
Riding or moving toys: These toys are inherently dangerous, as children can fall off and crash. If you're considering gifting these items to a child other than your own, be sure to ask the parents' permission first. Also, include proper safety gear as a part of the gift.
Ultimately, what you need to remember is that while the holidays are a great time for children, they do carry an increased risk of child injuries. For Florida parents to keep their kids safe, they need to use careful supervision and take safety precautions ahead of time.
About the Author:
Jeffrey Braxton is a trial lawyer in Fort Lauderdale who has devoted his career to the practice of personal injury law. As lead trial attorney for the South Florida Injury Law Firm, Jeff has litigated thousands of cases and is a member of the Million Dollar Advocates Forum, an exclusive group of attorneys who have resolved cases in excess of one million dollars.