If you are hurt by an electrical injury in Florida, you need to know why they happen and how negligence is to blame for many common injuries. We're going to detail some of the most common injuries due to electrocution in Florida and how you can get help if negligence is involved.
---
How Electrical Injuries Happen in Florida
In the U.S., around 1,000 people die and another 4,000 experience injuries due to electrocution every year. Many of these injuries occur on the job when the controlled flow of electricity is disrupted – particularly in construction. Those who work in construction and related industries are at the highest risk for electrocution injuries.
Additionally, numerous Americans visit the emergency room every year with electrical injuries sustained at home. Power tools, appliances, cords, and electrical outlets are all reasons both children and adults experience electrical injuries in their homes.
Here are the most frequent reasons electrical accidents occur.
Exposed power lines
Storms or winds frequently cause power lines to fall, which presents a dangerous electrocution hazard to anyone nearby, especially if water is present.
Lightning strike
Though injuries due to lightning strikes are rare, lightning can cause long lasting or deadly consequences.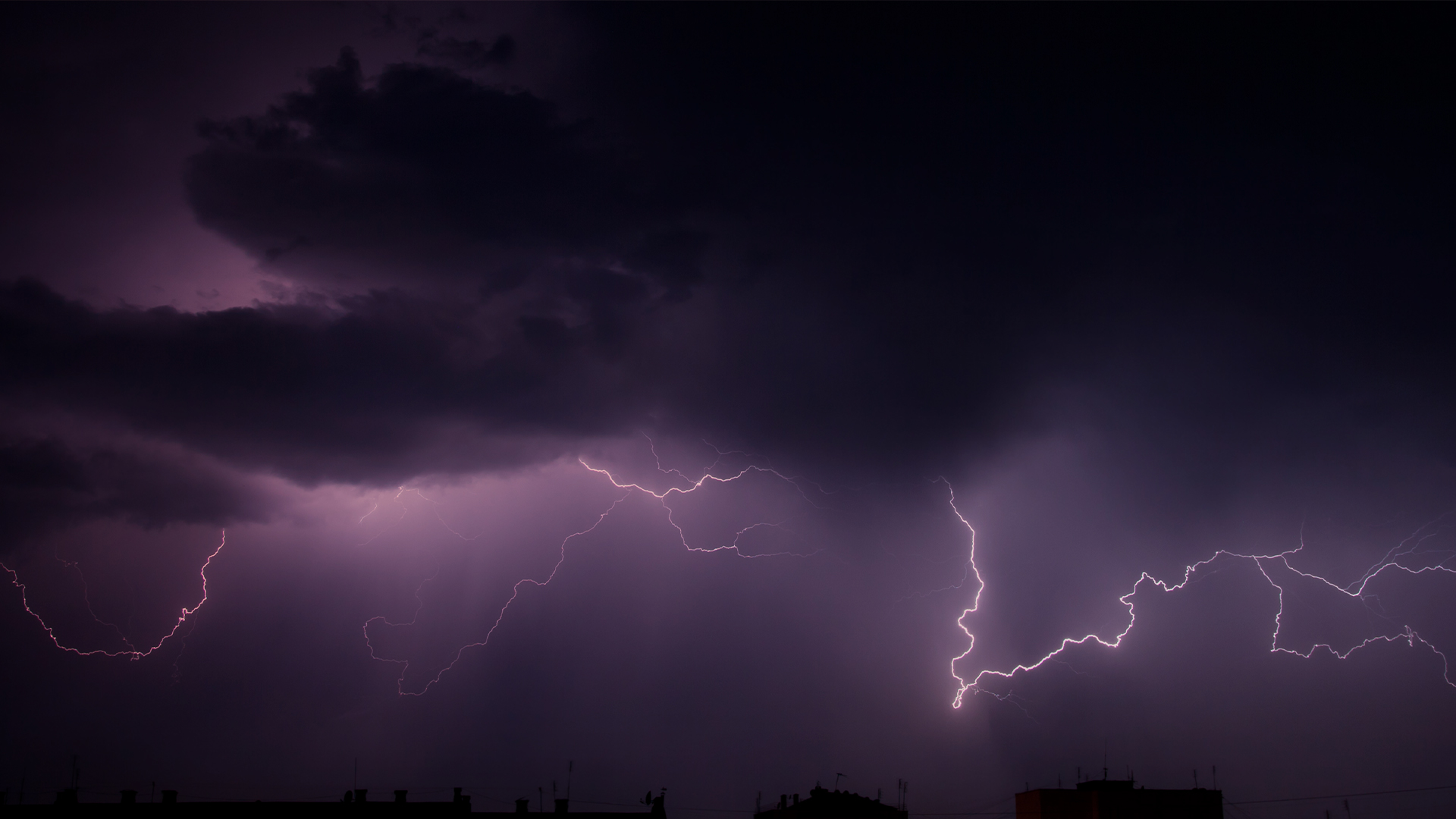 Failure to shut off power before working
This type of oversight can cause serious or fatal injuries on the job or in the home.
Power source touches ladder
This is a common reason for job-related electrical injuries. Employees must be properly trained to use ladders in a safe way to reduce the risk of electrocution.
Water conducts electricity
Anytime water comes into contact with an electrical source, the risk of danger or death exponentially multiplies. If another's negligence caused electricity to contact water, you may be able to sue for damages.
Motor vehicle battery causes electrical shock
A faulty motor vehicle battery could cause an electrical injury, especially to someone who is not experienced in handling batteries.
Power tool or appliance failure
When an appliance or power tool isn't working properly, an electrical injury can result. This could be due to a manufacturer's defect or attributed to an employer's failure to remove faulty tools from the work inventory. A knowledgeable attorney will be able to tell what parties may be held legally responsible for this type of injury.
---
Types of Electrocution Floridians Should Watch Out For
There are four main types of electrocution that can occur:
Flash
Arc flashes typically cause only skin-level injuries.
Flame
Arc flashes may ignite surrounding materials or clothing, resulting in serious burns.
True
The circuit travels through the person with a definite entry and exit point.
Lightning
Electrical current affects a person's whole body at once.
The level of injury someone suffers will depend on both the level of voltage and the length of exposure to the electrical current. If you experienced any of these injuries and you believe someone else may be at fault, you may be able to file for a personal injury lawsuit.
---
The Most Common Electrocution Injuries in Florida
These are the most common types of injuries that can result from electrocution.
External burns
Internal burns
Heart damage
Nerve damage
Loss of limbs
Seizures
Loss of concentration
Loss of memory
Lack of coordination
Loss of balance
Anxiety
Depression
Post-traumatic stress disorder
If you suspect an electrical injury, look for these possible indicators:
Irregular heart beat
Chest pain
Abdominal pain
Shortness of breath
Burns on the skin
Broken bones
As you can imagine, any of these injuries could require hospitalization, surgery, or months of therapy. If they happened due to another person or entity's negligence, you shouldn't have to pay because they made a mistake. A skilled Florida personal injury attorney can advise you on your legal rights if you believe someone else is at fault for your electrical injury.
---
How a Knowledgeable Florida Lawyer Can Help with Your Electrical Injury
There are a number of ways that an experienced Florida injury attorney may be able to help if you suffer an electrocution accident.
They can look at the facts of the incident to help you determine if you have rights to compensation.
They can help you determine which party or parties may be responsible based on the available evidence. Some potential liable entities include employers, property owners, contractors, utility companies, and manufacturers.
If you were injured at home due to a faulty appliance, an attorney can assist you in filing a product liability lawsuit against the appliance manufacturer.
They can explain the types of damages that qualify for compensation, including things such as medical bills, lost income, and any pain or suffering you endured due to the accident.