Every year between late February and early April, traffic fatalities rise in certain areas of the country.
Why? What's happening?
Two words: spring break.
Those findings are from a new study that illustrates the spike in deadly auto accidents specific to "spring break destinations.
Traffic fatality rates in these areas during this time rise significantly for

Drivers under the age of 25
Among those who travel from other states

No increases are noted for areas that are not destinations for spring break
---
Below, we're going to detail how Florida personal injury claims work if you are hurt in a spring break car crash.
Filing a Florida Claim after a Spring Break Car Crash
If you're injured in an auto accident, the first thing you need to do isn't file a claim, but seek medical care. Not only is this a good way to make sure your injuries get taken care of and that you aren't hurt more than you realize, it increases your chances of winning compensation as well.
Your medical record will be a key piece of evidence in proving that the crash caused your injuries and that you deserve compensation for your medical expenses.
Next, your best course of action is to consult with a knowledgeable Florida injury attorney. He or she will be able to evaluate your case, and will make sure that you adhere to and understand the process.
Some important things to know:
Florida's Injury Statute of Limitations.
Under Florida law, you must file an injury lawsuit no more than four years from the date of the accident. File outside of that timeline and your case will likely be dismissed.
Florida's Pure Comparative Negligence Rule.
When discussing your possible compensation amounts with a personal injury lawyer, it's important to know that the amount may be adjusted according to the pure comparative negligence rule. This rule says that winning plaintiffs will receive compensation for their injuries according to their percentage of fault in the accident.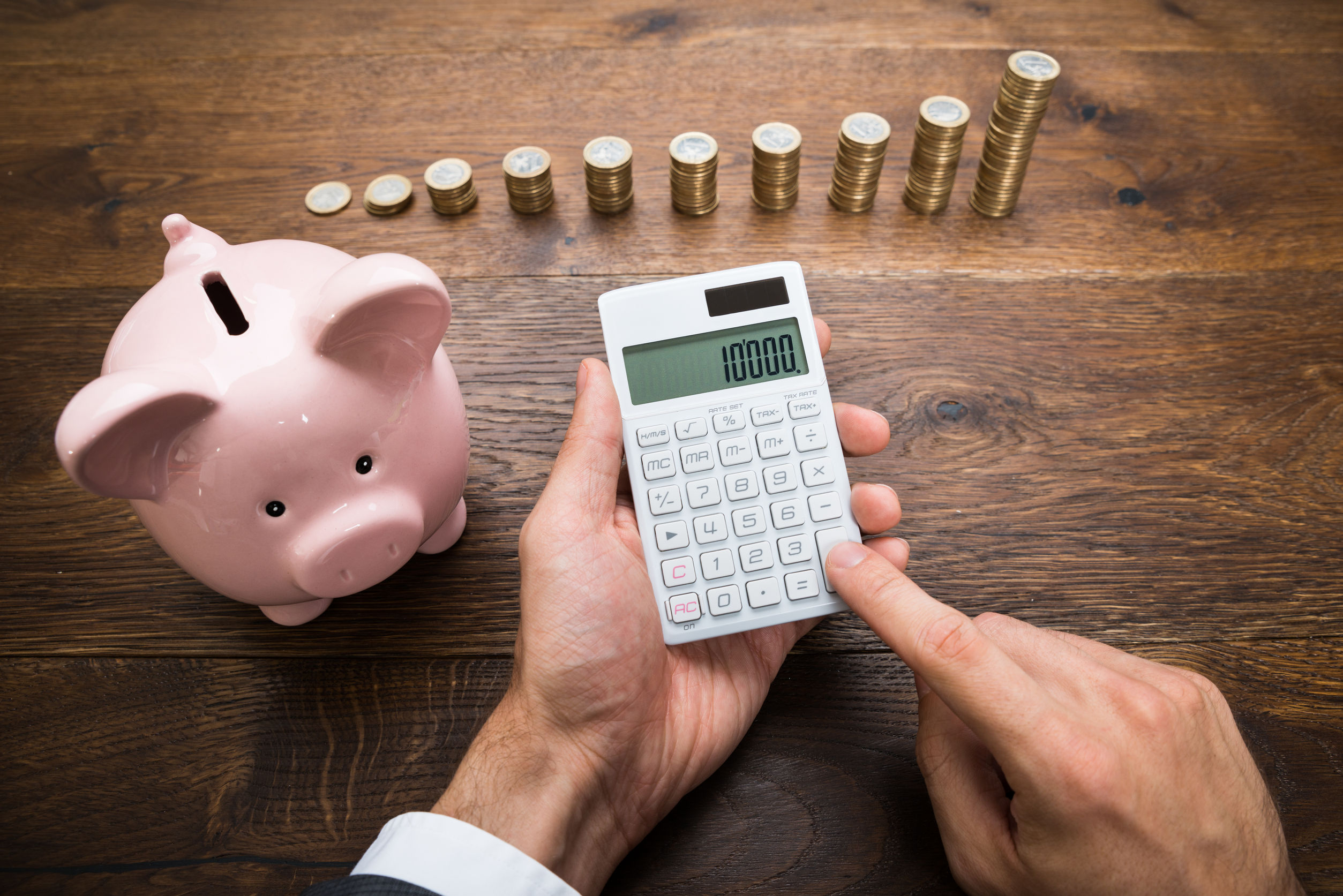 For example, if a drunk driver hit you and caused your injuries, but you were speeding at the time of the accident, the court may determine that you are 30 percent at fault for the accident. This means that any compensation you receive will only be 70 percent of the awarded total. If your total award is $100,000, you will be eligible to receive $70,000 due to the 30 percent reduction under the pure comparative negligence rule.
Florida's No-Fault Car Insurance Law.
In the majority of traffic accidents, each driver's insurance company will be responsible for up to $10,000 in various expenses like medical bills and lost income – no matter who is at fault for the accident.
It is only when serious injuries occur that you can sue for additional damages. The requirements include the following types of injuries resulting from a car crash:
Significant or permanent bodily function loss
Significant or permanent disfigurement or scarring
Permanent injury
A skilled attorney will know if your injuries meet the serious injury threshold, and therefore will be eligible for greater compensation.
Damage Limits in Florida Personal Injury Lawsuits.
In car accident lawsuits, Florida courts set limits on the amount that can be compensated for punitive damages, which often apply to non-economic damages like pain and suffering.
You can file for the greater of either triple the amount of damages or $500,000. This normally applies only to extreme cases where the behavior of the driver was exceptionally reckless or dangerous.
How a Florida Personal Injury Attorney Can Help You Fight Back
If you are hurt in a Florida spring break car crash due to another's negligence, you shouldn't be stuck with all the bills for a serious injury. Unfortunately, dealing with insurance companies is often a tough challenge, and you have additional hurdles if you were injured on a visit to Florida as so many spring breakers are.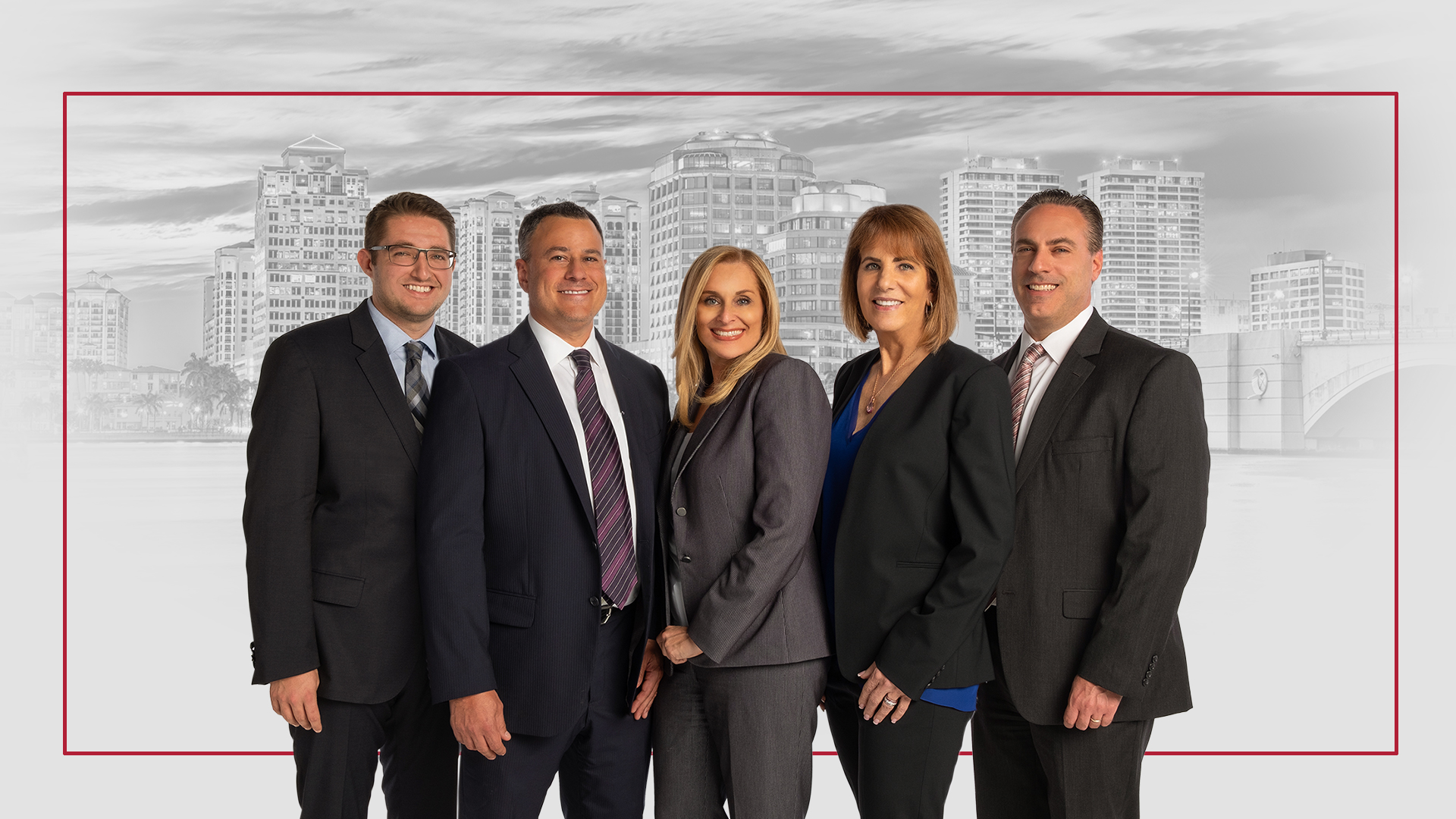 A skilled Florida personal injury attorney can ease your burden in dealing with all of this and help you fight to get the compensation you deserve. Reach out today for a free case review. We will look over the details of your situation and let you know what options are available to you.
When your life has been turned upside down due to another's negligence and you are drowning in bills and struggling to recover, you want to make sure you work with the best law firm you can find.
What is the difference between a high-quality injury firm and one that will only do the bare minimum? The people who work there. That is why The South Florida Injury Law Firm is made up of some of the most well-respected and successful injury attorneys around.
Our lawyers have more than 60 years of combined injury law experience, and they have handled just about every type of Florida injury case you can imagine. They are members of the Million Dollar Advocates Forum, an elite group of attorneys who have helped settle injury cases worth more than a million dollars. They have been named to Florida Trend's Legal Elite. They are recognized by the Florida Workers' Advocates group.
Perhaps even more importantly, they have received glowing reviews from clients – and they get results.